Covidien to Pay $180 Legal Charge Related to Pelvic Mesh Lawsuits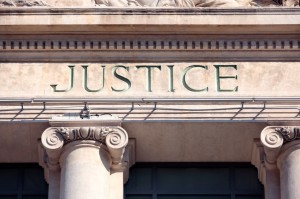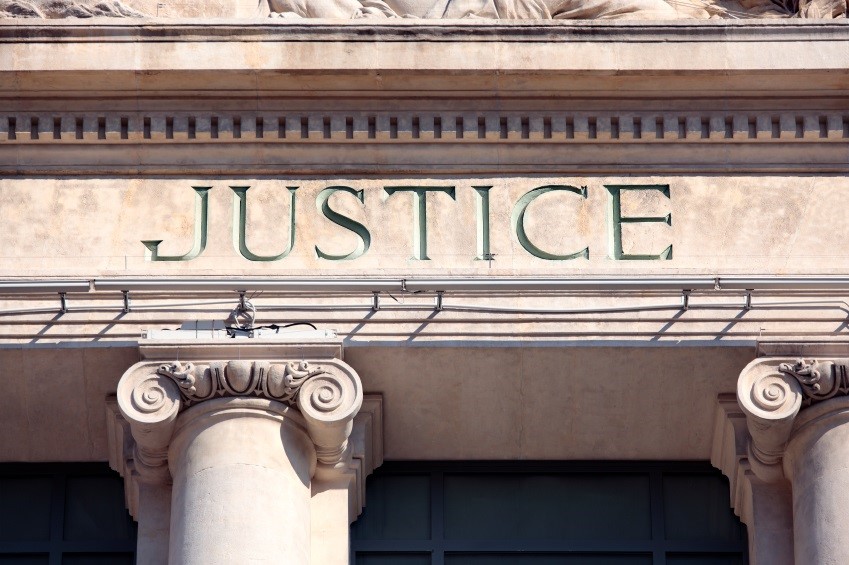 Covidien has announced the company will take a $180 million hit in the third quarter, to pay costs associated with transvaginal mesh lawsuits.
In a July 11 report filed with the U.S. Securities and Exchange Commission, the medical device manufacturer discussed the situation.
"Covidien currently is involved in litigation in various courts against manufacturers of pelvic mesh products alleging personal injuries resulting from the implantation of those products," stated the company in the SEC filing. "Two subsidiaries of Covidien have supplied pelvic mesh products to one of the manufacturers named in the litigation and Covidien is indemnifying that manufacturer on certain claims."
C.R. Bard has previously been named as the other manufacturer. Thousands of lawsuits currently pending against the company in a federal multidistrict litigation have been centralized in West Virginia. Additionally, many other lawsuits filed against the manufacturer are pending in state courts across the country.
Plaintiffs share the common allegations that transvaginal mesh products that were supposed to repair pelvic organ prolapse (POP) or female stress urinary incontinence (SUI) caused them to develop severe injuries when pelvic mesh caused infection, eroded through the vagina or caused other debilitating complications.
Transvaginal mesh settlement
The litigation fee announced by Covidien may be an indication that the company will soon settle Bard mesh lawsuits. Confidential transvaginal mesh settlements have been reported in a number of lawsuits headed for trial. Additionally, another manufacturer of similar mesh products has announced that it will resolve most of the cases pending against them.
"During the quarter ended June 27, 2014, Covidien received additional information regarding the nature of products liability claims and potential exposure based on access to medical records, discussions with plaintiff attorneys and settlements by other manufacturers," stated the company in the SEC filing. "Accordingly, Covidien recorded a pre-tax legal charge of approximately $180 million in the third quarter of fiscal 2014."
C.R. Bard multidistrict litigation
According to the MDL 2187 case list, some 9,000 lawsuits are currently pending against C.R. Bard federal courts, regarding transvaginal mesh devices produced by the medical device manufacturer.
The lawsuits have been centralized in the Southern District of West Virginia and consolidated under multidistrict litigation to reduce court costs, conserve resources, and avoid duplicate rulings. Judge Joseph R. Goodwin is presiding over MDL 2187, in addition to a number of others involving similar cases against the manufacturers of other transvaginal mesh devices.
Plaintiffs claim a design defect caused them to experience serious complications. Many women experienced infections and other painful injuries after the vaginal mesh eroded through the vagina.
Three Bard Avaulta lawsuits were scheduled for early trial dates ─ known as bellwether trials ─ beginning in July 2013. Bellwether are used to help both parties gauge jury reaction to certain evidence. The first trial ended in favor of the plaintiff, with Bard ordered to pay $2 million in damages. Both the second and third trials were settled before they began, but specific terms were not disclosed.
The second round of Bard Avaulta cases is currently in case-specific discovery, with the possibility of 200 lawsuits being ready for trial by 2015. If Covidien and Bard fail to reach settlements with plaintiffs, they could be forced to stand trial in courts across the nation.