Paralyzed Woman Awarded $35 Million in Malpractice Lawsuit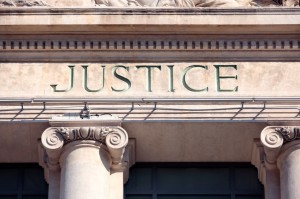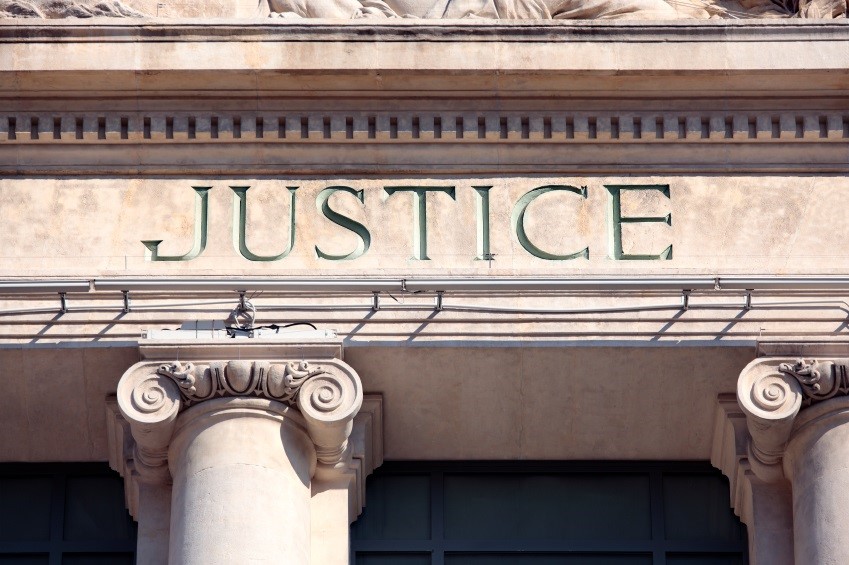 Massachusetts resident Andrea Larkin and her family were awarded $35.4 million in a medical malpractice lawsuit filed against Dr. Jehane Johnston and Dedham Medical Associates. Larkin, now age 35, suffered a stroke hours after giving birth to her daughter seven years ago, and has been paralyzed ever since.
The suit alleged that Dr. Johnston, who saw Larkin in 2004 for dizzy spells she was experiencing after running the Boston Marathon, failed to put his patient's name in a special database which indicated she had brain abnormalities that showed up on an MRI and CAT Scan. According to allegations, Dr. Johnston should have immediately added her name to the database, which is accessible by doctors nationwide, per standard policies at Dedham Medical.
Paralyzed woman awarded $35 million
This simple omission proved catastrophic for Larkin, who became pregnant four years later.  Larkin's OBGYN was unaware of her high-risk condition, since her name was absent from the database, which indicates those with unusual medical conditions. Attorneys for the family argue that if the doctor had known of Larkin's brain abnormalities, he would have scheduled a C-section delivery, since a vaginal childbirth was too dangerous for her condition. After her childbirth-related stroke,
Larkin remains wheelchair-bound totally paralyzed, and only has slight use of one of her arms. Though she is mentally intact and lost no memory, she is unable to walk, turn her body, speak, or care for her child. As her attorney told reporters, she is virtually trapped in her own body. 
The defendants say they plan to fight the verdict handed down in the childbirth malpractice case. Dedham Medical's chief medical officer released the following statement following the judgement: "Our hearts go out to Andrea Larkin and her family. However, we respectfully disagree with the jury's finding in this case and intend to pursue all available legal measures."
Medical malpractice during delivery
Andrea's husband, Tim Larkin, told press that he hopes the $35.4 million court award "can help bring some comfort to her moving forward to give her the best possible support that she needs." Once an athlete and Pilates instructor, Andrea now needs round-the-clock care and assistance with the most basic of tasks. The former teacher has difficulty with speech and is unable to work. Now homebound, she relies on family for getting out around town for errands, and is dependent on two caregivers for day-to-day assistance.
Twice weekly therapy sessions may offer some glimmer of hope for Andrea's prognosis, but husband Tim is doubtful of much change given her condition hasn't improved over the past seven years. He added how devastating it is to see his wife unable to play an active role as caregiver to their daughter, after years of wanting a child. Despite all of their setbacks, he and the family remain hopeful.
The sizeable malpractice verdict will undoubtedly give the Larkins some peace of mind in terms of financial stability and future medical care for Andrea. Therapy and in-home care givers have cost the family over $200,000 a year, which they have paid out-of-pocket since the stroke.  Legal counsel for the family adds that the award will actually come to more than $41 million, once interest is added.