Taxotere Litigation Escalates Over Permanent Baldness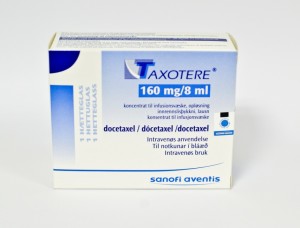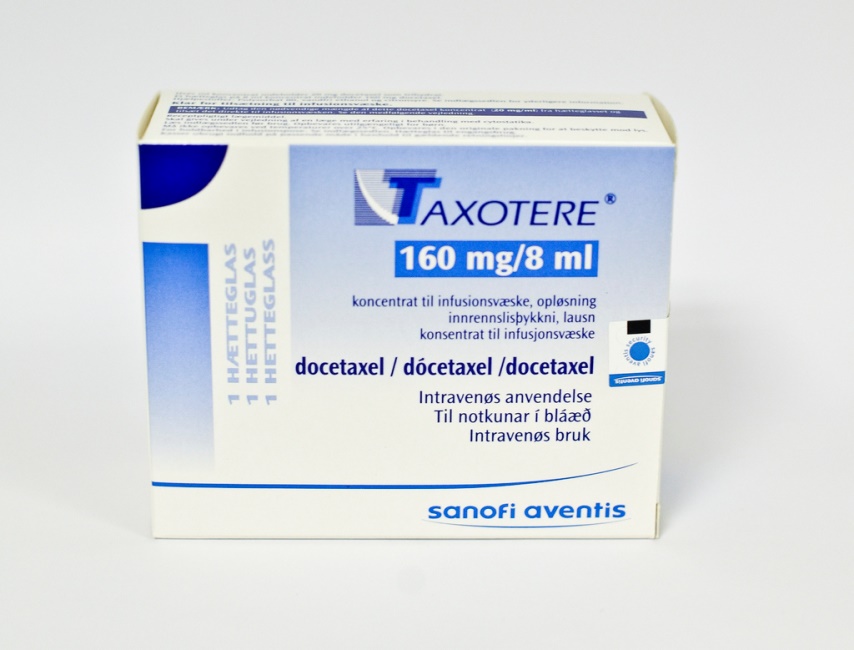 Temporary hair loss has come to be expected of chemotherapy. In fact, along with nausea, hair loss is arguably among the most well-known side effects of anti-cancer drugs. Cancer patients tolerate this troublesome side effect because of the hope that the drug will save their lives and the knowledge that hair regrows after cancer treatment.
But a growing number of product liability lawsuits filed against the makers of Taxotere (docetaxel) allege that the defendants withheld warnings that Taxotere-related hair loss would become permanent. The lawsuits also claim that the drug manufacturer, Sanofi-Aventis, actively encouraged doctors to use Taxotere despite its risks and despite the availability of other, safer cancer treatments.
About Taxotere
Taxotere was first approved by the FDA in 1996. It was a more powerful version of another chemotherapy drug that had already been approved for use. Taxotere has been approved for the treatment of breast cancer, advanced stomach cancer, head and neck cancers, non-small cell lung cancer, and metastatic prostate cancer. It is also being investigated as a possible treatment for other cancers, including small cell lung cancer and pancreatic cancer.
Taxotere is an antimicrotubule agent, which means that it inhibits a cell's microtubule structures. Ultimately, this induces cell apostasis, or cell death. This is a significant mechanism of action because cancer cells no longer have contact inhibition, which is the process of ceasing to divide when a cell comes into contact with like cells. In other words, cancer cells divide and replicate uncontrollably. Taxotere is intended to fight cancer by inhibiting the growth of new cancer cells.
Taxotere lawsuits
One of the latest Taxotere lawsuits to be filed against the makers of the drug was filed in the U.S. District Court for the Eastern District of Louisiana on May 17, 2016. The complaint was brought by Yvonne Bemiss, who is a survivor of ductal carcinoma of the right breast. She was diagnosed early in 2010 and began a round of chemotherapy prior to undergoing a mastectomy. From April 2010 to July 2010, the plaintiff underwent six rounds of chemotherapy with Taxotere. According to the lawsuit, neither she nor her cancer care team were aware that Taxotere was associated with a possibility of permanent hair loss. The plaintiff demands compensation in excess of $75,000 for her disfiguring permanent alopecia.
Bemiss' lawsuit emphasizes that the defendants had a duty to disclose the "defective, unreasonably dangerous" nature of Taxotere and that the defendants allegedly breached that duty. It also points to a recent labeling change made by the defendants in December 2015, which the plaintiff claims is still inadequate because it makes no mention of permanent alopecia.
This lawsuit is one of many filed against the drug manufacturer that points to various studies to substantiate their allegations. Among other studies, the Bemiss lawsuit discusses the GEICAM 9805 study, which was published in 2005. This study suggests that almost 10 percent of patients who used Taxotere to fight cancer suffered from permanent hair loss as a result. The permanent hair loss continued for at least 10 years following the cessation of treatment with Taxotere.