Abilify Settlement Totals $19.5 Million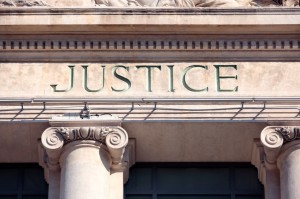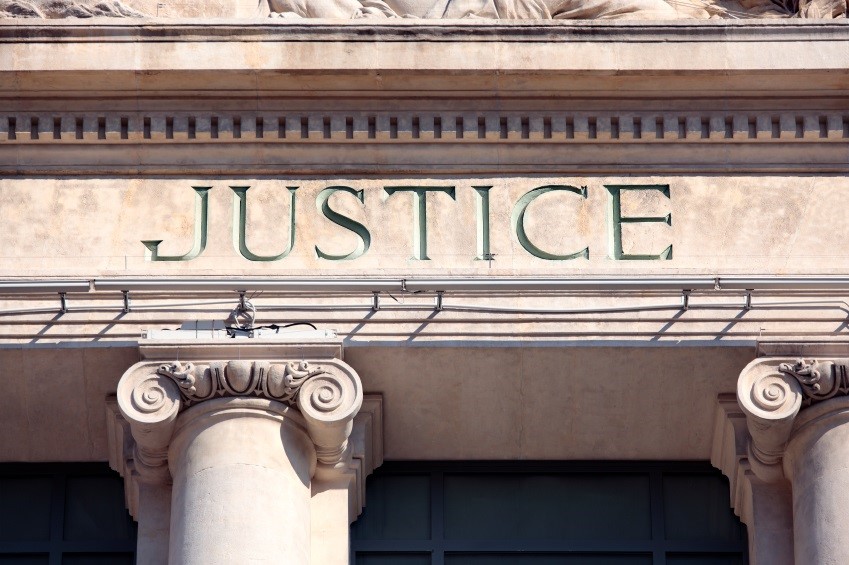 After allegations by multiple states that Bristol-Myers Squibb engaged in deceptive marketing practices regarding their drug Abilify, the company has agreed to settle claims to a total of $19.5 million. Forty-one states and the District of Columbia have brought charges against the pharmaceutical giant, stating the drug was promoted for uses outside the approval of the FDA. Known as off-label marketing, this practice is prohibited under federal law.
The decision, which was announced by a number of state attorney generals on December 12, will put to rest the claims of deceptive marketing. It will also resolve claims that Bristol-Myers Squibb downplayed potential side effects associated with the drug, including compulsive gambling and other behaviors, to the medical community and the general public. In May 2016, the FDA required the company to add a warning to the product label alerting users to the possibility of compulsive behavior like gambling, shopping and sex.
"Drug companies should not market their drug for off-label uses or make claims that are not supported by scientific evidence," New York Attorney General Eric Schneiderman stated in a press release regarding the settlement published on his website. "Consumers must be able to rely on their doctor's advice for medication without having to worry about drug companies manipulating their advertising to promote their products at the expense of patients."
About Abilify
Abilify is an anti-psychotic drug that was approved for the treatment of schizophrenia and bipolar disorders in 2002. Since its introduction, approval has expanded to treatment of symptoms associated with Tourette's syndrome and autistic disorders. It may also be used in combination with some antidepressants to manage major depressive disorders.
It didn't take long for Abilify to become a top seller for Bristol-Myers Squibb. Unfortunately, as use of the medication increased, so did reports of severe side effects associated with the drug. One of the most devastating has been the incidence of compulsive gambling, which can lead to significant financial loss and even destruction of the individual's reputation and relationships.
Abilify litigation grows
Abilify users have begun to file lawsuits against Bristol-Myers Squibb, claiming the company failed to provide appropriate warning of the risks associated with their drug. Plaintiffs have further alleged that if they knew of those risks, they might not have taken Abilify or at least stopped the medication once the side effects began to appear.
The safety communication by the FDA earlier this year has served to further increase litigation involving Abilify as more doctors and patients become aware of the dangers linked to the drug. Currently, more than two dozen lawsuits have been coordinated into centralized proceedings in Florida and some expect that number to increase exponentially as more individuals begin their own legal proceedings.
The Abilify settlement recently reached will be distributed across the states involved. In addition to the monetary agreement, the settlement prohibits Bristol-Myers Squibb from promoting Abilify for off-label use for five years. The company is also banned from compensating healthcare professionals from attending promotional events involving Abilify or rewarding providers based on their prescribing of the drug.
The current settlement will not have any bearing on the growing number of Abilify cases brought by individuals.