California Man Adds Suit to Propecia Litigation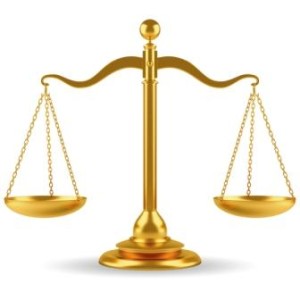 A California man filed a new lawsuit regarding side effects of the male pattern baldness drug Propecia. The lawsuit, which was filed in the United States' District Court for the Eastern District of New York, was filed on the 24th of August, 2012. The lawsuit joins a number of others in the ongoing multidistrict litigation case dealing with side effects of the medication. The plaintiff claims that he suffered from sexual problems from Propecia which lasted after he discontinued his use of the medication. Follow this link to find information about contacting a Propecia lawyer.
Sexual side effects commonly cited problem
The plaintiff's lawsuit states that he began taking Propecia in accordance with his doctor's instructions in April of 2003, intending to treat his male pattern hair loss. The plaintiff was 20 years old at the time and had not experienced sexual problems or cognitive issues prior to beginning his use of the medication. However, he claims that he began to experience sexual side effects and cognitive impairment after he started treatment with the drug. He says that these side effects continued even after he discontinued his use of the medication.
Propecia was approved in 1997 for the treatment of male pattern baldness, with a warning label that outlined minimal risks. The manufacturer, Merck, noted that less than 2 percent of men experienced sexual side effects, and stated on the drug's warning label that these side effects would likely disappear when the patient discontinued his use of the drug. However, hundreds of patients nationwide have found that this is not the case.
Lawsuit settlements sought
A number of patients have found that the sexual side effects linked to Propecia use  are not temporary, as the drug maker claims. In fact, many patients have experienced such side effects for months or even years after discontinuing their use of the drug, and for some, the side effects show no signs of getting petter. Plaintiffs are seeking Propecia settlements that would help cover injury-related costs. Find more information on Propecia settlements.
[SmartLink propecialawsuit]