Propecia Sexual Side Effects Take a Toll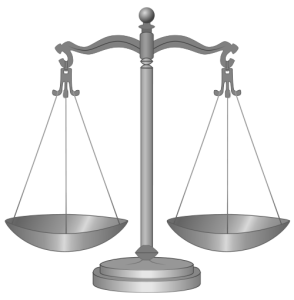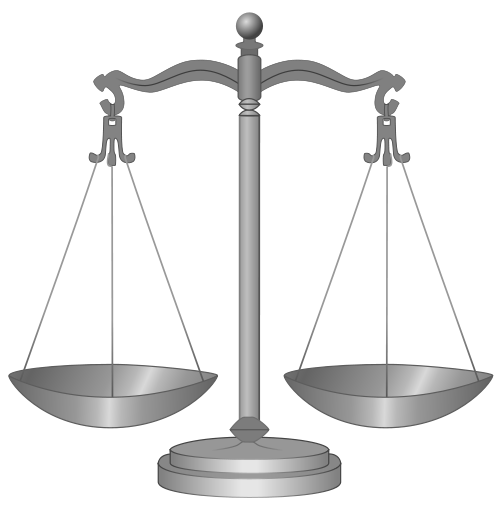 Propecia is a popularly used medication that can help prevent and alleviate the effects of male pattern baldness. However, it can also cause serious sexual side effects in men that may last much longer than the medication was actually taken. A number of men have filed lawsuits against drug maker Merck & Co., claiming that they have not adequately warned the public about the potential side effects that have been linked to the medication. Patients who are considering taking Propecia in order to treat male pattern baldness should be aware of the potential side effects that have been linked to the drug.
List of Propecia sexual side effects
There have been a number of reported side effects named in Propecia litigation, including testicular pain, impotence, ejaculation disorder, lowered ejaculation volume, erectile dysfunction, difficulty achieving erection, gynecomastia (enlarged breasts), reduced sperm count, or abnormal sexual function. Many men who take Propecia complain of the sexual side effects of the medication. Before 2011, men were led to believe that these side effects would subside after they discontinued their use of the medication.
In June of 2011, Merck changed the Propecia warning label, noting that sexual side effects including Propecia erectile dysfunction could actually last long after the patient discontinued his use of the drug. This was likely in a response to several reports that refuted Merck's initial claims that denied ongoing side effects would be likely after patients stopped taking the medication.
Reports detail side effects
A study published in March 2011 in the Journal of Sexual Medicine showed that 90% of the sample of 70 men taking Propecia experienced sexual side effects including lowered libido, decreased arousal, and erectile dysfunction. The report, which was led by researcher Michael Erwig at George Washington University, added that 20 percent of men involved with the study experienced Propecia sexual side effects even after discontinuing the medication.
Propecia lawyer could help
Learn more about Propecia side effects by clicking around the website. If you have been affected by the sexual side effects of Propecia, contacting a lawyer could help get you compensation that you deserve.
[SmartLink propecialawsuit]