Texas Plaintiff Added to Federal Propecia Consolidation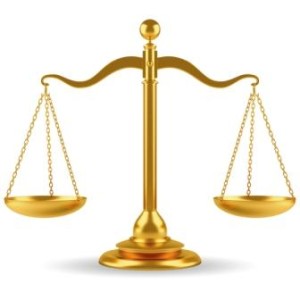 A Texas resident has joined a multitude of other plaintiffs whose Propecia lawsuits have been consolidated in the United States' District Court for the Eastern District of New York. The plaintiff, who was first prescribed Propecia in 2002 when he was 39 years of age, filed his lawsuit on December 20, 2012. The consolidated litigation case which he has joined brings together the lawsuits of a number of plaintiffs who claim that drug maker Merck and Co. should have warned them to a greater extent about the risks associated with the male pattern baldness drug Propecia.
Lawsuit claims Merck is liable for injuries
The Texas man claims that drug maker Merck should be held liable for the injuries he experienced after using the male pattern baldness drug Propecia. Male pattern baldness is a condition that affects 30 percent of men by age 30 and 50 percent of men who are 50 years old, a huge number of patients may eventually be prescribed the medication, and many Propecia lawsuits claim that Merck has a responsibility to warn them about the potential side effects of their product.
Propecia was approved as a treatment for male pattern baldness in 1997, and since then more than a million men in the United States have used the medication. The packaging notes that a limited number of patients could experience Propecia sexual side effects such as erectile dysfunction, loss of libido, and low sperm count, but several studies have shown that the risk for these side effects is much greater than Merck claims. In addition, many patients say that they have continued to experience Propecia side effects long after discontinuing their use of the medication.
Lawsuits claim lasting side effects
The Texas plaintiff claims in his lawsuit that he continues to suffer from some of the adverse side effects of Propecia, including (but not limited to) sexual dysfunction and cognitive impairment. He is charging the defendant with a number of counts that are also reflected in similar lawsuits; fraudulent concealment, negligence, strict liability, breach of express and implied warranties, violation of unfair and deceptive trade practices acts, fraud, and negligent infliction of emotional distress. He is seeking compensation that would help cover various costs related to his injuries.