New Jersey Court Awards $1.58 Million Verdict in Accutane Lawsuit Retrial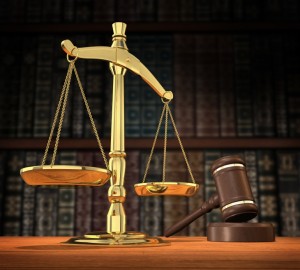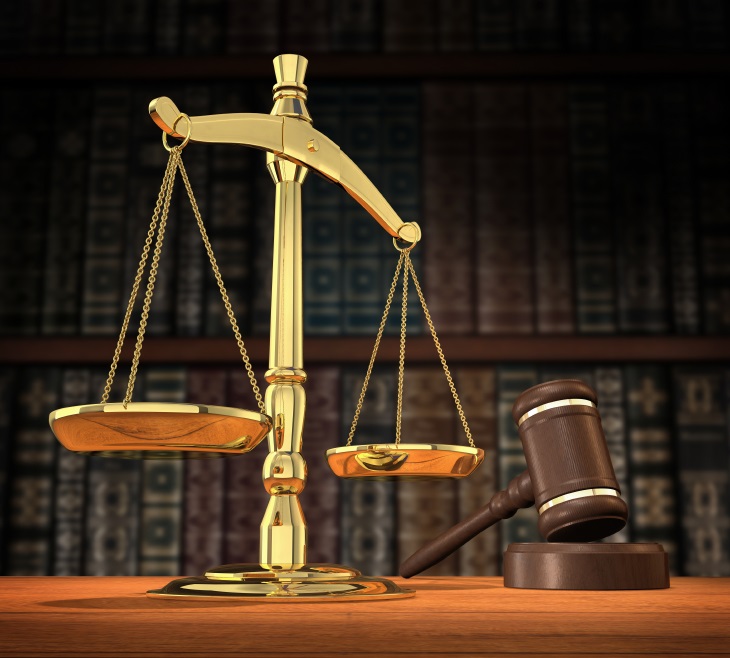 Jurors in New Jersey state court sided with the plaintiff in the Accutane lawsuit, Kamie Kendall Rees v. Hoffman-La Roche Inc. After hearing evidence and testimony from both sides, the eight-member panel of the Atlantic County Superior Court handed down a $1,587,928 judgment on March 11.  The verdict includes $87,928 for past medical expenses plus an additional $1.5 million for the plaintiff's pain and suffering.
The jury found that Accutane manufacturer Hoffman-La Roche failed to sufficiently warn that its acne medication could cause ulcerative colitis and that Accutane was likely a significant contributing factor in Rees' debilitating bowel injuries.
Plaintiff wins $1.58 million in Accutane lawsuit
Though the award is much less than the original $13.6 million judgment rendered in 2008, Rees and her attorneys are pleased with the outcome. Her previous Accutane verdict was vacated by Judge Carol Higbee because the court did not allow Roche to inform jurors on how many patients took the allegedly dangerous drug.
Although Roche — which stopped making Accutane (Isotretinoin) in 2009 once the patent expired and cheaper generic versions became available — presented new evidence to demonstrate that isotretinoin has no causal link to ulcerative colitis or inflammatory bowel syndrome (IBS), Rees' lawyer says that jurors "flatly rejected" this data.  The Accutane retrial began on January 27 and concluded on March 11, 2014.
Rees, like many patients who tried Accutane, was in her teens when she started taking the drug. Launched in 1982, it is designed to help those who suffer from serious acne, and has been prescribed to more than 16 million people across the globe. Court documents indicate that Rees, after taking Accutane for two years, was diagnosed with ulcerates colitis in 1999 – a condition marked by extreme abdominal pain, frequent, bloody bowel movements and chronic loss of blood that can lead to anemia. Rees' condition was so bad, and her colon inflammation so extensive, that her large intestine was surgically removed.
Defendant argues that Accutane risks were provided
Legal counsel for Roche countered that health care providers and consumers were adequately warned about the potential side effects and risks of Accutane, arguing that revised product labels would not have impacted a physician's decision to prescribe the medication, or affect the plaintiff's choice to take isotretinoin for her acne.
During the course of the trial, the defendant also pointed out Rees' family history of GI health issues, suggesting that the claimant's bowel injuries might have been the result of her rampant antibiotic use prior to treatment with Accutane. Rees was also in an age bracket most likely to be affected with IBS, Roche claimed.
However, in their deliberations, the Atlantic City jury found that the drug company failed to adequately warn the plaintiff and her doctor when the company knew or should have known of ulcerative colitis risks. This Accutane case makes the ninth straight loss for Roche.
A link between Accutane and IBS?
Research published in the American Journal of Gastroenterology implies a strong link between isotretinoin use and ulcerative colitis, but Roche maintains that no concrete data supports this theory and that adequate warnings on side effects were offered.
The defense presented jurors results from a handful of epidemiological studies, which found no correlation between Accutane exposure and IBS, but to no avail.
"I hope that after nine plaintiff verdicts, Roche will do the right thing," said Rees' attorney.