Medtronic Settles Infuse Bone Graft Lawsuits for $22 Million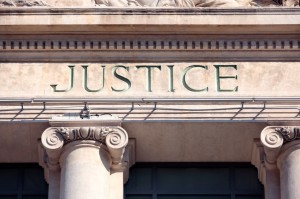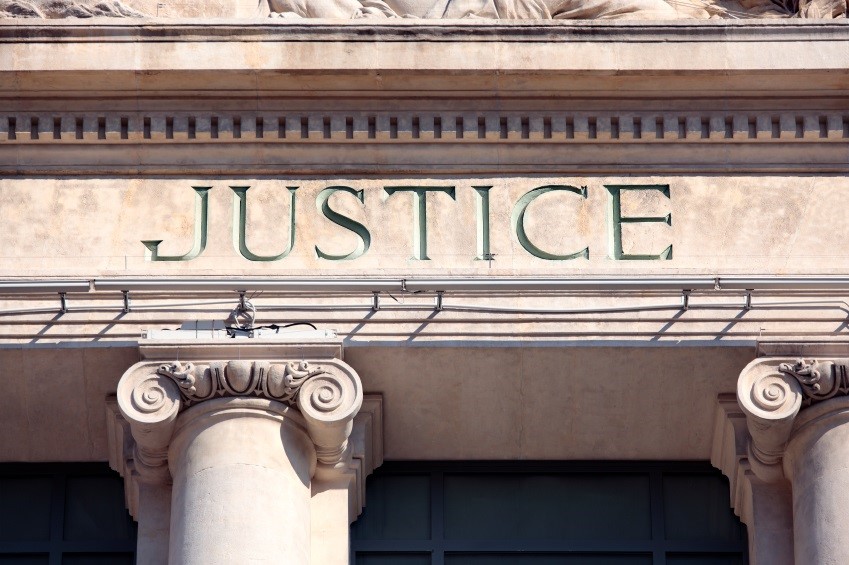 According to a press release issued on May 6, 2014, a Medtronic Infuse settlement of $22 million has been reached with 950 plaintiffs, to resolve both pending and unfiled product liability claims arising from complications with the company's Infuse bone graft. The settlement is not considered an admission of wrongdoing, as Medtronic adamantly defends the safety and efficacy of its product, which has been used in more than one million surgeries.
While the payout effectively resolves more than 900 cases, an estimated 750 Infuse bone graft lawsuits still remain in the courts. The bulk of these claims, states the press release, are still in the early stages and have yet to prove liability against Medtronic. These remaining cases are part of litigation in California Supreme court, where just last month the presiding judge entered judgment in favor of Medtronic in the first case that was slated for trial.
$22 million Medtronic Infuse settlement
This settlement may mark the first of several negotiations for Medtronic, which estimates that legal fees, settlement monies and Infuse bone graft litigation may cost between $120 and $140 million in the coming months and years. This amount includes the $22 million settlement the Minneapolis-based manufacturer has agreed to pay some 950 claimants.
Several law firms have advised Medtronic of other pending claims that make similar allegations about risks and injuries caused by Infuse products, which the company predicts may ultimately total more than 2,600 additional lawsuits.
In their press release, Medtronic clarified its motives, stating: "This agreement is a compromise of disputed claims and is not in any way an admission of liability or validity of any defense in the litigation by Medtronic…The company continues to stand behind INFUSE Bone Graft, which has been utilized in more than one million patients since it was approved more than ten years ago, and will vigorously defend the product and company actions in the remaining cases."
Off-label Infuse bone graft risks spur litigation
Cleared for sale by the FDA in 2002, Medtronic Infuse bone graft is only approved for specific types of anterior lumbar fusion surgery, in addition to repair of tibia fractures and certain oral procedures. The product uses a proprietary recombinant human Bone Morphogenetic Protein (rhBMP-2) to stimulate bone growth and is promoted as a cutting-edge alternative to traditional bone graft surgery.
The majority of patients who've taken legal action against Medtronic had the Infuse bone graft used in unapproved forms of spinal surgery, such as posterior lumbar fusion, thoracic and cervical fusion.
After unwittingly undergoing "off-label" procedures that were not tested or approved by the FDA, patients were placed at increased risk for serious and life-threatening Infuse bone graft side effects including uncontrolled bone growth in the wrong areas (known as ectopic bone growth), nerve damage, inflammatory reactions, and the need for additional corrective surgery.
Claimants argue that Medtronic should be held liable and pay legal compensation for several transgressions including:
Illegally promoting the Infuse bone graft for uses not approved by the FDA
Concealing the risk of potential bone graft complications when used in off-label procedures
Failing to sufficiently study the side effects of its products
Designing, manufacturing and promoting a defective medical device that poses unreasonable risks to patients