DePuy Hip Settlement Moves Forward to Compensate ASR Recipients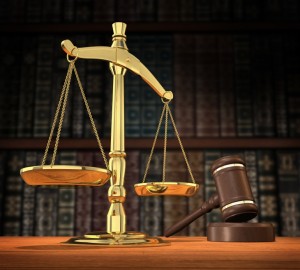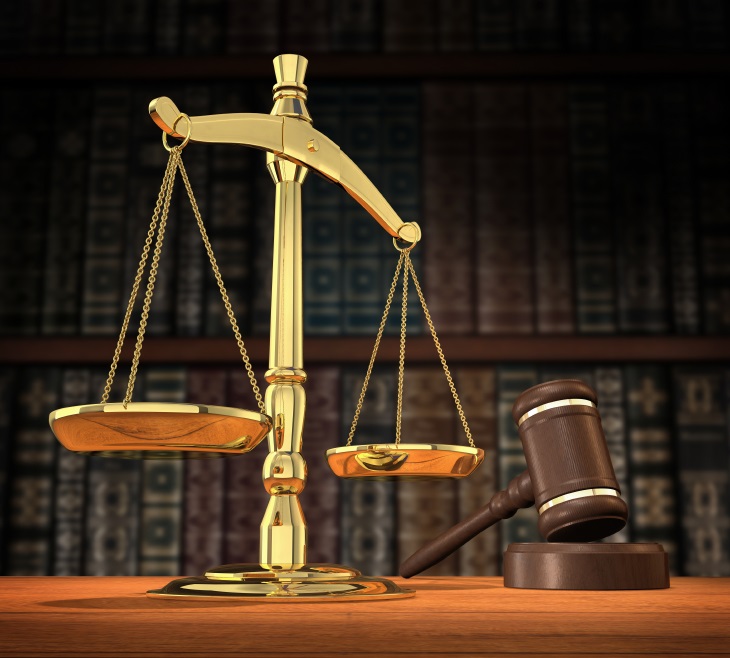 Since the DePuy ASR recall in 2010, a slew of product liability lawsuits alleging severe and permanent injuries have inundated the court system. To date, more than 12,000 plaintiffs have sued DePuy Orthopaedics after suffering catastrophic failure with the ASR XL Acetabular Hip – a metal-on-metal device prone to disproportionately high levels of premature failure.
To more efficiently resolve litigation, the defendant initiated a voluntary DePuy hip settlement program to compensate qualifying ASR recipients in the U.S. who had revision surgery to replace their ASR Hip Resurfacing System or ASR XL Acetabular Hip System before August 31, 2013.
In an update issued earlier this month, the manufacturer indicated that it will not exercise its "Walk Away Right" under the Article 17 of the agreement, which would have given the company the ability to cancel the accord if 94 percent of eligible claimants chose not to participate in the settlement program.
DePuy hip settlement program moves forward
In November 2013, DePuy Orthopaedics announced its ASR settlement program, which by early accounts will cost the manufacturer as much as $4 billion, including revision surgery reimbursements and other hospital and medical costs. To qualify for the settlement program, patients must have registered by January 6.
The exact amount of compensation received by each participant will vary depending on the circumstances and injuries sustained, but the average patient may anticipate roughly $250,000 in reparations. Those who experienced "extraordinary" injuries and needed multiple operations may be entitled to additional compensation under the terms of the agreement.
To participate in the DePuy ASR settlement program, plaintiffs must:
Be a legal resident or citizen of the United States
Have received either the ASR Hip Resurfacing System or ASR XL Acetabular Hip System in a U.S. hospital.
Had the device implanted for a minimum of180 days
Underwent hip revision surgery to remove the implant for problems relating to the recall on or before August 31, 2013
ASR recall triggered by early failure rates
According to DePuy – a subsidiary of Johnson & Johnson — the voluntary recall was issued after reviewing data from an independent national registry in the UK. The data revealed that some 13 percent of ASR XL Acetabular Hip System recipients needed revision surgery within five years of having the device implanted. Traditionally, hip replacements are designed to last upwards of 10 to 15 years. Later reports show a much higher failure rate in the ASR metal-on-metal hip, with some estimates around 25 to 40 percent.
DePuy's ASR XL Acetabular Hip System was sold in the United States as early as December 2005, while the Resurfacing system was never made commercially available to consumers in the states. The recall has affected more than 30,000 American patients, thousands of whom have turned to the courts in an attempt to recover full and fair compensation.
The settlement program may reimburse for revision surgery and associated medical expenses, but it doesn't account for other economic and non-economic losses such as lost income, pain, emotional suffering, and a diminished quality of life.
Complications cited by plaintiffs who've filed a DePuy hip lawsuit include:
Implant dislocation
Bone fractures
Persistent pain
Metallosis (metal poisoning)
Inflammation
Bone loss
Swelling
Loosening of the device
Reduced mobility
According to the terms of the DePuy hip settlement, patients who needed surgery due to infection or trauma to the hip would not be entitled to compensation, whereas those who required corrective surgery in both hips related to the recall would qualify for additional payouts.