Illinois Talc Powder Cancer Lawsuit Seeks Class Action Status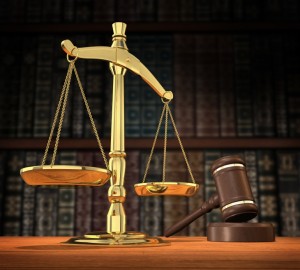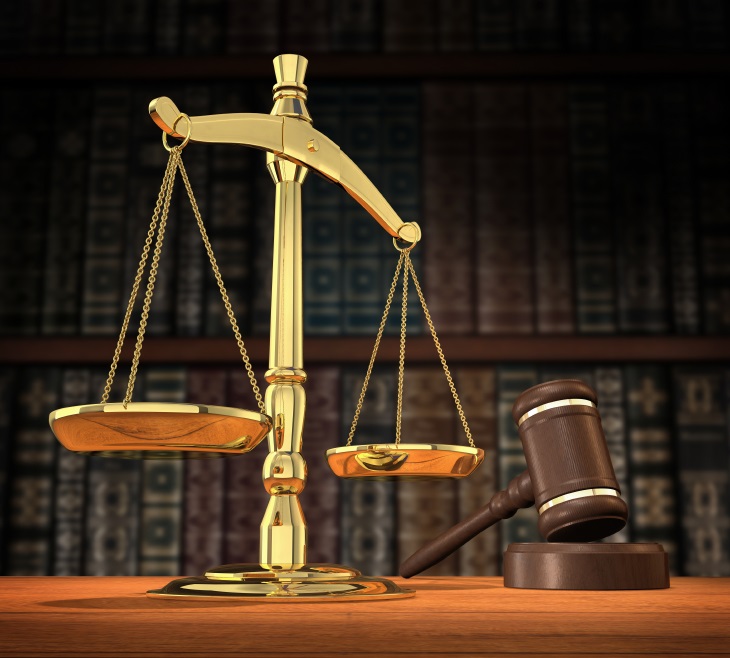 Talcum powder in Johnson's Baby Powder is gaining even more notoriety for its alleged links to ovarian cancer, as late last month yet another complaint, this one filed by Barbara Mihalich in the U.S. District Court for the Southern District of Illinois, sought class action status on behalf of all Illinois consumers of Johnson's Baby Powder in that state.
Claims in talc cancer lawsuits
Mihalich, along with a growing chorus of voices across the country in similar talc powder cancer lawsuits, claims the product is dangerous to women most apt to use the powder for feminine hygiene. Mihalich's complaint comes on the heels of recent studies showing a significant increase—ranging between 20 and 30%— in risks of ovarian cancer for women who apply talc powder to their genital areas.
"Despite the potential catastrophic health consequence, Defendants do not tell consumers about the dangers associated with talc-based Johnson's Baby Powder," Mihalich's complaint reads. "Instead, Defendants continue to expressly and impliedly represent that the product is safe and intended for women to use the Baby Powder in the very manner most likely to result in an increased risk of ovarian cancer."
Mihalich says her move to file a talcum powder lawsuit against Johnson & Johnson comes not as a means of seeking compensation for personal injuries like ovarian cancer, incurred from use of the product. Rather, as the complaints reads, it would seem that Mihalich is on a mission to stop pharmaceutical giant Johnson & Johnson from engaging in "deceptive and fraudulent commercial practices." The class action lawsuit is seeking injunctive relief under the Illinois Consumer Fraud and Deceptive Business Practices Act.
Studies on talcum powder's ties to ovarian cancer
Women who use Johnson & Johnson's talcum powder for feminine hygiene purposes may do well to reconsider their habits in light of recent findings from a study published last year in the medical journal Cancer Prevention Research. That study found that women who used genital powder containing talc were 20 to 30% more likely to contract ovarian cancer than non-users—this on the supposition that the powder can travel through the vagina to the uterus, fallopian tubes and ovaries, causing inflammation there and in turn cancerous tumors.
The International Agency for Research on Cancer has described talc powder as a "possible carcinogen," and the American Cancer Society has recommended limitations on or avoidance of talcum powder for the same reason. (Cornstarch-based products, the Society suggests, are a good substitute.)
Other class action litigation over talcum powder
A survey of recent litigation attributing ovarian cancer to talcum powder suggests Johnson & Johnson may face some potentially costly settlements in the near future. Last fall, a 56-year-old woman's heartbreaking story of talcum powder-induced ovarian cancer, brought on by years of using Johnson & Johnson's Shower to Shower product, won the sympathy of a jury in South Dakota. The jury apparently found the testimony of Harvard University's Daniel Cramer convincing. Cramer has been studying talc's links to ovarian cancer for at least 30 years now and believes they need to be taken seriously.