Birth Injury Lawsuit Demands $53 Million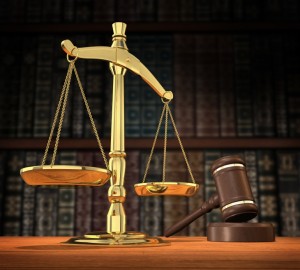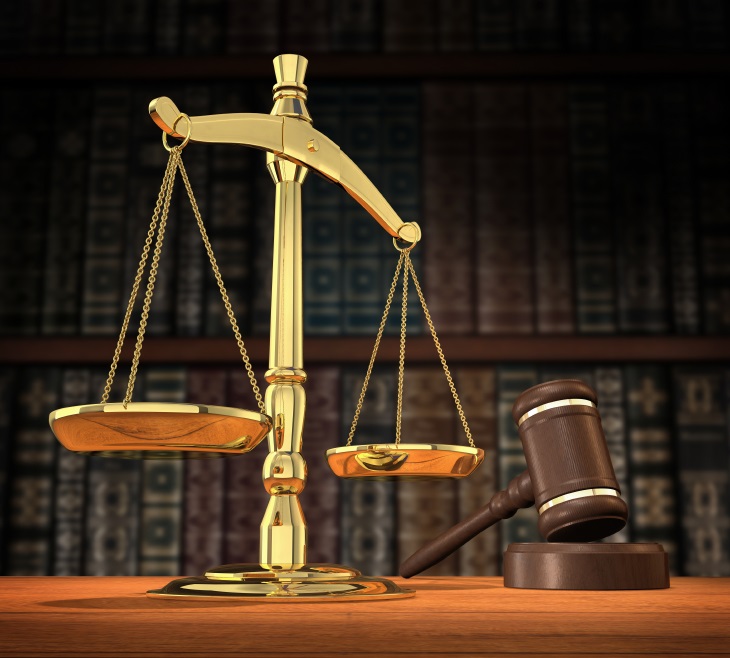 A New York mother has filed a cerebral palsy lawsuit on behalf of herself and her minor child. She demands $53 million in compensatory damages from the Greater Hudson Valley Family Health Center, which is covered by the U.S. Department of Health and Human Services.
The complaint was filed on January 30, 2015 in the U.S. District Court for the District of New York. It involves a laundry list of allegations against the defendants, namely, that their medical negligence reportedly caused the minor child to be diagnosed with cerebral palsy and to suffer from severe, lifelong complications.
Medical malpractice allegations
The alleged incidents of medical negligence occurred from August 24, 2011 through February 14, 2012, when the plaintiff presented for prenatal care, and later, labor and delivery at the healthcare center.
Throughout that time, the plaintiff received care from numerous healthcare providers, including multiple physicians and obstetricians, along with a certified midwife. The plaintiff alleges that the defendants failed to meet a reasonable standard of care.
She includes the following allegations in her complaint:
Failing to diagnose, assess, and treat her complaints and presentations
Failing to provide professional and appropriate prenatal, medical, obstetric and delivery care
Failing to conduct necessary tests, examinations, and procedures
Failing to properly maintain an accurate medical chart
Failing to properly take and record vital signs
Failing to properly induce labor and perform an emergency C-section
Failing to detect fetal distress
In her birth injury lawsuit, the plaintiff claims that because the attending healthcare providers did not detect the need to perform an emergency C-section and did not note signs of fetal distress, her daughter suffered severe and irreversible brain damage.
Normally, when an obstetrician detects signs of fetal distress, a C-section is called for to prevent injury to the child. However, according to this case, the attending medical staff performed a vacuum extraction and other "traumatic maneuvers" which resulted in a "traumatic birth" and a diagnosis of cerebral palsy.
Furthermore, the plaintiff charges the defendants with failing to diagnose her with a high-risk pregnancy. She was allegedly not diagnosed with preeclampsia as she should have been, was not ordered to bed rest, and it had not been recommended to her that she needed 24/7 monitoring in the hospital. In fact, the lawsuit claims that the defendants failed to order any needed tests, including blood and urine tests. Had her high-risk pregnancy been detected and signs of fetal distress noticed earlier, the child may have avoided a lifetime of disability.
Cerebral palsy symptoms and complications
Cerebral palsy is a neurological disorder, of which there are many types. Patients with cerebral palsy may suffer from rigidity or floppiness of the muscles, exaggerated reflexes, involuntary movements, and difficulty walking – sometimes to the point of immobility. Eye muscle imbalance, swallowing difficulties, intellectual disabilities, and developmental impairments can also occur with the condition.
The lawsuit claims that the minor child will suffer from ongoing personal injuries, economic damages, and non-economic damages for her lifetime. The mother expects to incur significant medical expenses on an ongoing basis because of her daughter's disability.