Federal Judge Dismisses Talcum Powder Class Action Lawsuit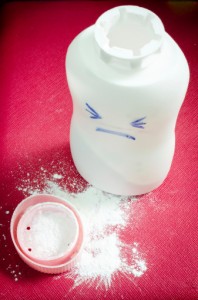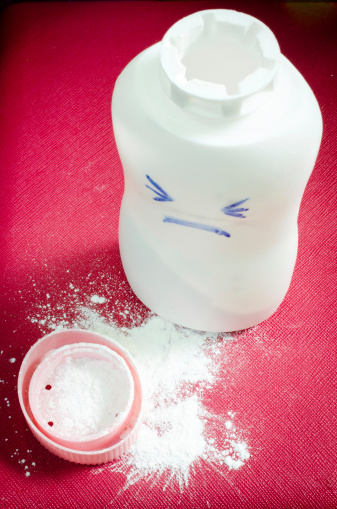 A California federal judge has dismissed a talcum powder cancer lawsuit brought against Johnson & Johnson by a number of women. U.S. District Judge Troy L. Nunley ruled the class action lawsuit had no merit, as it was based solely on economic damages and didn't involve any instances where a plaintiff was actually diagnosed with ovarian cancer or suffered any other injury as a result of using the product.
The original lawsuit was filed in April 2014, by Mona Estrada. She sought class action status to fight for economic damages on behalf of all women who purchased the talcum powder. Estrada strived to force Johnson & Johnson to adequately warn consumers of the potential health risks associated with the product, including an increased ovarian cancer risk.
Talcum powder cancer lawsuits
Estrada claimed the company's baby powder is not safe and that numerous studies have found that using talcum powder for feminine hygiene purposes can increase a woman's risk of developing ovarian cancer. She did not allege that using the product caused her to develop the disease, but was instead pursuing economic damages, claiming that she and the other women would not have purchased the baby powder if they had known the risks.
On March 27, Judge Nunley issued an order granting Johnson & Johnson's Motion to Dismiss the lawsuit, finding that she lacks the basis to pursue the claim, as she has not suffered any economic injury and does not allege that she developed injuries of any type from her use of the product. Judge Nunley gave Estrada 30 days to make any necessary amendments to her complaint.
The judge said the mere purchase of the baby powder was not sufficient cause for an economic injury, as she received the "benefit-of-the-bargain," by getting what she intended when purchasing the product. Generally speaking, economic damages are sufficient grounds for a case, but Judge Nunley indicated that Estrada need to effectively demonstrate that she was misled and either paid a premium for the baby powder or would have purchased a different product.
"Plaintiff cannot claim that she paid a premium for the Baby Powder because she received all of the intended benefits of the bargain," wrote Judge Nunley in the order. "Plaintiff used the Baby Powder for decades presumably because Plaintiff enjoyed the benefits of elimination of friction on the skin, absorption of unwanted excess moisture, and maintenance of freshness. Her continued purchase of the Baby Powder suggests that Plaintiff indeed received such benefits from the Baby Powder and believed it was worth the price."
Growing number of talc lawsuits hit U.S. courts
Many other women have filed lawsuits against Johnson & Johnson, claiming the use of the Johnson's Baby Powder, Johnson's Shower-to-Shower and other products caused them to develop ovarian cancer.
Women have been using talcum powder on their bodies for decades, as it absorbs moisture and helps to cut down on friction that can causes rashes. In recent years there has an increasing concern about the potential risk of ovarian cancer when the substance is applied to the genital area. Researchers have noted a link between talcum powder and ovarian cancer for years, as it has been found within many ovarian tumors.