Lawsuit Alleges Zofran Use Led to Baby's Cleft Palate & Lip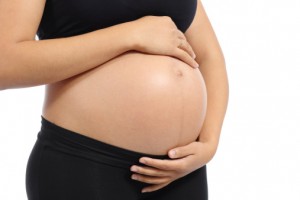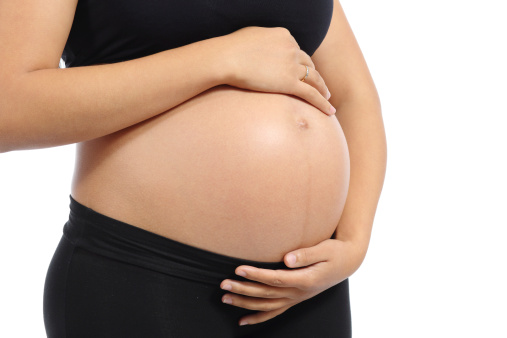 Pregnancy-related nausea, or morning sickness, is a common condition among expectant mothers. While some women experience only mild symptoms, others face unbearable levels of vomiting and nausea that persists through all hours of the day. With a very limited selection of FDA-approved morning sickness drugs available, some doctors have prescribed ondansetron "off-label" to help ameliorate these incapacitating symptoms. Known by its brand name Zofran, this powerful anti-nausea drug is only approved by the FDA to relieve nausea associated with radiation and chemotherapy treatments.  It has never received official clearance, due to a lack of long-term safety studies, as a morning sickness drug.
According to a recent lawsuit filed in the U.S. District Court of Montana (Billings Division), manufacturer GlaxoSmithKline (GSK) unlawfully paid or offered to remunerate doctors to promote Zofran for pregnancy-induced nausea despite evidence that Zofran exposure in utero could increase the risk of fetal birth defects. The Zofran lawsuit was brought by the parents, each individually, and on behalf of their minor child who was born with a cleft lip and palate.
Allegations raised in Zofran lawsuit
The product liability complaint is not the first to question the link between Zofran use during pregnancy and an increased risk of congenital birth defects. To date, several such lawsuits have been filed against GSK, demanding just compensation for the company's alleged fraudulent concealment and failure to warn.
The Montana plaintiffs contend that their daughter has had to endure ten surgeries to correct the malformations and functional problems resulting from her cleft lip and palate. These include a 2006 operation that required bone grafts as well as a more recent surgery in 2015.
They argue that had they been informed about the real dangers of Zofran and birth defects – allegedly concealed by GSK – they would never have taken the medication to begin with.
The parents argue that as early as 1992, evidence of Zofran risks began trickling in and that by 2000, the drug manufacturer had received at least 32 reports concerning birth defects associated with Zofran use.  In the 1980s, states the claim, GSK tested Zofran on pregnant animal subjects which showed the drug could cross through the placenta to the developing fetus. The lawsuit cites a later study involving human participants that "confirmed that ingested Zofran readily crossed the human placenta barrier and exposed fetuses to substantial concentrations."
GSK unlawfully circumvented the FDA-approval process by marketing Zofran as a morning sickness treatment in women without applying for the agency's approval for such actions, contend the plaintiffs, who are now demanding compensatory and punitive damages.
GSK faces claims of negligence
The case lists causes of action as negligence, negligence per se, fraudulent concealment, breach of implied and express warranties, and negligent infliction of emotional distress. The claimants, who discovered 16 years later that their child was unnecessarily exposed to Zofran, are seeking compensation to account for:
Related medical, dental and hospital expenses
All related losses incurred as a result of caring for their daughter
Legal and court fees
Special and general damages
Pre and post-judgment interest
The family is also hoping to recover punitive damages against GSK, who they allege has acted with wanton and reckless disregard of the rights and safety of consumers.