New Study Evaluates Indirect Effects of Childhood Disability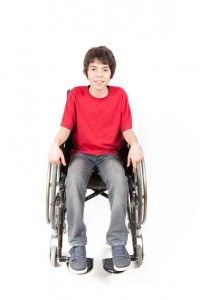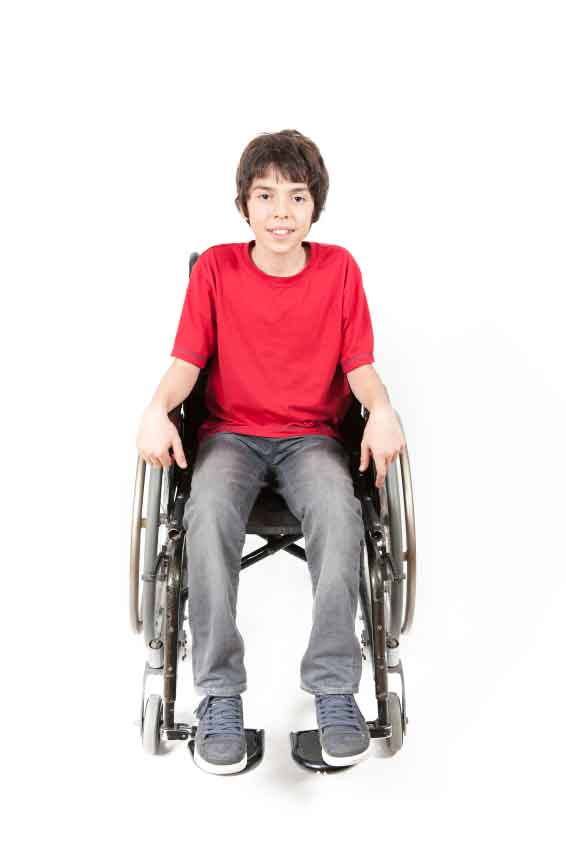 The many stresses of caring for an elderly parent with dementia have been well chronicled. Yet, the challenges parents of children with disabilities face every day are often just as significant. A child with special needs, such as deficits caused by cerebral palsy, typically requires intensive care that parents struggle to provide. A new study evaluated the effect of chronic, severe stress faced by caregivers of children with disabilities.
Effects of caregiving stress
The lead author of the recent study is Jieun Song of the Waisman Centre at the University of Wisconsin-Madison. Song and her team analyzed a national survey of parents conducted between 2004 and 2006. The survey included data from 128 parent caregivers of children with disabilities and 512 non-caregiver parents, both with and without children with disabilities. The range of disabilities ran the gamut from attention deficit hyperactivity disorder (ADHD) to cerebral palsy.
Participants in the study underwent tests that evaluated their mental processing speed, working memory, verbal memory and fluency, reasoning, and ability to transition from one task to the next. The researchers also analyzed the parents' social support, negative parenting experiences, physical activity, depression symptoms, sense of control, and overall physical health.
The researchers' results are cause for concern for parents of disabled children. They found that 18 percent of mothers had suffered symptoms of depression, which is a significant increase from the seven percent of mothers who did not have children with disabilities. The results of the study suggest that as the mothers of children with disabilities grow older, they may be more susceptible to developing memory problems. The results did not indicate that fathers were any more likely to suffer from cognitive problems, although they were more likely to report negative parenting experiences.
Caring for a child with a disability
It's often said that being a parent is the most difficult job in the world. When the child has permanent and severe disabilities, such as the difficulties caused by cerebral palsy, these challenges are even more pronounced. A child with cerebral palsy, brain damage, and other disabilities may require 24/7 care, depending on the child's ability to execute simple tasks. Some children with severe brain damage cannot even feed themselves. In addition to lifelong care, children with disabilities may need to be frequently hospitalized, they may need to undergo surgeries or other complex medical procedures, and they may require expensive medications and therapy sessions, along with their special education needs.
All of these costs can quickly deplete a family's resources. Additionally, a significant concern of parents of kids with disabilities is arranging for the child's care after the parents are gone. If the child's cerebral palsy was caused by medical malpractice, such as negligence during labor and delivery that resulted in brain damage, the parents can file a lawsuit to demand compensation. Damages may be available for the child's medical bills, pharmaceutical needs, therapy requirements, and other expenses. Filing a medical malpractice lawsuit may help parents arrange the lifelong care their child needs and deserves.