Arkansas Parents Allege Zofran Responsible for Birth Defects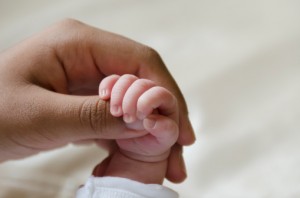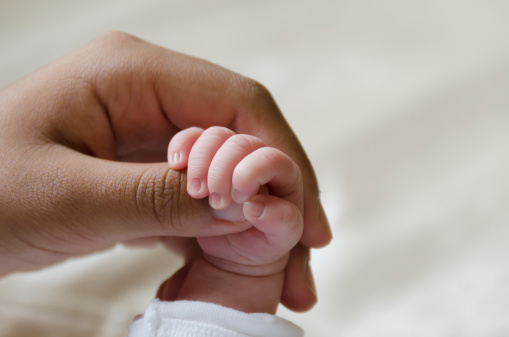 The U.S. District Court for the Eastern District of Arkansas is now the scene of yet another Zofran lawsuit, adding to the growing tally of birth defect complaints being filed across the country. On May 21, a couple residing in that state formally alleged that the anti-nausea drug, often prescribed to treat morning sickness during pregnancy, caused their young son to have a cleft lip, require surgical intervention and suffer developmental delays that persist to this day.
This latest case exemplifies many of the lawsuits accumulating against drug giant GlaxoSmithKline (GSK), which assert that the pharmaceutical company negligently and fraudulently engaged in so-called "off-label" marketing of Zofran without ensuring its safety for use by pregnant women and by concealing known risks.
Zofran birth defect lawsuit asserts drug poses fetal dangers
According to the Zofran lawsuit, the mother at issue was prescribed the popular anti-nausea medication in Fall, 2011 to address first trimester morning sickness. On June 1 of the following year, she gave birth to a boy suffering from a partial cleft lip. Surgery to correct the defect was required three months later, leaving him with a pronounced scar and an asymmetrical facial appearance. It is further alleged that sedation drugs used during the cleft lip procedure resulted in developmental delays concerning speech and walking which have necessitated costly, burdensome therapies and professional interventions.
The parents of the boy claim that had they been aware of the link between Zofran use and birth defects in children, they would have avoided the drug altogether and prevented the lasting effects to their son, which they describe as "severe and permanent," encompassing mental anguish, physical pain and suffering and ongoing economic and other losses.
Fraud, negligence, breach of warranty among parents' claims
Among the claims included by the plaintiffs in this lawsuit are allegations that GSK did not conduct appropriate testing and post-marketing research to assess whether Zofran use by expectant mothers was truly safe. It is also claimed that the drug maker actively marketed a drug approved to combat nausea in cancer patients as being safe for pregnant women, despite a lack of evidence of that fact.
The parents are pursuing compensatory and punitive damages under theories of negligence, general products liability, fraudulent misrepresentation, breach of express and implied warranties and negligent infliction of emotional distress.
Zofran birth defect litigation continues to spread
First hitting the American market back in 1991, Zofran (ondansetron) received FDA approval as a treatment for vomiting and nausea in chemotherapy or surgical patients. Despite never having received similar approval for use by pregnant women suffering morning sickness, that particular "off-label" use has been widespread for years. However, recent research has suggested that Zofran may be linked to an increased incidence of birth defects including heart defects, cleft lip and palate, skeletal deformities and kidney problems. Growing numbers of plaintiffs have been filing complaints against GSK, the maker of Zofran, arguing that the company was aware of potential dangers dating back to 1997, but failed to provide sufficient warning to medical professionals and the general public and did not enhance warning labels to reflect known risks. Specifically, it has been broadly alleged that GSK concealed knowledge of animal studies revealed potentially harmful levels of toxicity, debilitating malformations and the drug's rapid crossing of the placental barrier in humans.
Though the final breadth of Zofran litigation has yet to be determined, the onslaught of new complaints in recent days suggests that it could be quite considerable indeed. Lawyers nationwide continue to review cases on behalf of potential plaintiffs, with new filings very likely in the offing.