Improperly Used Testosterone Supplements Carry Significant Risks
Severe Injury Not Uncommon
By Los Angeles Injury Lawyer, Michael Ehline of Ehline Law Firm PC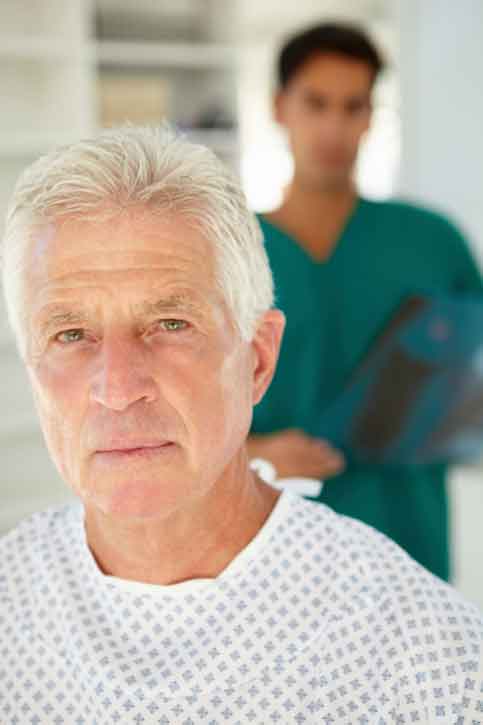 Testosterone is a naturally occurring hormone that has many effects on the human body, especially for men. The hormone can be naturally disrupted by issues such as injury, illness, or aging. Some men have taken to artificial testosterone supplements or boosters to revitalize their life. Instead, some have found that used incorrectly, there could be severe side effects. Many men simply do not realize the difference between second rate treatments administered poorly and the real thing, and others just do not care.
Ongoing studies monitor testosterone side effects
As the New York Times reported recently, the testosterone supplements have been used in both proper and improper manners. There is currently a large randomized control experiment, called the T Trial to determine how the effects of the hormone affect older men in sexual and physical function.
There is plenty of evidence to show the effects of improperly administered testosterone. According to the Mayo Clinic, excess testosterone given through such a manner can cause heart problems. Other issues known to stem from such usage include prostate issues, blood clots, reduced sperm production, sleep apnea, and the growth of breasts.
Furthermore, the FDA has taken action to avoid similar issues. With the exception of certain medical conditions, like Hypogonadism, testosterone may not be the correct course of treatment. The FDA required testosterone amplifiers such as AndroGel, Aveed, Axiron, Fortesta, and Testim to carry warning labels regarding increased risk of heart attack and stroke. Many hormone treatments advertised are not properly vetted by the FDA and can be acquired without a prescription. These also carry the higher risk of severe health problems.
Legal assistance for men harmed by Low-T therapy
If you or a loved one has been faced with such an issue after taking testosterone treatments, especially ones not prescribed by a doctor, it is vital to contact a medical and legal expert immediately. An attorney can help you seek out quality treatment and determine how to help cover the costs of your injury and treatment.  A lawyer with expertise in product liability, mass tort, and medical malpractice is most qualified to evaluate your case and help determine the right course of action.
Over 1,000 lawsuits have already been filed and consolidated in multidistrict litigation currently pending in the Northern District of Illinois.