Researchers Find Cerebral Palsy Genetic Mutation Link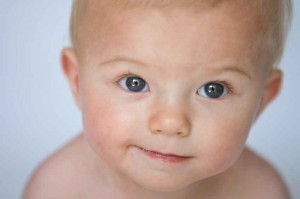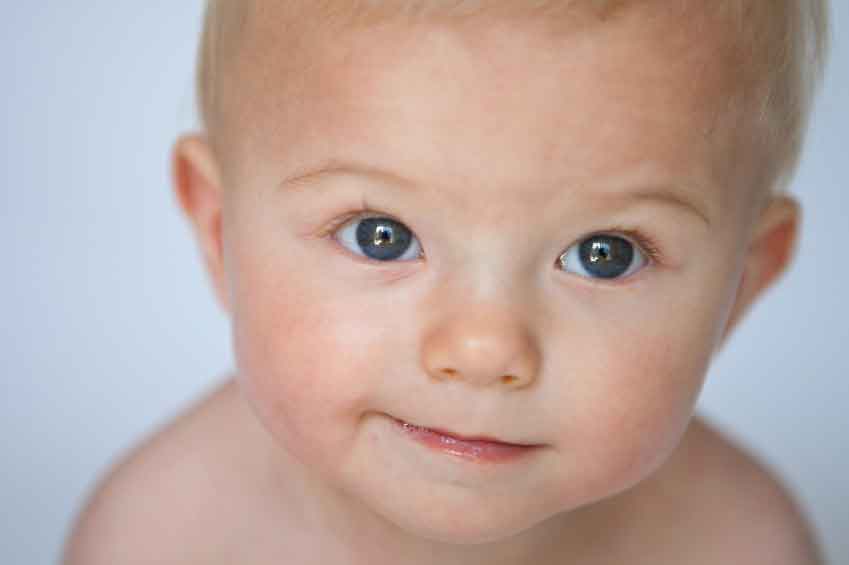 Researchers at Australia's Adelaide University have found that as many as 45 percent of cerebral palsy cases are caused by genetic mutation — not by complications at birth. The study adds to research released in February, revealing that 14% of cases had a genetic link.
Additionally, the researchers found that while the number of caesarean deliveries have increased from 5% to 34% over the past 50 years, there has been no change in rate of babies with cerebral palsy.
According to Emeritus Professor Alastair MacLennan, caesareans were often performed due to doctors' fear of litigation. He hopes the findings of his study will culminate in fewer caesareans being performed and reduce the amount of litigation brought against obstetric staff.
"The rising caesarean section rates are actually leading to death in mothers the second time around when they have a repeat caesarean section," Professor MacLennan said. "It is quite a dramatic finding and we'll have to change the way we think about cerebral palsy and the way we go about trying to chastise the people who are trying to help. And trying to blame the insurers and the midwives and doctors is actually counter-productive."
He noted that several more years of research is needed, but the team believes their findings will eventually lead to genetic testing for cerebral palsy before and during pregnancy.
Cerebral palsy may be hereditary, study suggests
Back in February, MacLennon's team first announced that a genetic mutation is sometimes to blame for cerebral palsy. He said the researchers decided to investigate the cause of the condition after scientists began to suspect there was another reason, besides birth asphyxia.
MacLennon's team trackes 183 people and found that genetic mutations were the most likely cause of cerebral palsy in significantly more than 10% of the cases.
"[It changes] how we look at cerebral palsy and we don't put it aside as an enigmatic disorder with no explanation," said another member of the research team, Professor Josef Gecz. "We have made a major inroad into the understanding … of cerebral palsy which was considered for many years a result of brain injury. Now we're saying that at least a good proportion, 14% or more, is genetic."
The research team hopes this discovery will pave the way for a significant improvement in diagnosing cerebral palsy and uncovering benefits to manage and treat the condition.
"If we can help these patients, perhaps with autism or their learning or even controlling their seizures and perhaps make improvements to their movement, that would be our fantastic aim," Professor Gecz said.
In the future, the team believes the use of gene therapies may be a possibility.
About cerebral palsy
Cerebral palsy is a neurological disorder that appears in infancy or early childhood, permanently affecting a person's body movement and muscle coordination. The disorder is caused by damage to or abnormalities inside the developing brain that disrupt the brain's ability to control movement and retain normal posture and balance. A study conducted by the Centers for Disease Control and Prevention (CDC) revealed an average of 3.3 cases of cerebral palsy for every 1,000 births.