Manufacturer Wants Zofran Lawsuits Centralized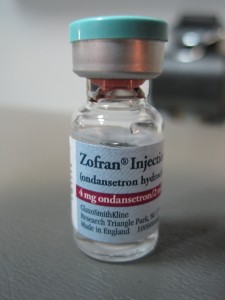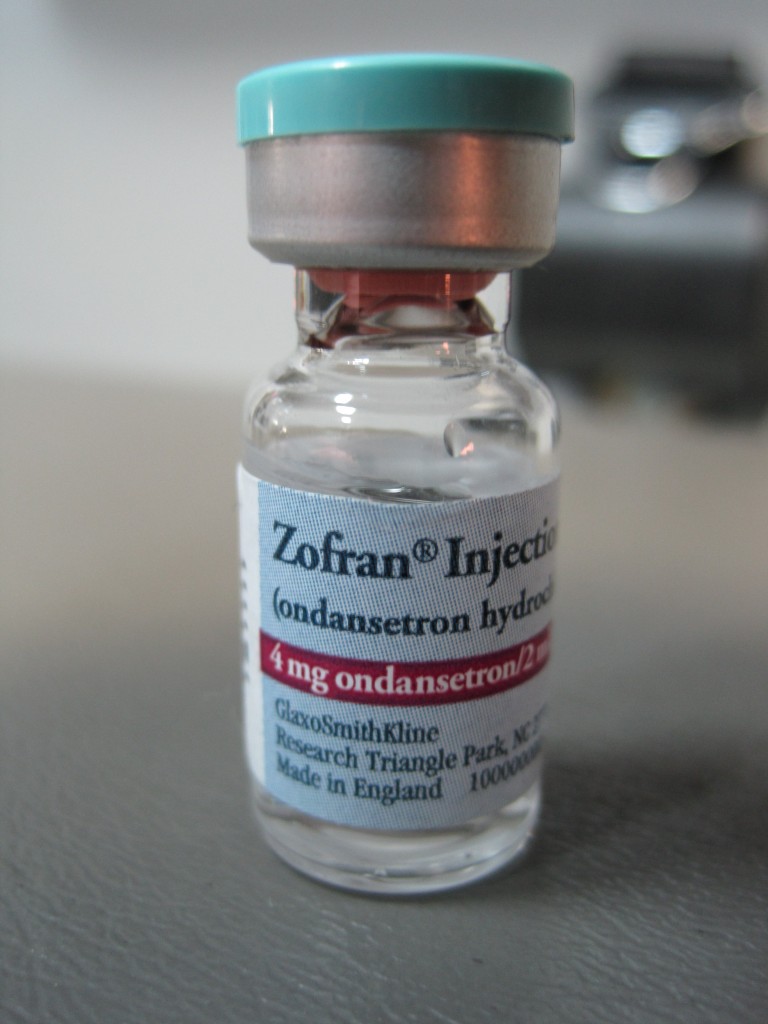 GlaxoSmithKline (GSK), the manufacturer of an anti-nausea drug at the center of controversy over the harm it allegedly causes developing fetuses, has filed a motion to centralize all Zofran lawsuits alleging birth defects before one judge.
The manufacturer has petitioned for the establishment of a federal multidistrict litigation (MDL) in which all of the lawsuits filed over their medication will share a discovery process in a single court.   They have requested that either Judge Cynthia Rufe or Judge Paul S. Diamond of the Eastern District of Pennsylvania serve as the officiating district judge due to the fact that GSK's headquarters is located close-by and that similar lawsuits are currently pending in the Philadelphia court.
As of July 6, when the motion to transfer was filed, there were 12 lawsuits related to Zofran and birth defects pending in 8 different states. Plaintiffs who have filed such claims allege that taking Zofran while pregnant caused women to give birth to infants with heart defects, cleft lip and/or palate, and other congenital conditions. They claim that they received no warning about such risks.
Growing number of Zofran birth defect lawsuits filed
Zofran cases claim that there has long been evidence that the drug, approved for the treatment of nausea related to chemotherapy and post-surgery recovery, might not be safe as a treatment for morning sickness. As early as 2006, a study conducted in Hong Kong strongly supported the conclusion that the drug crossed the placental barrier, potentially affecting a developing fetus in a pregnant mother.
More recent studies link the use of the drug during pregnancy to specific birth defects. A Birth Defects Research article published in 2011 reported that they had found a 2.4-fold increase in cleft lip and/or palate among children born to mothers who had treated their morning sickness with Zofran and called for additional study of the issue. A 2013 review of data from the Danish Medical Birth Registry also found a significant rise (2- to 4-fold) in the incidence of septal defects ("holes in the heart") for babies born to mothers who had used Zofran.
Other birth defects specifically alleged in lawsuits involving Zofran use include club feet and defects of the skull, which entail not only deformities, but also vision and developmental problems.
Allegations arising from off-label use & failure to warn
Plaintiffs who have filed product liability complaints alleging birth defects suffered by their children have all taken the stance that GSK was aware of risks posed by Zofran, but that they did not provide adequate warning to health care professionals or potential patients about such risks. They have also charged that the company pushed aggressively for their drug as a morning sickness remedy, an "off-label" use for which the FDA had not provided specific approval.
GSK has acknowledged the common complaints that unite the lawsuits and has advocated for a consolidation of the cases as part of an MDL on this basis, arguing in their motion that "there is no question that these cases share a common core of operative factual allegations."