North Dakota Parents Sue GSK, Allege Birth Defects from Zofran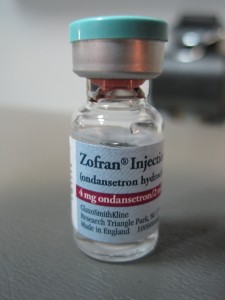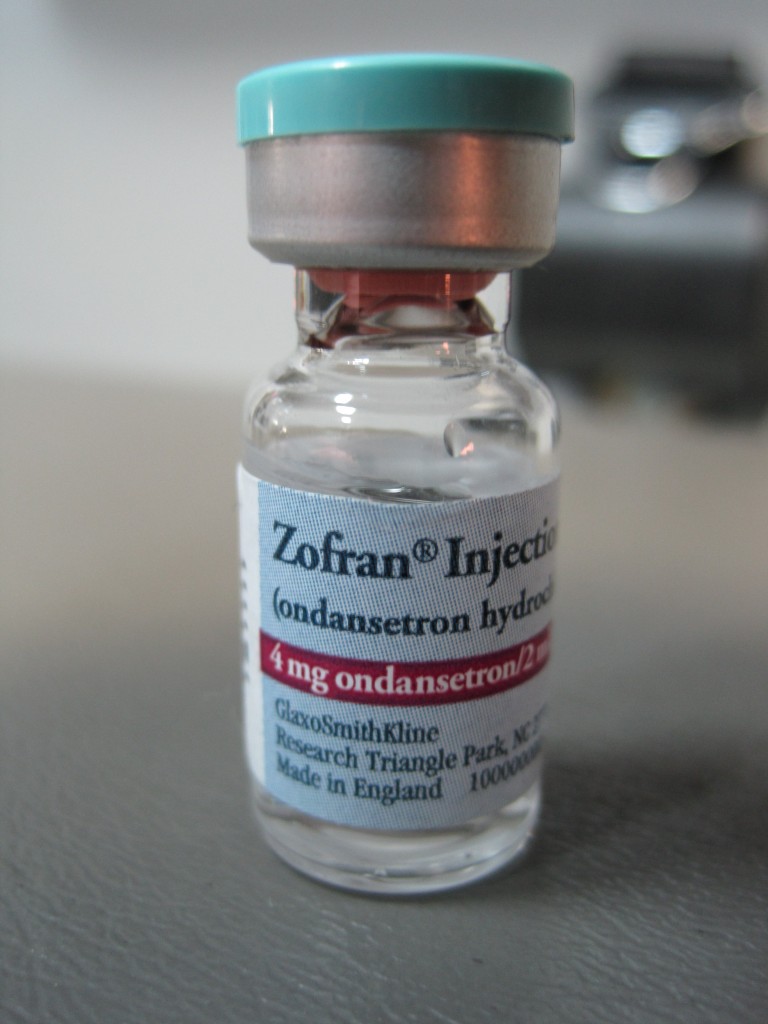 Plaintiffs from Bismarck, North Dakota are suing drug maker GlaxoSmithKline based on allegations that their medication Zofran caused the claimants' son to be born with severe birth defects. According to the suit, had the plaintiffs known the truth about Zofran's "unreasonable risk of harm, long concealed by GSK," the mother would never have taken Zofran for morning sickness, and her child would have been spared the life-altering health complications from which he currently suffers.
The complaint contends that the defendant knew or should have known that Zofran (ondansetron) increased the risk of congenital defects to the fetus in utero, but despite this knowledge, the company continued to misleadingly market, manufacture and distribute the drug as a safe anti-nausea treatment for pregnant women.
Lawsuit alleges fraudulent marketing of Zofran
The parents assert that GSK failed to include proper warnings regarding all possible side effects associated with Zofran, particularly in regards to birth defects. According to their Zofran lawsuit, the company had data available as early as 1992 that clearly demonstrated human fetal risk posed by the medication.
Despite this critical information, according to the lawsuit allegations, the defendant has never revised Zofran's labeling in the United States to disclose possible risks to pregnant women, and the company has yet to warn of the potential dangers to a fetus when exposed to Zofran in the womb. By contrast, Zofran labels in Canada state: "the safety of ondansetron for use in human pregnancy has not been established…the use of ondansetron in pregnancy is not recommended."
Though Zofran is not approved by the FDA as a morning sickness treatment in humans, since 1998 the defendant has actively engaged in off-label promotion for just this use, according to the lawsuit. The complaint further states that GSK advertised Zofran as a "wonder drug" for expecting women – a medication that could quickly and safely ameliorate severe nausea and vomiting, which can pose health risks to mother and child over time. Rather than investing time and money into clinical trials to test for fetal injury risks, GlaxoSmithKline embarked on a deceitful campaign in which Zofran was heavily promoted for use in pregnant women, claims the suit.
Details of Zofran birth defects lawsuit
While pregnant with her child, the plaintiff was treated with Zofran (in both pill form and intravenously during her first trimester) to ameliorate symptoms of morning sickness. The baby was delivered in 2007, and according to medical records, was born with only one kidney, a malformed and non-functioning vas deferens, kidney damage and missing connective tissues to allow for a kidney transplant. The parents attribute their child's birth defects to the mother's use of Zofran during the early weeks of pregnancy.
The parents are suing on claims of:
Fraudulent concealment
Negligence
Breach of Implied Warranty of Merchantability
Unfair Trade Practices
Loss of Consortium
Strict Products Liability
In 2013, while at home, the child suffered an accident that damaged his one kidney. This vital organ now functions at a mere 38 percent, presenting real dangers to the continued health of the young boy. The suit argues that the child's low-functioning kidney impairs his "development and enjoyment of a normal life at home and at school due to substantial risks of injury or death which can be caused by the slightest aggravation or injury."
Furthermore, the child has been told by doctors he can no longer play sports or participate in the kinds of activities he used to enjoy. Because of his low-functioning vas deferens, the boy may never be able to have a normal sexual life or produce children in the future.