Pending $9 Million Settlement in Cerebral Palsy Lawsuit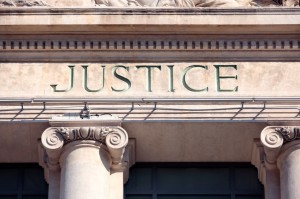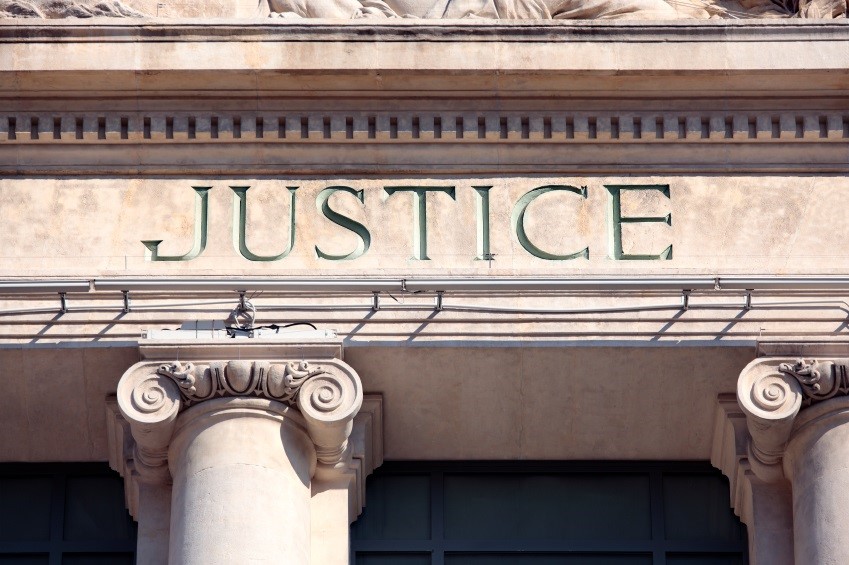 A Virginia family may soon see resolution to their legal woes with Hawaii's Tripler Army Medical Center, where their son suffered a traumatic birth in 2010. According to their malpractice complaint filed in 2012, the military hospital staff who attended the birth failed "to promptly notify and consult the obstetrician who had been managing" the mother's high risk pregnancy. After an emergency C-section delivery, it was discovered that the child suffered oxygen deprivation, causing permanent brain damage and cerebral palsy.
While the plaintiffs and defendants had reached a preliminary settlement last year, the terms and amount had to be approved by the Department of Justice, since Tipler is a government funded facility. The first accord was denied this past January by the DOJ, but a federal judge recently approved an all-cash $9 million settlement, which will go before the DOJ once again. According to Assistant U.S. Attorney Harry Yee, it is uncertain how long it will take the associate attorney general to make a decision regarding the cerebral palsy lawsuit.
Allegations include untimely C-section
The first settlement proposal rejected by the DOJ had terms stipulating that the family would receive an immediate $5 million in cash and an additional $4 million paid periodically over the child's lifetime.  Lawyers for the family say they are fully prepared to go before a jury and refuse to give up their impending trial date, adding that costs will only increase for the DOJ if the settlement is once again stalled.
The family's lawsuit alleges medical negligence at the time of delivery lead to their son's permanent brain injury, which has left him with serious developmental delays and in need of round-the-clock care.
Health care providers failed to respond to signs of the mother's uterine rupture when she presented at 35 weeks gestation with severe pain, claims the suit, and also failed to call the patient's OBGYN promptly. By the time doctors did order and perform an emergency C-section, the child had already experienced birth asphyxia, or limited oxygen to the brain. Reduced oxygen supply during childbirth is one of many possible causes of cerebral palsy – a neurological disorder with no cure.
Lifetime expenses of cerebral palsy
Children who are diagnosed with cerebral palsy may experience a wide range of health complications, from minor palsy in one limb, to complete loss of motor control and severe intellectual disability, requiring 24-hour care. People with cerebral palsy may also face vision and hearing impairments, learning and speech difficulties, cognitive delays and other profound issues.
Depending on the severity and type, most children with CP will require a combination of physical, speech and vocational therapy, and may need special equipment, medicines and/or surgery. In sum, hospital and medical costs can easily reach into the hundreds of thousands of dollars each year – money that many families simply don't have.
When birth injuries are preventable or stem from medical negligence, legal action is frequently the most effective tool for parents to hold those responsible for their actions and secure compensation for their child.