Federal Zofran Lawsuits Centralized in MA Court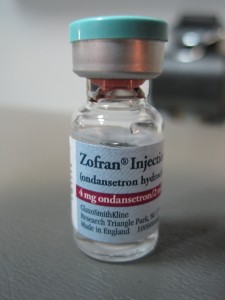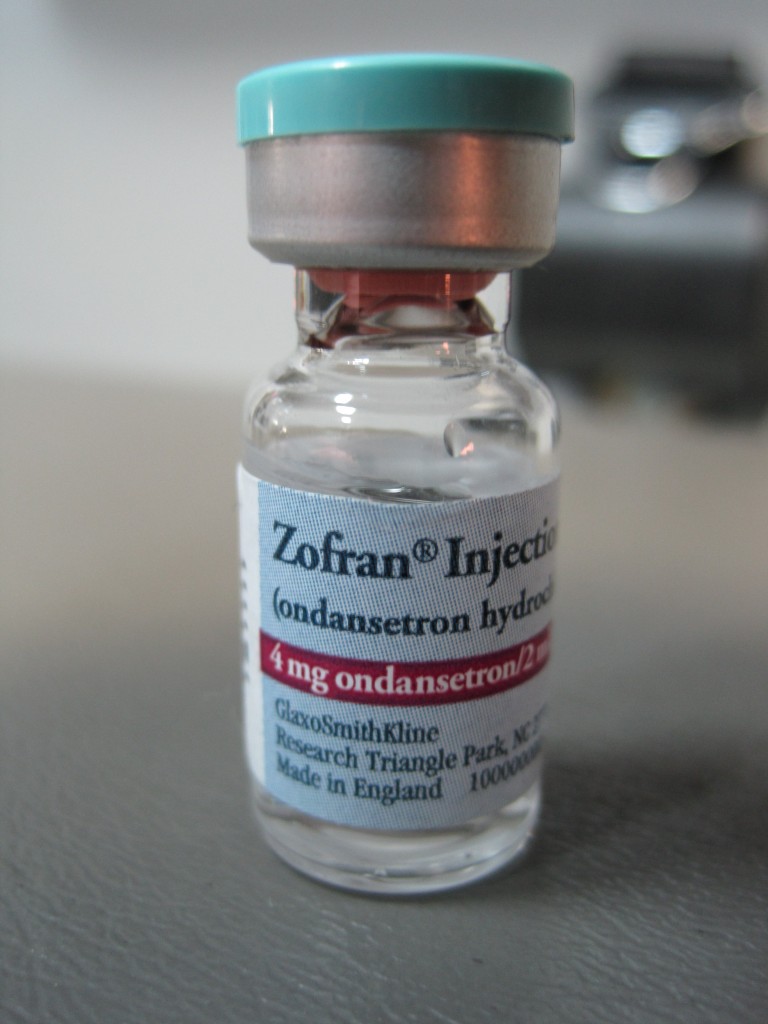 Over 50 pending lawsuits against GlaxoSmithKline concerning birth defects allegedly caused by the company's anti-nausea medication, Zofran, have been centralized in a Massachusetts court. The United States Judicial Panel on Multidistrict Litigation issued an order on October 13 that transferred the cases to the District of Massachusetts under Judge F. Dennis Saylor, IV.
The drug manufacturer had initially filed a request in July for all Zofran-related birth defect litigation to be centralized in the Eastern District of Pennsylvania. However, plaintiffs objected to the location given that the company's headquarters was located there and that the Pennsylvania court was already bogged down with many other complaints.
Plaintiffs had suggested several different venues as possible alternatives; the panel chose the Massachusetts court because Judge Saylor was already presiding over a small group of Zofran lawsuits. In addition, the panel noted that Boston, MA was easily accessible to relevant parties and that Judge Saylor is an experienced transferee judge who would be able to handle the proceedings.
Zofran cases argue the drug causes birth defects
While there had been disagreement between the defendant and the plaintiffs concerning the proper venue for the centralized proceedings, both sides agreed that the establishment of a multidistrict litigation (MDL) would be appropriate given the mounting number of Zofran birth defect cases involving similar allegations.
Plaintiffs allege that Zofran and its generic equivalent were prescribed to pregnant women as a morning sickness treatment with inadequate warnings about possible birth defects that could result in the drug's use and that several children were born with congenital defects, some quite severe, that were the direct result of their mothers using the drug at a crucial stage in their gestational development. The most commonly alleged defects include cleft lip and/or palate, and various heart problems. Zofran was developed and approved to treat nausea related to chemotherapy and surgery, but not morning sickness.
Counsel for the plaintiffs are expected to cite various studies that support a link between Zofran use during pregnancy and birth defects, including a Danish study published in 2013 substantiating a risk of heart defects two to four times higher associated with Zofran use during pregnancy, and a study published in 2011 in the journal Birth Defects Research Part A: Clinical and Molecular Teratology suggesting that the risk of cleft palate was 2.37 times higher with Zofran use.
Panel agrees that an MDL would facilitate Zofran trials
The US Judicial Panel on Multidistrict Litigation agreed that the establishment of an MDL, in which federal cases are consolidated for common pretrial discovery processes before a single judge would prove more efficient for plaintiffs, defendants and the courts.
An MDL is designed to prevent duplicative discovery and inconsistent rulings, as well as the wasted effort of all participants. The establishment of such proceedings would be all the more important as more parents come forward with allegations that Zofran side effects and pregnancy risks were not adequately warned about.
Consolidated litigation may also encourage large-scale settlements after initial bellwether cases should jurors find the defendant liable and render large verdicts. Cases will, however, be decided individually and would be returned to the court where they were originally filed should such a large scale settlement not be reached.