Lawsuit Attributes Child's Heart Defects to Zofran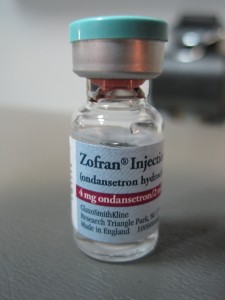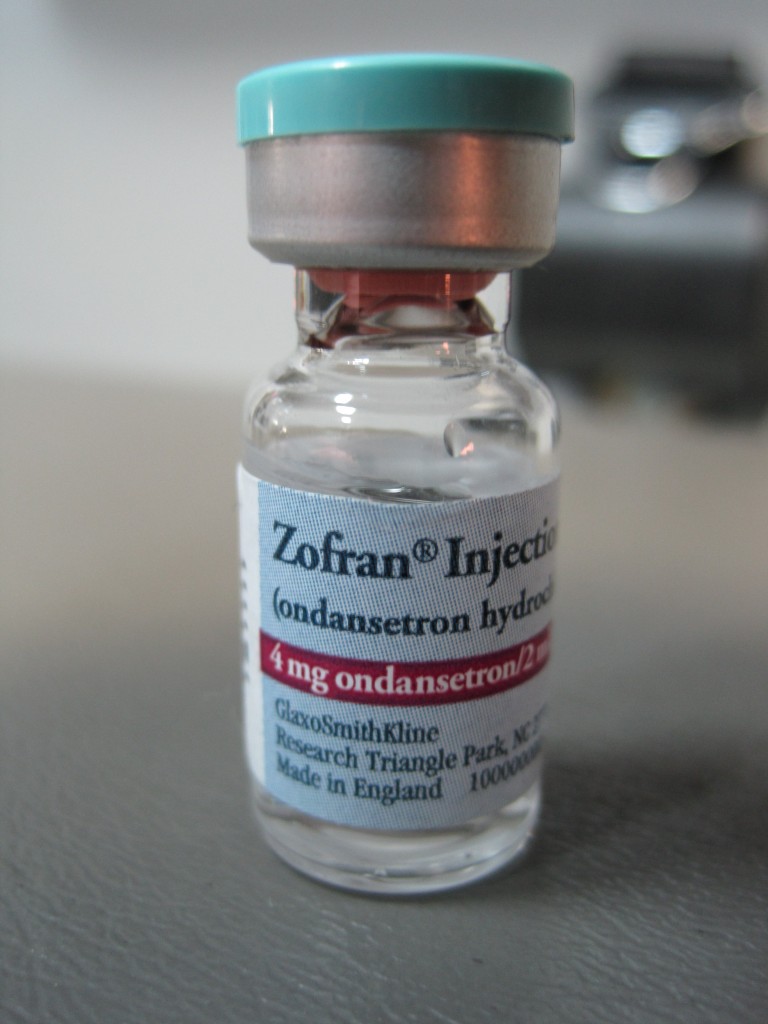 An Alabama couple has filed a Zofran lawsuit on behalf of their toddler. The suit was filed in the United States District Court for the Northern District of Alabama and names GlaxoSmithKline, LLC (GSK) as the defendant. The suit is one of approximately 40 complaints that have been recently brought against GSK regarding the risks of prenatal exposure to Zofran.
According to the lawsuit, the plaintiff daughter was born with a septal defect caused by anti-nausea drugs manufactured by GSK; her mother had taken Zofran or its generic equivalent to control morning sickness in her first trimester of pregnancy.
Zofran lawsuit details
The complaint alleges that the mother would not have taken, and her doctor would not have prescribed, Zofran if GSK had disclosed health risks, which allegedly include stillbirth, kidney malformation, musculoskeletal malformations, and congenital birth defects.
The couple seeks in excess of $75,000, plus punitive damages, based on counts including:
Negligence and wantonness
Breach of warranty
Violations of the Alabama Extended Manufacturer's Liability Doctrine
Fraudulent misrepresentation
Fraudulent concealment and suppression
Negligent and wanton misrepresentation
 About Zofran
Though it has become one of the most commonly prescribed morning sickness remedies in the United States, GSK's Zofran was developed to control the severe nausea commonly experienced by those undergoing cancer treatment. The U.S. Food and Drug Administration (FDA) has only approved the use of Zofran to treat nausea in patients undergoing chemotherapy, radiation, or post-surgical nausea and vomiting; GSK never sought FDA approval of Zofran for use during pregnancy. Rather, GSK allegedly excluded pregnant women from their trials, preventing any data on the safety of in utero exposure.
Despite lacking FDA approval for this specific purpose, according to the lawsuit, GSK vigorously marketed Zofran to treat morning sickness.
Child requires open heart surgery
According to the Zofran lawsuit, GSK began receiving notifications of newborn complications in the early 1990s; by the end of the decade, it had received confirmation of approximately 200 instances, which represented only a small fraction of the total number of injuries. Allegedly, GSK should have known that Zofran could interfere with fetal development because animal studies showed this effect but disregarded the data with the excuse that animals behave differently than humans.
The Alabama mother began taking Zofran and/or a generic ondansetron substitute in October 2013 when she was about 5 weeks pregnant. She took the drug throughout pregnancy until her daughter was born the following April. Her child was born with multiple congenital defects and has, as a result, experienced significant developmental delays. She reportedly requires open heart surgery to address her heart defects.
The Alabama lawsuit is one of more than two dozen cases that have been filed against GSK regarding birth defects from Zofran exposure. Facing a rising number of claims, GSK has petitioned the Judicial Panel on Multidistrict Litigation (JPML) to consolidate lawsuits in a single court. The JPML held a hearing on the request on October 1 and is expected to reach a decision later this month.