Birth Injury at Army Medical Center Prompts Malpractice Suit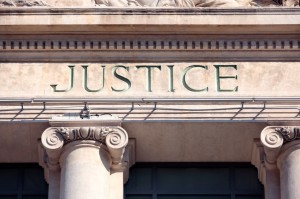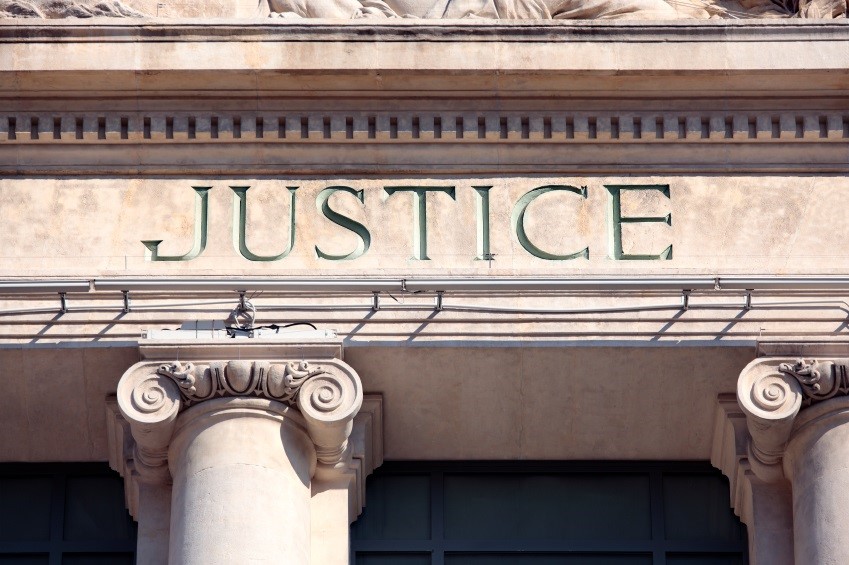 Texas parents, both individually and as next of friends of their minor child, have filed a medical malpractice lawsuit under the Federal Tort Claims Act. The complaint involves medical service rendered at the Carl R. Darnall Army Medical Center in Killeen, Texas, where the plaintiffs' child was born in 2013. It is alleged that their boy sustained severe brachial plexus injuries at the hands of a negligent certified nurse midwife, who purportedly failed to apply correct maneuvers when shoulder dystocia presented.
Since the doctors, nurses and healthcare providers in question were acting within the scope of their employment under the federal government, the United States of America is named as defendant in the suit. The case is pending in the United States District Court for the Western District of Texas (Waco Division), where the parents are seeking compensatory and pecuniary damages for the pain, suffering and financial losses sustained.
Nurse accused of applying excessive traction
According to the birth injury case, the plaintiff's labor and delivery was primarily managed by Mary K. Loftin, RN, CNM. During the course of the mother's labor at the army medical center, the baby's anterior shoulder became stuck inside the birth canal. This was evident when his head presented a "turtle sign," and suddenly retracted back into the birth canal.  In these critical moments, standards of care stipulate that application of pressure and traction be axially-directed rather than laterally-directed, to prevent stretching or tearing of the brachial plexus nerves that affect arm, shoulder and hand movement.
Lateral traction involves applying pressure from the ear to the shoulder, which opens up the angle between the baby's head and shoulder. During this type of maneuver, the fetal cervical spine may be pushed out of alignment causing the nerve roots to tear or pull free from the spinal cord.
Nurse Loftin is accused of negligence, in that she allegedly failed to use corrective maneuvers in a smooth and reasonably slow manner, which resulted in permanent injury to the child's left arm, which has no motor function at all.
The defendants are charged with the following acts and omissions:
Failing to ensure that traction used on the child's head was axially directed and free of torsional movement
Violating standards of care by exerting excess traction while trying to resolve shoulder dystocia
Failing to ensure that a properly-trained OBGYN was available to deliver the plaintiff's baby
Monetary damages sought by plaintiffs
The parents, individually and on behalf of their son, claim to have incurred a number of financial losses as a direct and proximate result of the defendant's actions and transgressions.
Their birth injury complaint demands compensation for:
Their child's past and future medical expenses
Past and future loss of income
Impairment of earning capacity
Physical pain and suffering
Past and future disfigurement of their child
Mental anguish and emotional trauma
Out-of-pocket expenses
Court costs and litigation expenses
Lasting consequences of brachial plexus injuries
The presence of shoulder dystocia is associated with a higher incidence of injury to the brachial plexus nerves, which may be stretched, torn or completely separated from the spinal cord when improper traction is employed. Early diagnosis and treatment are crucial in cases where spontaneous healing does not occur.
Long-term occupational therapy and – in more severe cases – surgery are the main treatment options for this type of birth trauma, which has spurred malpractice litigation in hospitals and health care facilities across the nation.