Birth Injury Case Claims Substandard Care Led to Child's Extensive Brain Damage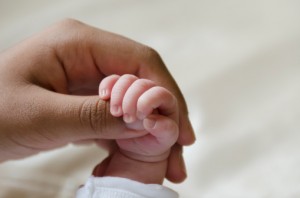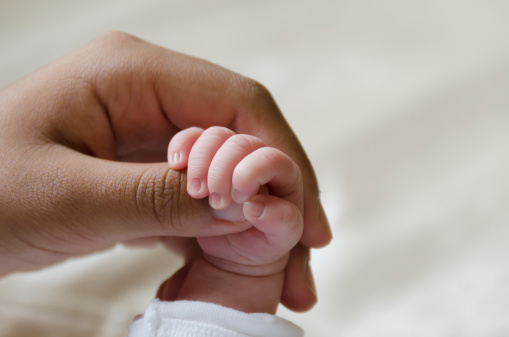 Last week,Washington parents filed a birth injury lawsuit naming the United States of America as the sole defendant. The lawsuit, filed on November 12, 2015, in the U.S. District Court for the Western District of Washington, seeks to hold the federal government responsible for alleged medical practice committed by practitioners at the Madigan Army Medical Center (MAMC).
The plaintiffs allege that the MAMC personnel was negligent by, among other things, inappropriately administering Pitocin during labor, overlooking signs of fetal distress, and failing to perform an emergency Caesarean section.
They are seeking compensation for medical expenses, including expenses for ongoing care including physical therapy and special education; non-medical care such as attendant care she will need as an adult; loss of earning capacity; and general damages including pain and suffering.
Mother suffered from gestational diabetes
According to lawsuit papers, the plaintiff mother had received her prenatal and labor and delivery care from MAMC throughout 2011. She was slight of build, beginning her pregnancy at 5'1" and weighing only 106 pounds. However, prenatal screenings in October 2011 showed the mother had developed gestational diabetes.
Gestational diabetes occurs in less than 10% of pregnancies and can affect a baby's growth. Excess blood sugar reaches the placenta, and the baby's body stores that extra energy as fat. When the diabetes is poorly controlled, the babies can be very large and at an increased risk for complications including shoulder dystocia.
In the Washington case, the MAMC personnel had determined during prenatal visits that the mother's diabetes was poorly controlled.
Plaintiff prefers C-section in light of labor complications
Before going into labor, there were allegedly plenty of signs that the petite mother was a candidate for delivery complications. At an ultrasound at 36 weeks, her daughter already weighed 7 lbs. 5 oz., and when labor started one week later, the baby was estimated to weigh 8 lb. 9.5 oz.
In the early afternoon on December 16, 2011, the mother was admitted, in labor, to MAMC. Over the next six hours, medical staff allegedly repeatedly administered Pitocin to accelerate her contractions. However, the mother experienced abnormal uterine activity and the baby continuously experienced drops in heart rate that indicated fetal distress.
The plaintiff mother had reportedly already let the MAMC doctors know that she preferred a C-section if there were any complications. However, the medical providers did not offer her that option; she was still made to delivery vaginally.
Child experienced shoulder dystocia
At about 8:10, the mother attempted to deliver the child. She was able to push the head out but the girl's shoulder was stuck in the birth canal. Two medical residents unsuccessfully attempted to relieve the shoulder dystocia. It was not until the attending obstetrical physician arrived that the baby's right shoulder could be freed.
When the baby was born at about 8:17, she showed low APGAR scores and needed to be intubated. She also experienced bruising and swelling of the scalp and face, right Erb's palsy, a fractured right clavicle, and was floppy. At 5 days old, she underwent an MRI, which showed she suffered from extensive brain injury.
Lawsuit alleges hospital negligence
The WA lawsuit blames the hospital's personnel for failing to recognize poor fetal response to the labor and for not performing a Caesarean section when signs of complication became clear. It alleges that their failure directly resulted in the child's "permanent physical, developmental, cognitive, emotional, psychological and other injuries resulting from the labor and delivery…"