Brain Damaged Girl Wins $9.6M Malpractice Award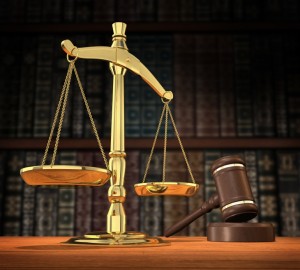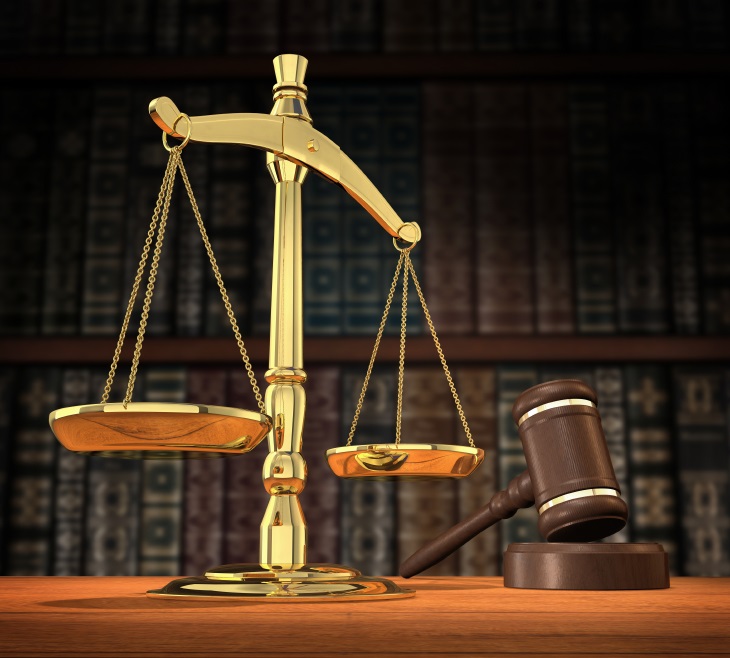 A judge has awarded a 3-year-old California girl $9.6 million in damages on her medical malpractice claim against the doctor who delivered her. Judge John Mendez, sitting on the federal court in Sacramento, found that the doctor on call at the hospital negligently delayed calling for a C-section to deliver the child, who suffered severe brain damage at birth.
According to the girl's claim, her mother, who had already had two prior vaginal deliveries, was admitted to Banner-Lassen Hospital on April 29, 2012, in labor. When she arrived at 11 p.m., she was dilated 4 cm. By 2 a.m. she had dilated to 9 cm but never progressed all the way to 10 cm. Over the course of the night, fetal heart monitoring went from normal to variable before showing greater drops that prompted Dr. Paul Davainis to tell her, by 3:45 a.m., to start pushing even though she was not fully dilated.
At 5 a.m., after more than an hour of pushing, the doctor called for a C-section. A surgeon arrived at 5:15 a.m. but fetal heart tones were undetectable and the doctor called for general anesthesia.
The baby girl was finally delivered, with her umbilical cord around her neck, by 5:28 a.m. She was limp and blue and had APGAR scores of 0, 2, 3 at 1, 5, 10 minutes. She needed to be resuscitated and intubated, and was then transferred to UC-Davis Medical Center for brain cooling treatment for hypoxic-ischemic encephalopathy.
Birth injury claim transferred to federal court
The girl originally filed her medical malpractice lawsuit in Lassen County Superior Court before it was removed to federal court. At the time of her delivery, the doctor was employed by a federally qualified health center, making him immune from lawsuits. Under the Federal Tort Claims Act, she was required to a file claim against United States because the Federally Supported Health Centers Assistance Act provides malpractice liability protection in such situations. The federal government will also be the party paying the award.
On October 28, Judge Mendez issued a "findings of fact and conclusions of law" finding that Dr. Davainis had acted negligently when he waited too long to perform c-section despite evidence of fetal distress. As a result, he found, the girl will never be able to walk, talk, care for herself. She is blind, must be fed through a feeding tube into her stomach, and experiences occasional seizures.
Child severely sisabled, needs 24-hour care
Of the $9.6 million award, $7.6 million is intended to pay for her round-the-clock care she is expected to need for the rest of her life; her expected lifespan is into her mid-20's.
Another $544,139 is allocated to other future medical expenses, $967,796 to her projected lost earnings, $87,521 to past medical expenses, and $250,000 to her pain and suffering. According to the family's attorney, the girl's mother received an award of $250,000 to compensate her for emotional distress during the delivery.
The child's family lives in Avenal, California. Her father works as a corrections officer at a prison near Fresno, California.