Plaintiff Contends Invokana Caused Severe Kidney Damage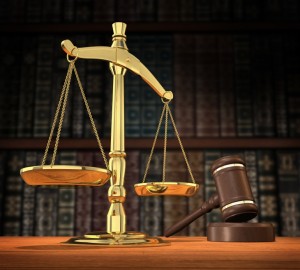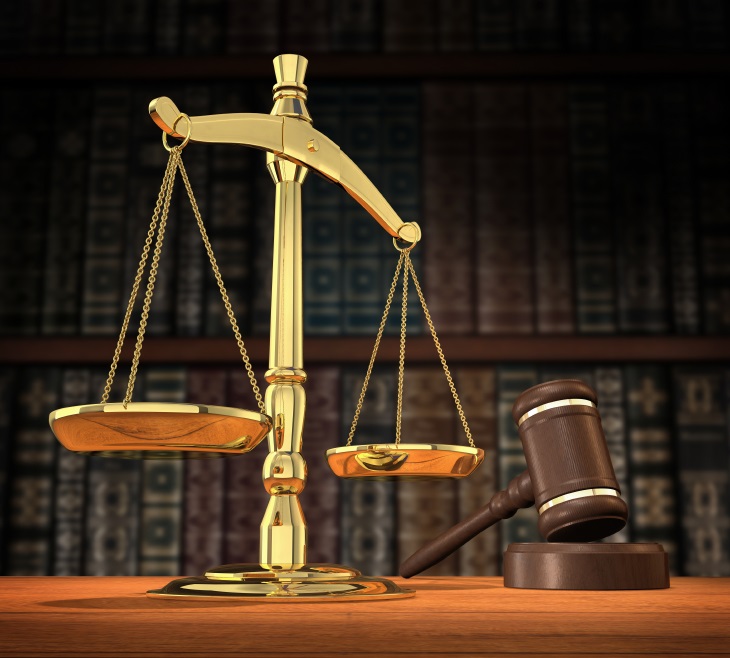 An Illinois man has filed a claim against Johnson & Johnson and its subsidiary, Janssen Pharmaceuticals, alleging that the defendants knowingly concealed the serious side effects associated with their medication, Invokana, and that the plaintiff has suffered severe complications as a result. Gene Schurman filed his Invokana lawsuit on October 2015 in the U.S. District Court for the Southern District of Illinois, East St. Louis Division.
For his medical expenses, increased risk of premature death, and other economic and non-economic damages, the plaintiff is demanding compensation in excess of $75,000, along with punitive damages and all economic damages to be determined at trial.
New class of diabetes medications raises red flags
Diabetes is a life-threatening medical condition that occurs when the body can no longer produce enough insulin or use insulin properly. Some patients can manage the disease through diet and exercise alone, while others must use insulin and/or oral medications along with lifestyle modifications. Invokana is an oral medication that may be prescribed to patients with type 2 diabetes. It is in a newer class of diabetes medications known as sodium-glucose cotransporter-2 (SGLT2) inhibitors that also includes dapagliflozin (Farxiga) and empagliflozin (Jardiance). Invokana (canagliflozin) and other SGLT2 inhibitors work by preventing reducing the ability of the kidneys to reabsorb glucose. This means that instead of entering the bloodstream, glucose is expelled through urination. This mechanism can help diabetes patients manage their blood sugar levels more effectively.
However, as Gene Schurman discovered, all drugs have a risk of side effects. In the case of Invokana, patients may be at a greater risk of diabetic ketoacidosis and kidney damage. Other reported complications allegedly linked to Invokana include heart attack, stroke, coma, and death.
Kidney damage can shorten life expectancy
The plaintiff is one of many diabetes patients who have reported being diagnosed with severe kidney damage after using an SGLT2 inhibitor. According to his product liability lawsuit, he began using Invokana in September 2013 in accordance with the dosage instructions provided by his doctor and as recommended by the defendants. The plaintiff and his physician relied on informational material provided by the defendants when determining that the drug was safe and effective.
At some unspecified point, the plaintiff was diagnosed with severe kidney damage. According to the lawsuit, these injuries from Invokana were "preventable and resulted directly from defendants' failure and refusal to conduct proper safety studies, failure to properly assess and publicize alarming safety signals, suppression of information revealing serious and life-threatening risks…."
The lawsuit further states that the defendants ought to be held liable for the plaintiff's injuries because they allegedly engaged in willful misrepresentation regarding potential side effects of Invokana.
A person living with kidney damage, also known as kidney failure, must undergo regular dialysis treatments or have a kidney transplant in order to preserve life. Patients with kidney failure may suffer from the progression of the disease, regardless of whether or not they undergo dialysis. It may take 10-20 years for patients to progress to end-stage renal failure at which point kidney damage results in death without a transplant or dialysis.