Zofran During Pregnancy Injured Baby, Claims Mother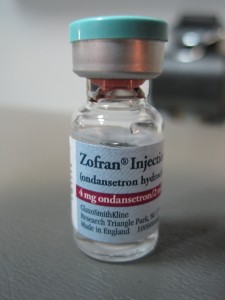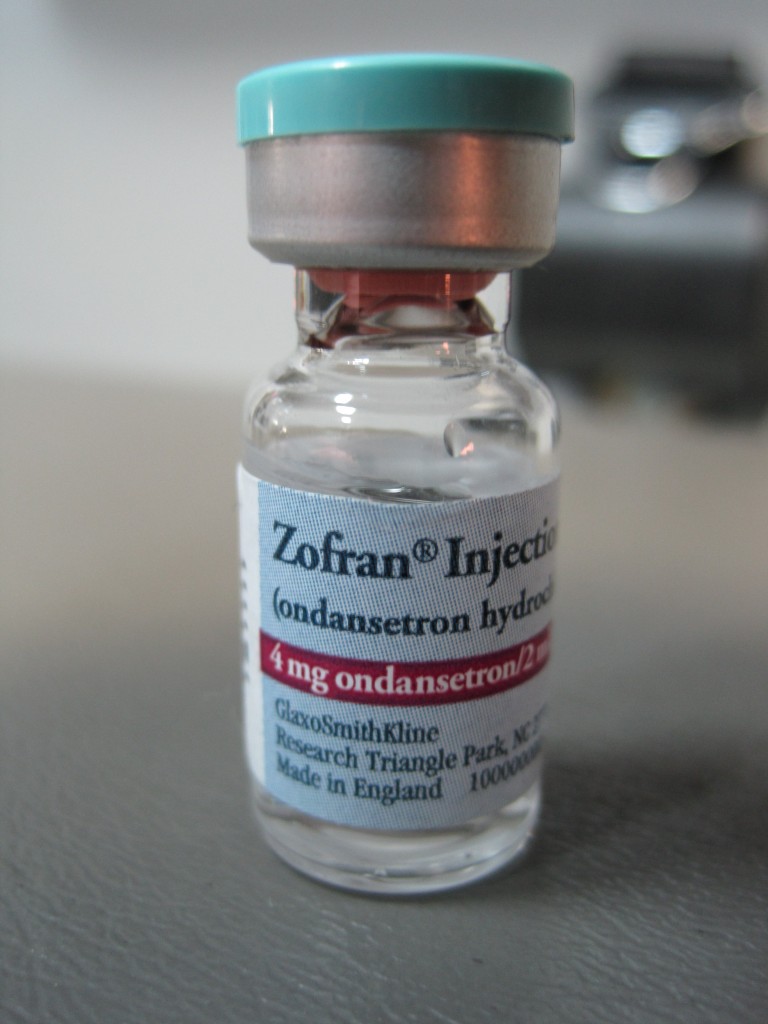 The anti-nausea drug known as Zofran (ondansetron hydrochloride) was approved by the Food and Drug Administration for use in patients suffering from the effects of chemotherapy and radiation treatments. Notwithstanding, its manufacturer – GlaxoSmithKline ("GSK") – has sought to expand the scope of the drug by marketing its efficacy in the treatment of pregnancy-related nausea, often referred to as "morning sickness."
For the most part, pregnant women are generally advised to curtail the use of prescription and over-the-counter medications during pregnancy, as the vast majority of drugs have not been adequately studied in pregnant patients and their developing babies. Many prescription drugs, including Zofran, have been classified as a "Category C" drug, meaning that adverse effects cannot be ruled out, but have not been positively identified through clinical research.
And, as some former patients are beginning to allege, the drug can adversely affect the developing fetus, resulting in the filing of several Zofran lawsuits nationwide.
Details of recent Zofran complaint
On September 29, 2015, the parents of a child born with a congenital heart defect joined the growing number of plaintiffs seeking compensation and retribution from GSK for promoting the use of Zofran for the treatment of morning sickness. In their complaint, the parents detail the 2007 birth of their daughter, who has since undergone surgery and several invasive cardiac treatments to correct an atrial septal defect.
More specifically, the child and her parents were made to endure a cardiac catheterization and placement of a septal occlude when the child was just four years of age. To support their allegations, the parents assert that the family has no history of cardiac abnormalities, and there is likewise no genetic cause for her condition.
Zofran-related birth defects alleged
At the heart of the plaintiffs' complaint are allegations that GSK knew of the adverse side effects of Zofran, yet continued to market the drug to pregnant women nonetheless. As early as the 1980's, studies revealed that Zofran crossed the placental barrier in mammalian test subjects. Further, animal studies revealed a positive correlation between gestational Zofran use and fetal demise, bone growth development, toxicity, and premature birth. As well, as many as 32 alleged instances of Zofran-related birth defects were reported by the year 2000 – and the number has steadily grown from there.
Accordingly, the plaintiffs assert that – had GSK been forthcoming with the allegedly known information about Zofran – the mother would have never taken the drug, and would have refused Zofran treatment altogether.
Based on this, the plaintiffs raise the following causes of action against GSK:
Negligence & negligence per se
Strict products liability
Intentional & negligent misrepresentation
Concealment
Breach of express & implied warranties
Violations of the California business regulations & deceptive trade practices laws
With regard to the ordinary care due to consumers by a company like GSK, the plaintiffs assert that it failed to properly test the drug prior to its placement on the market, and negligently marketed the drug to pregnant women without a modicum of evidence as to its safety and efficacy in pregnant patients.
Further, the Zofran lawsuit contends that GSK committed actionable negligence by continuing an aggressive marketing campaign toward pregnant women and their care providers despite having knowledge that the drug may be dangerous for developing babies.