$1.9 M Settlement Achieved in Birth Injury Claim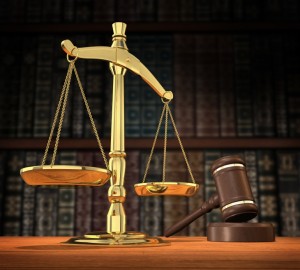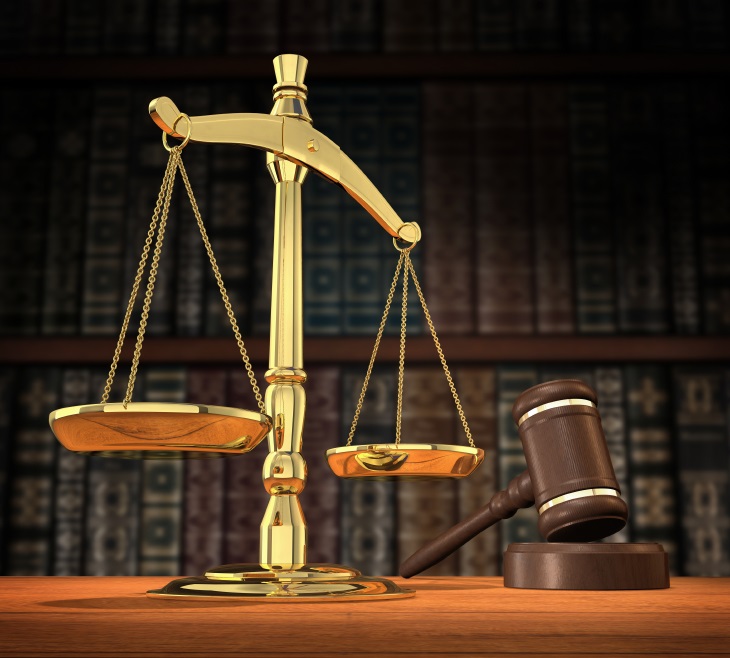 A 12-year-old boy has achieved financial settlement of his claims against Ireland's Health Service Executive stemming from birth injuries he is alleged to have sustained at Kerry General Hospital in March of 2003.
Jeremiah Daly and his mother had initiated a negligence lawsuit in which it was argued that the child's delivery was poorly managed, leaving him with lasting disability and substantial, ongoing medical expenses.
Though the plaintiff's future needs will be assessed by Ireland's High Court in six years, he has received an interim settlement disbursement that is the equivalent of approximately 1.9 million U.S. dollars.
Details of plaintiff's birth injury claims
According to the complaint in this action, at the time of the plaintiff's birth, he was subjected to prolonged fetal distress of a very serious nature after his mother was admitted to the hospital's labor and delivery unit. It is further argued that the baby's delivery was unduly delayed, particularly in light of clear signs of distress and irregular heart rate tracings. In addition, the plaintiff asserted that excessive amounts of oxytocin underscored the complete mismanagement of the delivery process.
At the time of his birth, the plaintiff was in very serious condition and was experiencing seizures. Though ongoing care of the child has been a laborious process, one of the presiding justices complimented his mother on her efforts, acknowledged the fact that the boy has developed the ability to walk, stand and participate in school. He also stated that the financial settlement will hopefully help provide the brighter future he deserves.
Negligence and resulting birth trauma
Though it is true that most deliveries proceed smoothly without harm being sustained by mother or child, there are far too many instances in which attending physicians or other staff fall below the prevailing standard of medical care. These are the times in which debilitating outcomes occur, creating a need for long-term therapy, treatment, care and educational accommodations.
Delivery negligence may produce a broad array of severe injuries, which can include:
Brachial plexus injury/Erb's palsy
Cerebral palsy
Spinal cord damage
Hypoxic brain injury
Bone fractures
Death
Though there is a seemingly endless list of circumstances in the labor and delivery room capable of giving rise to such outcomes, some of the more frequently occurring negligence involves:
Faulty prenatal assessment of fetal condition
Inaccurate fetal heart rate monitoring
Failure to appreciate pelvic fit issues
Failure to identify placental abruption or cord entanglements
Delaying Caesarian delivery orders
Improper use of Pitocin and other labor induction drugs
Birth injuries have the potential to result in profound, lasting disabilities, and the parents of youngsters impacted by them are often confronted with mounting medical bills and other expenses they were simply unprepared to meet.
Therefore, it is not uncommon for victims to seek compensation and justice through the legal system which affords them the right to pursue both. Successful birth injury lawsuits may be able to recover payment for the medical care and other special expenses the child will likely incur now and well into the future.