Illinois Man Files Invokana Lawsuit After Suffering Ketoacidosis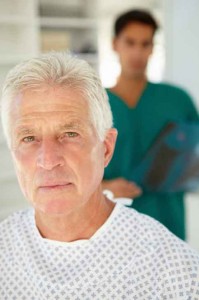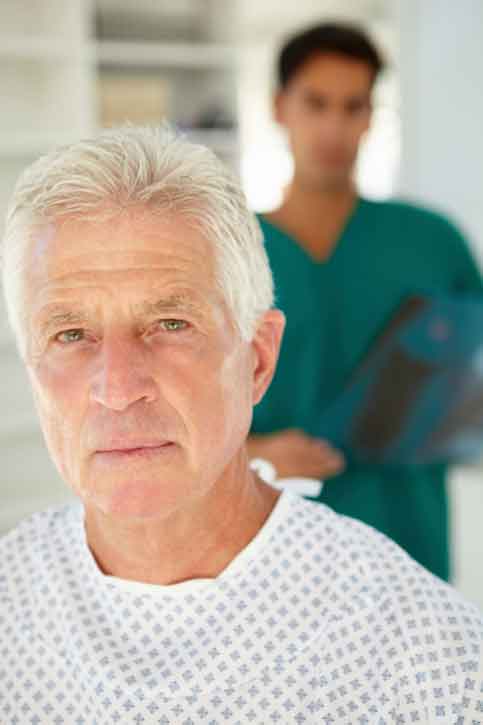 On October 28, 2015, an Illinois man filed an Invokana lawsuit seeking to hold the manufacturer responsible for his injuries.
Anthony R. Allen, from Granite City, in Madison County, IL, filed his lawsuit against Janssen Pharmaceuticals, Inc., Johnson & Johnson Co., and Mitsubishi Tanabe Pharma Co., alleging that the companies are responsible for the diabetic ketoacidosis (DKA) that he suffered after ingesting Invokana to treat Type 2 diabetes.
Lawsuit alleges manufacturers knew risks
According to the lawsuit papers, filed in the United States District Court for the Southern District of Illinois, East St. Louis Division, the plaintiff began taking Invokana as prescribed in December 2014. As a consequence, the plaintiff argues that he suffered severe and permanent physical and emotional injuries, as well as emotional anguish.
The plaintiff alleges in his complaint that drug is unreasonably dangerous, that the defendants knew of the danger, and that they concealed their knowledge of the risks, failing to alert consumers or their doctors. He further alleges that Invokana is defective and, as a result, that the plaintiff and other users have suffered serious conditions that include DKA, stroke, heart attack, and severe kidney damage.
Popularity of SGLT2 inhibitors
With sales of $278 million in the first quarter of 2015 alone, Invokana is Johnson & Johnson's best-selling drug. It is one of several medications known as sodium-glucose contransporter-2 (SGLT2) inhibitors, a new class of drug designed to treat type 2 diabetes mellitus.
Type 1 and type 2 diabetes are separate conditions that need different treatments. In type 1 diabetics, the pancreas loses function until it no longer produces insulin. Treatment includes administering doses of insulin. In type 2 diabetics, the body may slow down insulin production but the bigger problem is that the body does not process the insulin it has.
Instead of treating type 2 diabetes by increasing insulin production (as with earlier type 2 diabetes treatments), the SGLT2 inhibitors were novel in that they changed how the body processes the insulin it has. Invokana is also popular because has been advertised to assist in weight loss, reduce A1C (glycated hemoglobin) levels, and provide a metformin-free alternative to treatment.
DKA linked to Invokana
Johnson & Johnson's Invokana works by flushing excess sugar out through the kidneys. Diabetics who take SGLT2 inhibitors have shown a tendency to develop diabetic ketoacidosis, a dangerous condition where the body is poisoned by acids. It happens when the body runs out of insulin and turns to fat to burn as fuel, releasing the acids into the bloodstream. DKA has normally only been seen in type 1 diabetics until SGLT2 inhibitors like Invokana hit the market.
Effects of DKA include nausea, vomiting, difficulty breathing, confusion, abdominal pain and fatigue. Patients taking SGLT2 inhibitors  who experience these symptoms should seek immediate medical attention, according to a recent FDA safety communication regarding SGLT2 inhibitor risks.
Allen, like other Invokana plaintiffs across the country, is demanding compensation for his injuries. His lawsuit raises claims of product liability, design defect, failure to warn, negligence, fraud, misrepresentation, and breach of warranties. His claimed damages total more than $75,000.