Rejuvenate Hip Implant Injury Lawsuit Joins Similar Cases in Federal Court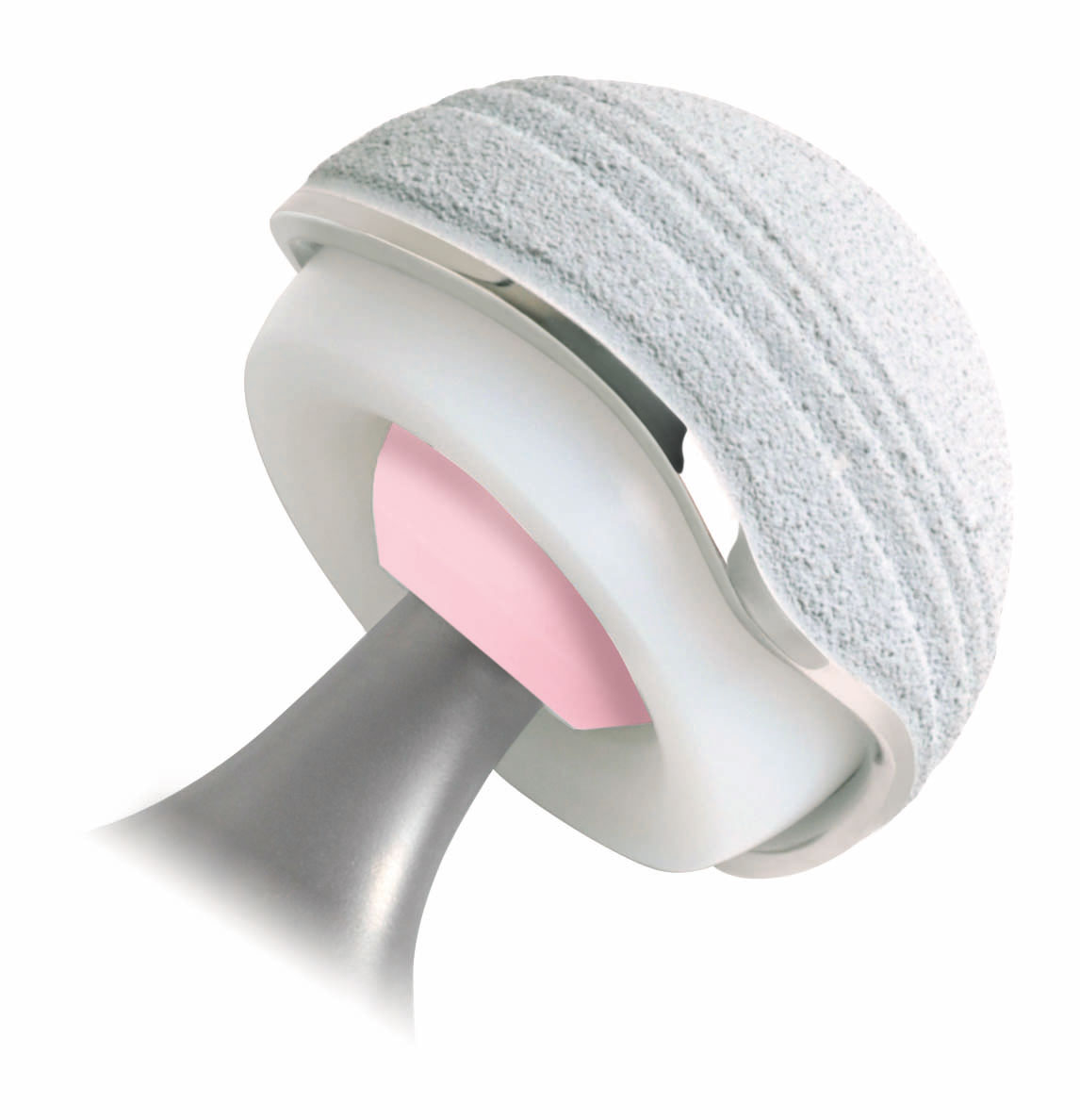 A new complaint has joined the RE: Stryker Rejuvenate and ABG II Hip Implant Products Liability Litigation, known as MDL No. 2441. Rosena Lyons filed a short form complaint in the Northern District of Georgia in regards to hip implant complications she claims to have suffered as a direct result of the defendant's prosthetic device. The lawsuit is now consolidated with dozens of other federal complaints involving grave injuries and economic losses resulting from the Stryker Rejuvenate hip replacement.
The plaintiff, who is a resident of Georgia, is demanding compensation in excess of $75,000 that includes actual and statutory damages, suit and court costs and other legal relief that the court deems just and proper.
The Styker MDL was created in 2013 to consolidate all federal cases contending that the Rejuvenate and ABG II dual modular hip replacement devices suffered design defects and have caused serious injury to patients across the nation. Stryker Orthopaedics, Stryker Corporation, and Stryker Sales Corporation are named defendants in the litigation.
Stryker Rejuvenate lawsuit joins MDL 2441
Following the voluntary recall of Rejuvenate and ABG II devices by the defendants in 2012, the federal court system was inundated with complaints involving common questions of fact and allegations regarding the safety of the Stryker hip replacement devices. The Judicial Panel on Multi District Litigation determined that centralization of these cases before a single judge would prevent inconsistent pretrial rulings on discovery and other issues, while conserving the resources of both sides, their attorneys and the judiciary.  The MDL is proceeding in the U.S. District Court, District of Minnesota, where the honorable Judge Donovan W. Frank is overseeing pretrial motions and processes.
Many of the plaintiffs involved in the litigation against Stryker argue that they were not aware of the defects in the Rejuvenate modular system until the recall was initiated. The manufacturer stated that the modular neck stems, due to their material and design, had the potential to fret and corrode during normal movement. This friction could in turn cause inflammation, pain and reduced mobility.
Prior to the recall, the company issued an "Urgent Safety Alert" that indicated patients implanted with the modular devices were at risk for adverse local tissue reactions and metallosis caused by metal fragments that were released into the hip joint. Stryker recommended that patients follow up with their orthopedic surgeons who could assess the integrity of the implant and whether revision surgery and explantation were necessary.
Stryker sued for negligent misrepresentation
Rosena Lyons states in her Stryker hip lawsuit that she had no way of knowing that the complications and injuries she incurred were related to a defect in her artificial hip until the Rejuvenate was recalled from the market and she was alerted of this event. She also alleges that subsequent blood work has shown that she is now suffering from metallosis, or metal poisoning caused by high levels of chromium and cobalt.
The Stryker hip complaint lists the following causes of action:
Negligence
Negligence per se
Strict products liability – defective design
Strict products liability – manufacturing defect
Strict products liability – failure to warn
Breach of express warranty
Breach of warranty as to merchantability
Breach of implied warranty
Unjust enrichment
Negligent misrepresentation
According to her complaint, Lyons has not yet scheduled a hip implant revision surgery to remove and replace the Rejuvenate device, though she will likely need to do so in the coming months.