Illinois Man Files Invokana Lawsuit After Suffering Kidney Failure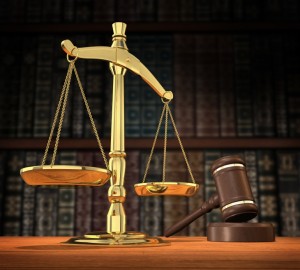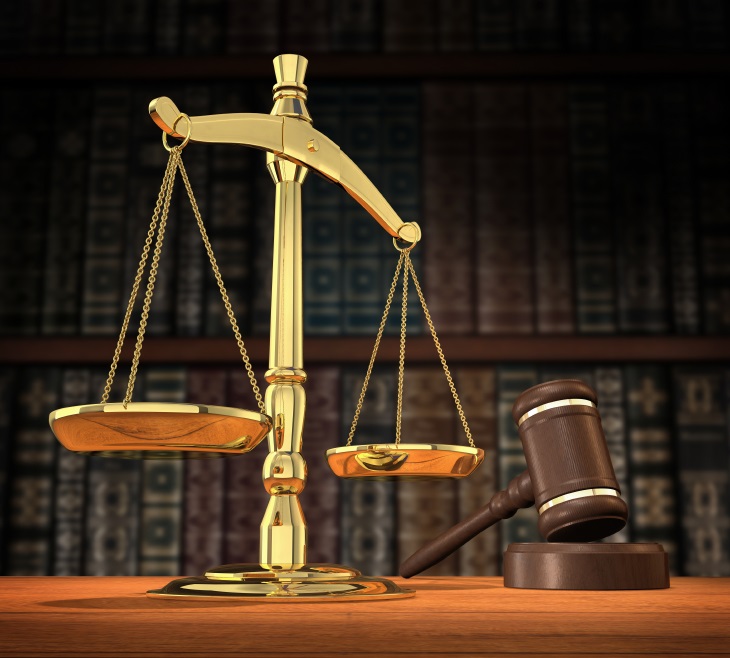 In late October, an Illinois man sued Invokana manufacturers Jannsen Pharmaceuticals, Inc., Johnson & Johnson Co., and Mitsubishi Tanaba Pharma Corp. over injuries allegedly caused by the drug. The Invokana lawsuit seeks more than $75,000 in compensation and alleges a number of claims including product liability, defective design, failure to warn, negligence, fraud, misrepresentation, and breach of warranties.
William C. Counts filed his October 28, 2015, complaint in the United States District Court for the Southern District of Illinois, East St. Louis Division. It alleges that the plaintiff, a diabetic, was prescribed and began to take Invokana in or around February 2015 in order to lower his blood sugar. Rather than improve his health, however, the plaintiff alleges that the drug caused him severe kidney damage.
The plaintiff maintains that he relied on the claims made by the defendants that Invokana was a safe and effective for treatment of diabetes. He further alleges that he and his doctors were unaware of the risks because the defendants failed to disclose them.
As a result, he seeks compensation including medical expenses, payment for pain and suffering, punitive damages, and reimbursement of attorney fees.
Invokana prescribed to treat type 2 diabetes
Invokana is a popular diabetes medication that was approved by the U.S. Food and Drug Administration (FDA) in February 2013. It was one of a handful type 2 diabetes medications classified as sodium-glucose cotransporter-2 (SGLT2 inhibitors). Earlier generations of diabetes medications worked by increasing the amount of insulin in the body; SGLT2 inhibitors like Invokana instead change how the body processes what insulin it has itself produced. This, in turn, offered fewer side effects than the drugs they replaced.
SGLT2 inhibitors drugs have been prescribed as both a primary treatment and as one part of a more complex treatment plan including weight loss and diet changes. The drug advertising has touted many benefits of SGLT2 inhibitors including easier weight loss, reduced A1C levels, and metformin-free treatment.
Unfortunately, the functions that make SGLT2 inhibitors like Invokana different from insulin-based drugs have been linked to other health risks.
Invokana linked to ketoacidosis, kidney failure
In type 2 diabetes, the body makes insulin but does not use it properly, resulting in high blood sugar concentration. Invokana works by flushing the extra sugar out through the urine. It now appears that this places considerable stress on the both the kidneys and the cardiovascular system. It also leads to diabetic ketoacidosis (DKA), a life-threatening condition in which the body is poisoned by acids. The Illinois plaintiff alleges that he suffered the type of kidney failure linked to SGLT2 inhibitors.
Invokana is also among the SGLT2 inhibitors affected by a December 4, 2015, label revision by the FDA. The label change for the diabetes drugs calls for a warning that their use may lead to too much acid in the blood and serious urinary tract infections. The label change comes after a May 2015 Drug Safety Communication about the risk of ketoacidosis with these medications.
After issuing the May warning, the FDA reviewed reports of adverse events related to SGLT2 inhibitors and identified 19 cases that began as urinary tract infections and led to life-threatening blood infections and kidney infections. Some of the patients were admitted to an intensive care unit or underwent dialysis to treat kidney failure.