Texas Woman Seeks Compensation for Zofran-Related Birth Defects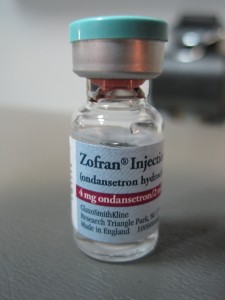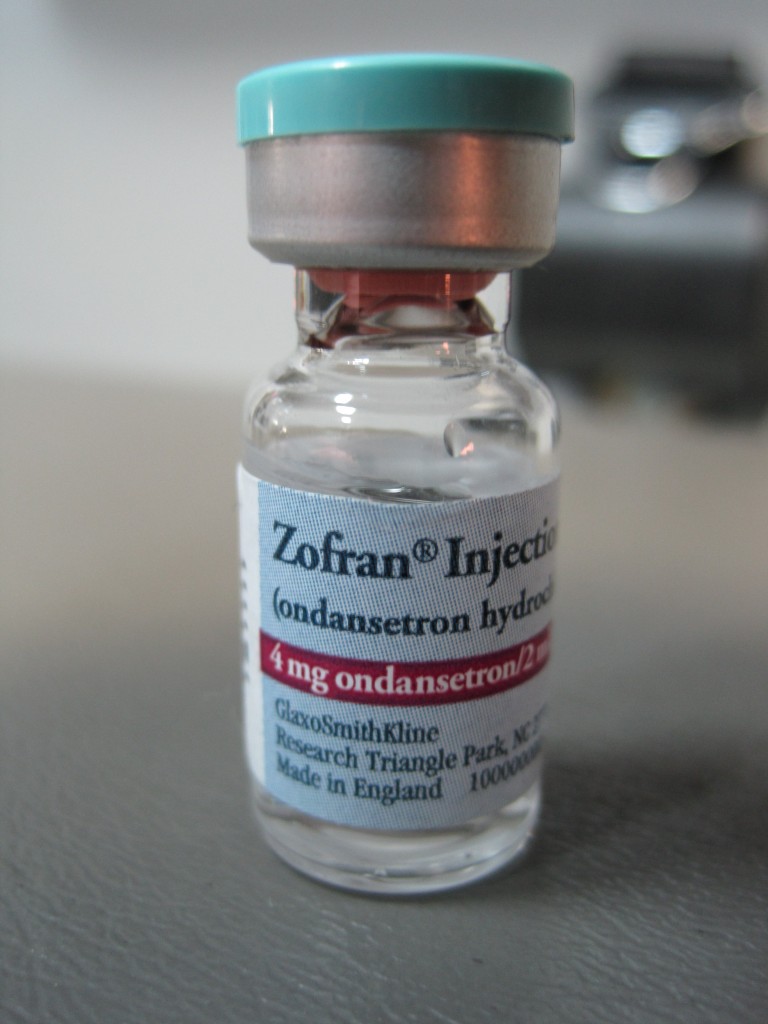 In a recently filed lawsuit, a Texas woman claims that congenital defects she has lived with since birth are the result of her mother's use of anti-nausea medication Zofran (ondansetron) during pregnancy.
Alleging negligence, fraud, misrepresentation and breaches of express and implied warranties on the part of drug maker GlaxoSmithKline (GSK), the plaintiff is seeking significant financial compensation for the harm she has sustained.
Details of Zofran complaint
Filed in the U.S. District Court for the Northern District of California, this lawsuit has been brought by a 20-year old woman who was born with a series of congenital defects including a ventricular septal heart defect accompanied by pulmonary stenosis as well as substantial orofacial defects such as cleft lip and cleft palate. As a result of these medical issues, the plaintiff has had to undergo multiple surgeries, faces additional procedures in the future and has been impaired with regard to her development and ability to enjoy a normal life.
In the complaint it is alleged that the plaintiff's mother, while pregnant with the plaintiff, was prescribed and began taking anti-nausea drug Zofran toward the beginning of her first trimester as a means to battle severe morning sickness. The plaintiff asserts that there is no genetic cause for the specific defects she has experienced since birth and that the were in fact the result of her exposure in utero to Zofran, manufactured by GSK.
The plaintiff is alleging that Zofran, a drug that has only received FDA approval as a treatment for nausea in cancer patients undergoing chemotherapy, was improperly and negligently marketed for so-called "off-label" use as a treatment for pregnancy-related morning sickness. This was done despite GSK's alleged knowledge of potential dangers to infants whose mothers used the drug and without the pharmaceutical giant ever undertaking a single study on its effects when used in this manner.
According to the complaint, GSK began receiving evidence that Zofran was linked with an increased risk of birth defects as far back as 1992, but failed to disclose this critical information to pregnant women or their treating physicians.
Since that time, several additional studies have underscored the potential link between Zofran use in pregnancy and serious side effects in infants born to those mothers.
Substantial financial damage award sought
In this Zofran lawsuit, the plaintiff asserts that if her mother had been fully informed about the dangers posed by taking the drug while pregnant, she would never have agreed to use the drug and would have taken advantage of alternative methods of addressing her morning sickness symptoms. It is argued that the plaintiff has suffered significant damages in that she has experienced permanent disfigurement, physical pain, mental anguish, diminished enjoyment of life, embarrassment, loss of self-esteem and has and will continue to require lifelong medical and dental treatment, monitoring and care.
Because of the harm sustained, the plaintiff is seeking compensation in the form of general damages, medical and hospital expenses, refund of all purchase costs of Zofran, consequential damages, punitive damages, pre- and post-judgment interest and attorney fees and costs attendant to bringing the action.