$55M Verdict for Woman Who Alleged Talcum Powder Caused Cancer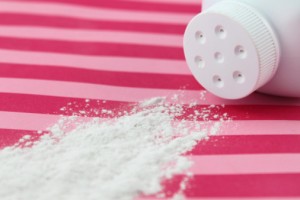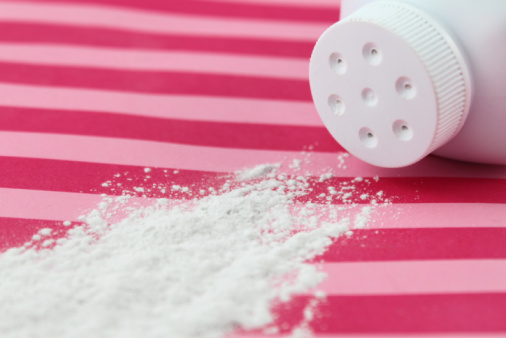 After a three-week trial in state court, a panel of Missouri jurors took just one day to return a massive verdict against defendants Johnson & Johnson, finding them liable for $55 million in damages. The company had been sued by Gloria Ristesund, who claimed that her daily use of the defendant's talcum powder for feminine hygiene purposes caused her to develop life-threatening ovarian cancer. Johnson & Johnson is reportedly going to appeal the verdict; the company continues to insist that their products are safe for consumers and do not cause cancer.
Talcum powder litigation efforts
Although the defendants continue to stand behind their products, Ristesund is far from being the only person to think otherwise. Her lawsuit was the second such case to go to trial. Another talcum powder lawsuit, which was heard in the same state court back in February, resulted in a $72 million baby powder cancer verdict. In that case, the Alabama plaintiff had died of ovarian cancer allegedly caused by her regular use of talcum powder for feminine hygiene purposes. The jury verdict was ordered to be paid to her surviving family and co-plaintiffs.
In addition to these two examples, there are roughly 1,200 other lawsuits pending against Johnson & Johnson, the bulk of which are pending in Missouri and New Jersey state courts. They accuse the defendants of failing to adequately warn consumers of the risk of ovarian cancer from regular use of its products.
Ristesund talc powder lawsuit
Like the Alabama woman, Ristesund had said that she'd used Johnson & Johnson's Baby Powder and Shower to Shower Powder on her genital region for decades. After she was diagnosed with ovarian cancer, Ristesund was forced to undergo a hysterectomy and several other related surgeries. Her cancer is now in remission. Of the $55 million Ristesund was awarded, just five million was awarded for compensatory damages. The rest is punitive damages, which are intended to punish a defendant for acts of wrongdoing.
Link between ovarian cancer and talc
Johnson & Johnson continues to deny that its products cause cancer. In the wake of the announcement about the Ristesund jury verdict, a spokesperson for the beleaguered company said that 30 years of research on the safety of cosmetic talc ought to prove that it doesn't cause cancer.
However, a Johnson & Johnson medical consultant wrote in a 1997 internal memo, "anybody who denies" the link between ovarian cancer and talc powder would be "denying the obvious in the face of all evidence to the contrary."
Clinical studies have led to contradictory findings. Even the American Cancer Society has said that the "findings have been mixed." However, the International Agency for Research on Cancer of the World Health Organization (WHO) has designated talcum powder as "possibly carcinogenic to humans" when applied on the genital region. And evidence is mounting regarding the possible risks. Dr. Daniel Cramer of Harvard Medical School has been conducting research on this area since at least the 1980s. He asserts that about two dozen epidemiological studies demonstrate a significant association between ovarian cancer and regular talc use.
In fact, a woman's risk of ovarian cancer may increase by as much as 30 percent when talc powder is regularly used. Dr. Cramer asserts that because talc is a potent inflammatory agent and because particles can work their way into the ovaries through the vagina, the evidence of a link is compelling. He further pointed out that when researchers examined the ovaries of cancer patients, they have discovered talc particles in these tissues and in the lymph nodes.