Lawsuit Claims Talcum Power Responsible for Uterine Cancer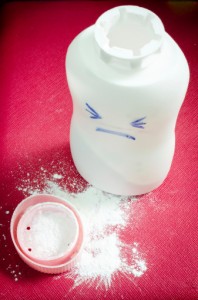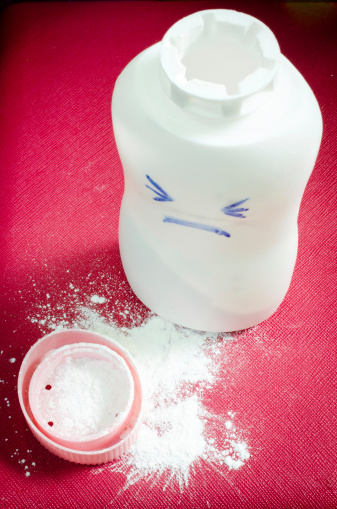 The tally of talcum powder lawsuits filed against Johnson & Johnson has again grown with yet another case having been filed in U.S. District Court for the Northern District of California earlier this month. The plaintiff alleges that decades of using the company's Baby Powder and Shower to Shower products for genital hygiene purposes led to her uterine cancer diagnosis and losses related thereto.
According to the lawsuit, plaintiff Dolores Gould had used Johnson & Johnson's Baby Powder and Shower to Shower personal care products for decades, well into her adult years. During the relevant time periods, these products did not bear any labeling that would suggest that they introduced any risk of cancer to those using them. In 2006, Gould received a diagnosis of uterine cancer and though she has been in remission since 2007, she was forced to undergo surgical removal of her ovaries, uterus and Fallopian tubes.
The complaint alleges that Johnson & Johnson products have long been marketed as a hallmark of freshness, superior hygiene and purity of ingredients. They have been touted as a simple, safe and economical way to eliminate excessive skin wetness, prevent chafing and eliminate unwanted odors, particularly when used in the perineal area. This was done, however, despite the fact that the company had vast and growing knowledge of the dangers of ovarian and uterine cancer that prolonged use in this manner truly posed to women.
Decades of research highlighted dangers
Gould's complaint contains detailed background on the numerous research studies dating back to the early 1970s which demonstrated a likely connection between talc, a mineral comprised of oxygen, silicon and magnesium, and new cases of ovarian cancer. The plaintiff alleges that more than 22 such studies have provided proof of elevated risk of cancer for women who reported genital use of talc-based products.
In the aftermath of these studies, advocacy groups and others called upon the personal care product industry in general and Johnson & Johnson in particular to remove talc-based products from the market or at the very least, place strong warning language on their packaging. These efforts have thus far met with significant resistance. The U.S. Food and Drug Administration has also declined to mandate action on the part of manufacturers to alert women about the link between talc and ovarian cancer.
Talc litigation wave continues
Allegations similar to Gould's have been progressing through courts across the nation for several years, and 2016 has already seen two sizable verdicts in favor of plaintiffs. In February of this year, the relatives of a woman who died from ovarian cancer were awarded $72 million, and in May, another plaintiff prevailed against Johnson & Johnson, obtaining a $55 million jury award. To date, in excess of 1,200 talcum powder lawsuits are pending in which Johnson & Johnson is accused of disregarding or minimizing the cancer risk of prolonged genital use of such products. As the number of cases continues to increase, the prospect of multidistrict litigation designed to streamline pretrial rulings and evidentiary processes grows more and more likely.