Invokana Lawsuits Centralized in Multidistrict Litigation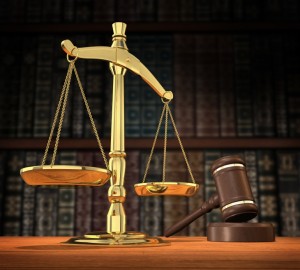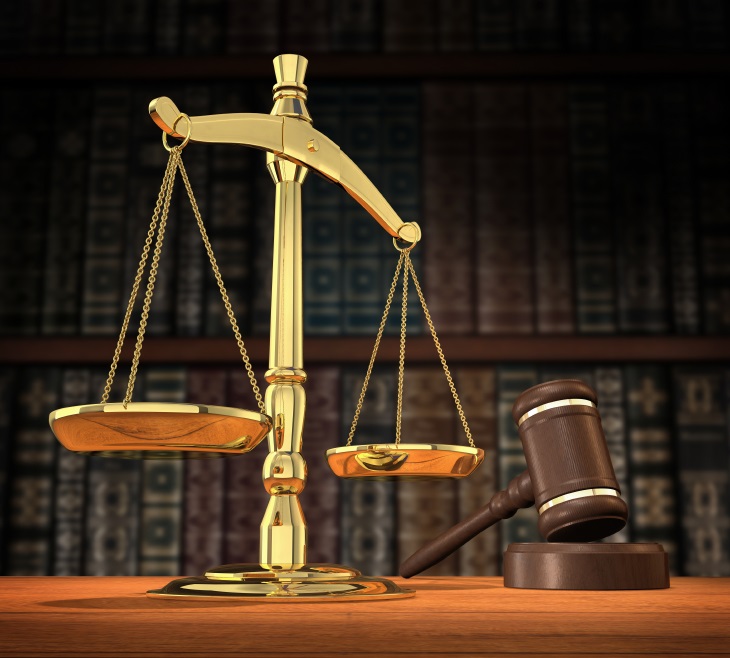 All Invokana lawsuits awaiting trial in the Federal court system will be centralized in multidistrict litigation (MDL), the U.S. Judicial Panel on Multidistrict Litigation (JPML) said recently. The MDL will be heard before a New Jersey U.S. District Judge, Brian Martinotti.
The move concerns only Invokana. Two medications in the same class, Farxiga and Jardiance, were not included.
Right now, Invokana manufacturer Johnson & Johnson and its Janssen subsidiary are the defendants in roughly 55 suits in Federal courts throughout the country. The complaints allege that both companies did not warn medical personnel or patients about Invokana's side effects, which potentially cause kidney failure, diabetic acidosis, and heart attacks. The recent move will place all these cases under the MDL.
MDLs are common when there are multiple cases pending with substantively similar claims. They are designed to reduce duplicative discovery, avoid pretrial rulings from different judges, which may conflict, and be convenient for witnesses, parties to the case, and the courts. Johnson & Johnson was in favor of consolidation.
The MDL will only include, however, suits regarding Invokana and a related drug, Invokamet. The latter is a combination of metformin and Invokana.
Similar claims have been alleged against other drugs used to treat diabetes that are part of the same class of medications. These are called sodium glucose cotransporter 2 (SALT-2) inhibitors. They include the drugs Farxiga, Jardiance, Glycaemia and Xigduo.
Complications of case management feared if other drugs included
The JPML determined that the MDL will not include claims stemming from the four other medications because there was a risk of complicating case management in the MDL. The four other drugs are made by other pharmaceutical companies.
The transfer order stated "Centralizing competing defendants in the same MDL may unnecessarily complicate case management, due to the need to protect trade secret and confidential information. In addition, a multi-defendant MDL may prolong pretrial proceedings, because of, inter alia, the possible need for separate discovery and motion tracks, as well as the need for additional bellwether trials."
SALT-2 inhibitors operate uniquely, changing some normal kidney functions to enhance the amount of sugar excreted in the urine.
Invokana (canagliflozin) came on the market in March 2013. It was the first SALT-2 inhibitor to reach the market, and Janssen marketed it aggressively.
As more patients were put on Invokana and others of the new generation drugs, however, multiple serious risks to health have been linked to it. These include diabetic ketoacidosis, heart attacks and kidney failure.
The move to centralize only Invokana and Invokamet in the MDL was supported by both defendants and plaintiffs.
As lawyers continue with review of complaints by patients who suffered ill effects from Invokana, it is expected that thousands of lawsuits may eventually be heard under the MDL.