Judge Orders Expanded Stryker Hip Implant Settlement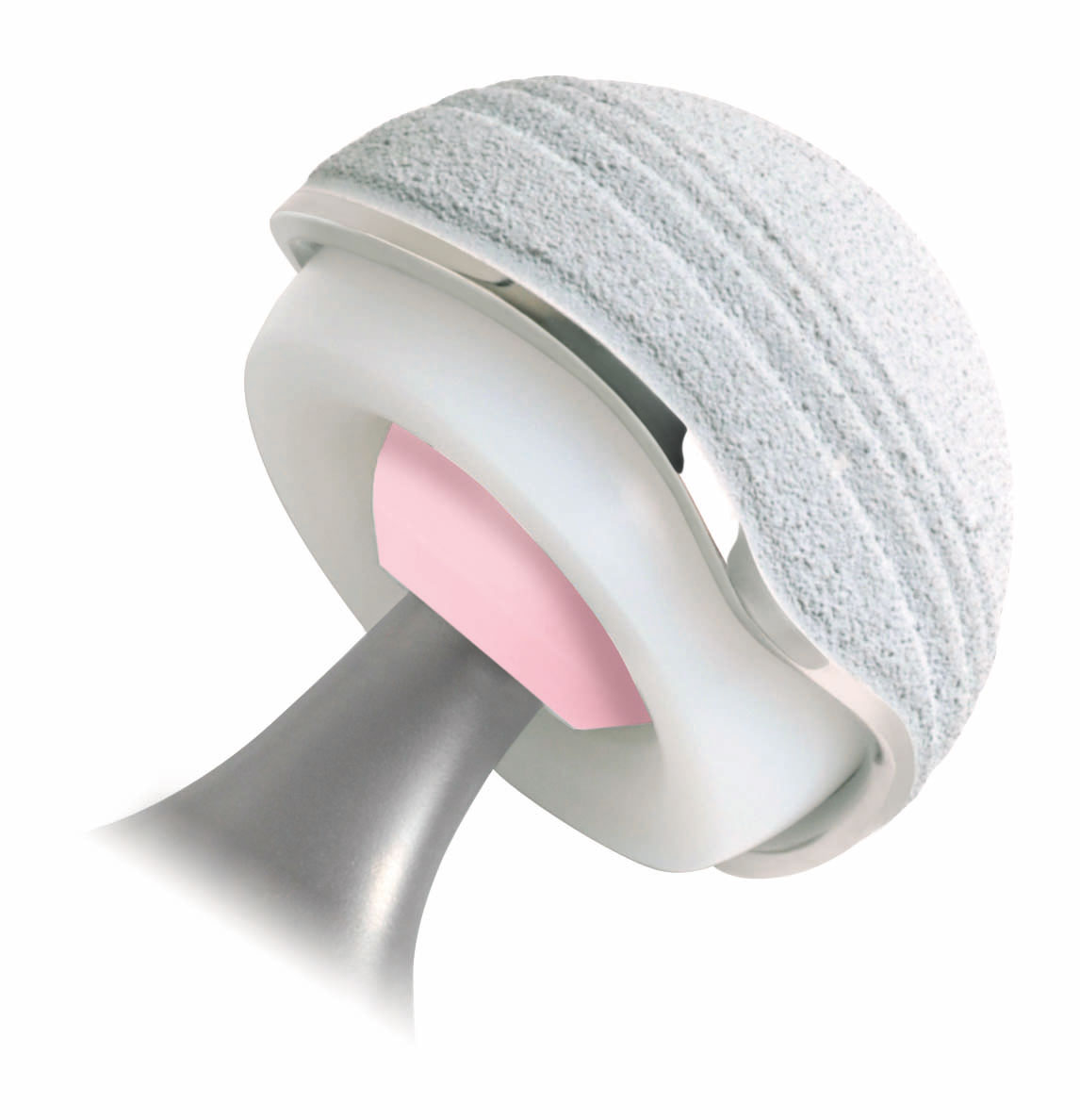 In late December, a U.S. District Judge issued a court order that expands settlement claims in cases involving complications with Stryker Rejuvenate and ABG II hip implants.
Donovan W. Frank, the U.S. District Judge who is hearing all the U.S. Stryker Rejuvenate and ABG II cases, indicated that the parties have concurred that the settlement reached more than two years ago be expanded to include all patients whose faulty hip implants necessitated revision surgery, but who either had not filed at the time of original settlement or whose symptoms of failing implants manifested after the period.
It will also include patients who had filed as part of the initial claims, but needed additional revision surgery subsequent to the initial settlement.
The court order will allow registration of new claims in the December 19, 2016 to January 9, 2017 period.
Revision surgery still needed by many plaintiffs
Stryker Rejuvenate and ABG II modular hip implants were recalled more than four years ago, in July 2012. The manufacturer acknowledged issues with the implants. Fretting or corrosion often occurs where the two metal pieces fit inside of each other. A higher than anticipated number of people were experiencing problems with the hip replacements as a result, and frequently had to have revision surgery a few years after the implants.
Numerous individuals filed claims against the manufacturer of the recalled implants. In November 2014, an initial Stryker hip settlement was reached. More than $1 billion was paid to resolve the suits brought by individuals who had a revision surgery due to a Rejuvenate or ABG II implant on or before November 2, 2014.
The settlement gave each plaintiff a $300,000 average base payment. Several factors may affect the average base, so individuals may receive more or less.
The November 2014 settlement, however, did not include thousands of hip replacement patients who had the recalled products implanted, but had not yet suffered complications or needed revision surgery.
The manufacturer agreed to resolve Stryker hip lawsuits regarding the recalled products that had yet to surface as of the 2014 settlement.
Attorneys directed to update revision status
It is estimated that the manufacturer sold roughly 20,000 Rejuvenate and ABG II hip implants prior to Stryker hip recall. Many of these are implanted in patients today. Because the risk of device failure rises the longer a patient has the implant, it is highly likely that more patients will bring suit in the future.
Attorneys were directed to identify all potential and actual claimants with filed and unfiled cases, who were not previously registered and cases that are still unsettled. Some cases were registered previously, but have not yet been settled or resolved. In those cases, attorneys have been directed to update each plaintiff's revision surgery status.