FDA Supports Research of Possible Talc-Ovarian Cancer Link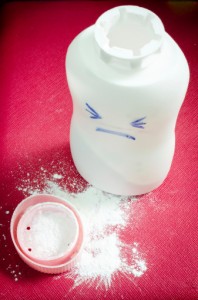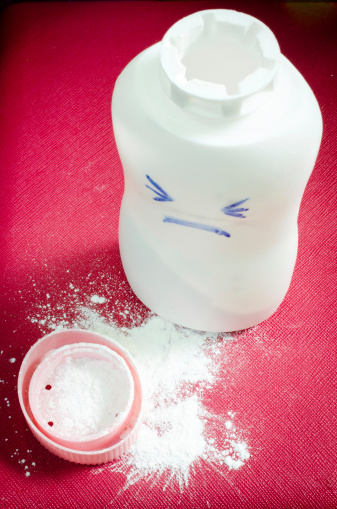 Amidst the awarding of massive jury verdicts against Johnson & Johnson regarding its talcum powder products, the U.S. Food and Drug Administration (FDA) is reportedly taking a closer look at the possible link between long-term use of these products and the risk of ovarian cancer. The new research effort is multipronged, involving the FDA's support of external studies and reports of the agency's own internal research.
New FDA talc powder research initiatives
Late in 2016, the FDA's Office of Women's Health released a statement to announce its issuance of grants for external studies that evaluated the possible causal relationship between the long-term feminine use of talc powder and ovarian cancer risk. One of these proposed studies sought to shed light on "early events in genital system tissue transformation… associated with early ovarian oncogenesis" given longer exposure periods.
Another more recent report indicates that the FDA's Office of Color and Cosmetics is planning an update on its epidemiological studies review. The review will take a closer look at the body of evidence regarding ovarian cancer risk and talcum powder.
Other sources indicate that the FDA is reportedly funding its own internal study to evaluate the potential risks. This study is not expected to be completed for several years.
The possible risks of talcum powder
Talc is a common ingredient found in many brands of cosmetics and hygiene products, including baby powder, which is widely believed to be safe by parents throughout the country. Yet, multiple lawsuits have been filed in various courts that allege talc powder led to the life-threatening development of ovarian cancer when used by women to combat moisture and odor of the genital region.
In its natural state, talc contains asbestos—a known carcinogen with clinically proven capacity to cause cancers. Since the risks of asbestos in talc powder became known in the 1970s, the U.S. requires talc products to be asbestos-free. The question that researchers seek to answer is whether asbestos-free talcum powder is still capable of causing ovarian cancer when it is applied to sanitary napkins, condoms, diaphragms, or directly to the genitals. It's thought that the tiny particles of the powder can travel through the vagina, uterus, and fallopian tubes to the ovaries.
There is some evidence that strengthens the possibility of a causal relationship. Early in 2017, U.S. and German researchers published a study in the European Journal of Cancer Prevention. This study was a meta-analysis of almost 30 separate clinical trials, which combined involved 300,000 study participants. The researchers used multiple methods of analyzing the data, one of which pointed to a 22 percent increased risk of ovarian cancer among women who reported talc powder use in the genital area. Furthermore, the researchers reported a 24 percent increased risk of serious carcinoma.
Talc powder lawsuit developments
During 2016, three talcum powder cancer lawsuits against Johnson & Johnson that went to trial concluded with three separate jury verdicts that were over $50 million each. Those verdicts each included punitive damages. Additional cases are still pending in state courts in California and Missouri, as well as those that have been consolidated into a multidistrict litigation (MDL). The MDL is proceeding in the District of New Jersey before U.S. District Judge Freda Wolfson.