Judge in Abilify Gambling Lawsuits Appoints Settlement Master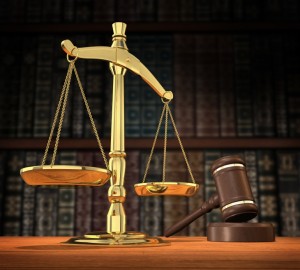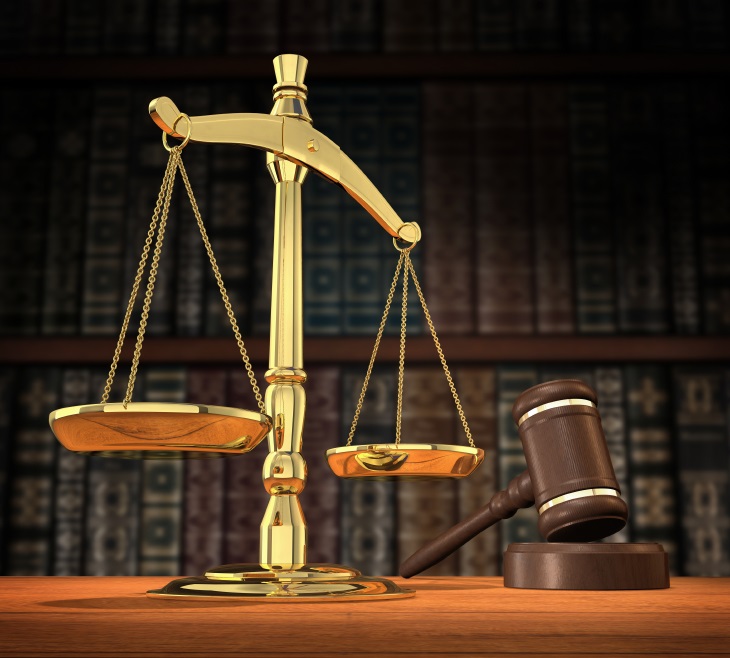 A settlement master was recently appointed by the U.S. District Judge presiding over all the federal Abilify lawsuits that claim the medication caused patients prescribed it to develop serious gambling addictions and engage in additional compulsive behaviors.
Abilify lawsuits centralized
In October of last year, the U.S. Judicial Panel on Multidistrict Litigation (JPML) created centralized pretrial proceedings before U.S. District Judge M. Casey Rodgers in the Northern District of Florida for all the cases filed in Federal court again manufacturers Bristol-Myers Squibb and Otsuka Pharmaceuticals. At issue is these companies lack of warning about the side effects that caused gambling when patients took Abilify.
Centralization is common when matters of fact and other legal issues are expected to be common to many dangerous drug lawsuits. The settlement master was appointed relatively early in the proceedings.
The settlement master, following a recommendation by the Joint Settlement Committee, is Cathy Yanni. Ms. Yanni has significant experience as a legal mediator and negotiator. She was a Special Master on large pharmaceutical and medical device cases that are analogous to Abilify, including court cases on transvaginal mesh, the Medtronic Infuse, Avandia heart attacks, Yaz birth control lawsuits.
On March 1, Judge Roberts ordered the plaintiffs and Otsuka Pharmaceuticals to schedule a settlement conference with Ms. Yanni, as well as Magistrate Judge Jones. This is expected to take place shortly. Judge Roberts has previously signaled an aggressive schedule.
The verdicts and settlements of centralized bellwether trials are not binding on other cases brought against the drug manufacturers. However, they can help determine how juries respond to testimony and evidence expected to be similar across cases. As a result, they sometimes prompt defendants to settle large numbers of cases.
Failure to warn of Abilify gambling risk alleged
Abilify (aripiprazole) is one of the largest selling medications in the United States, with over $6 billion in sales per year. It was launched in 2002, intended for treatment of schizophrenia, bipolar disorder and other major depressive disorders. It is also widely prescribed for irritability, aggression, mood swings and other behavior issues.
Last May, the U.S. Food and Drug Administration mandated that the manufacturers update Abilify's warning labels to warn patients and prescribers about the risk that Abilify might cause compulsive gambling, shopping, and other compulsive activities such as shopping or sexual activity. The move was prompted by a large number of adverse event reports on the drug.
Warnings to physicians about the connection between Abilify and compulsive behavior have been available in other countries for several years. However, it was not available in the U.S. until May.
The cases against Ability charge that, had plaintiffs known about the link between Abilify and compulsive behavior and the necessity of monitoring urges to indulge in these behaviors, they could have avoided devastating consequences, including loss of financial stability, destruction of relationships, irreparable damage to their reputation, employment relationships, and quality of life damage.
Additional Abilify gambling lawsuit resources
Alter, Charlotte. "FDA Warns Antipsychotic Drug Can Cause Compulsive Sex and Gambling." May 3, 2016. Time. http://time.com/4317182/abilify-aristada-aripiprazole-sex-gambling/
Thielking, Megan. "Commonly used drug can cause uncontrollable urge to gamble and have sex, FDA says." May 3, 2016. StatNews. https://www.statnews.com/2016/05/03/abilify-gambling-sex-urges/
U.S. Food and Drug Administration. "FDA Drug Safety Communication: FDA warns about new impulse-control problems associated with mental health drug aripiprazole (Abilify, Abilify Maintena, Aristada)." May 3, 2016. U.S. FDA Web site. http://www.fda.gov/Drugs/DrugSafety/ucm498662.htm