J&J Loses Talc Powder Trial- Ordered to Pay $110 M Verdict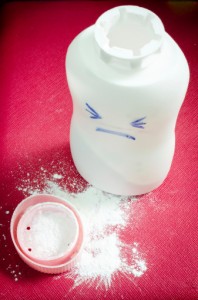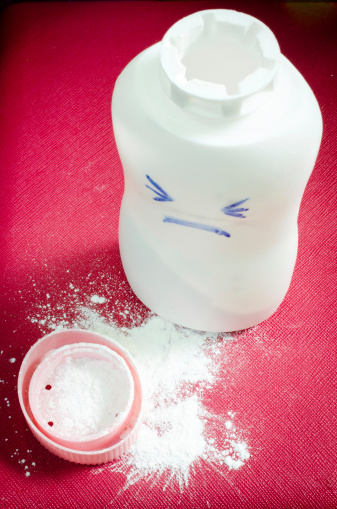 A St. Louis jury has ordered Johnson & Johnson to pay a $110 million verdict in a talcum powder trial last week. The plaintiff, 62-year-old Lois Slemp, developed ovarian cancer after using the company's Shower-to-Shower and Baby Powder for decades, and claimed she wasn't adequately warned about health risks when the products were used for feminine hygiene purposes.
The judgement, handed down in St. Louis Circuit Court, marks the largest verdict to date arising from the nationwide talcum powder litigation. At present, there are more than 3,000 claims alleging that J&J and its talc suppliers essentially ignored research that linked talc to ovarian cancer. Plaintiffs argue that J&J was negligent in failing to alert consumers about cancer risks.
$110 million talc cancer verdict
The talcum powder lawsuit was filed by Slemp – a resident of Virginia – against both J&J and Imerys Talc America, a corporation that provides talc to J&J. According to court records, the verdict included $5.4 million in "compensatory" damages and a staggering $105 million in punitive damages leveled against J&J. The jurors said that Baby Powder manufacturer Johnson & Johnson was 99 percent at fault, and Imerys was 1 percent at fault. Imerys was only ordered to pay $50,000 of the total verdict.
"We are preparing for additional trials this year and we continue to defend the safety of Johnson's Baby Powder," a spokesperson for J&J told Reuters. The pharmaceutical giant plans to appeal the verdict.
The $110 court award broke a 3-trial winning streak by talcum powder claimants that started in early 2016. Since then, jurors have rendered several multi-million dollar judgments in favor of plaintiffs, including a $72 million verdict, a $55 million verdict and a $70 million verdict.
Slemp's case is one of more than 1,000 lawsuits pending in St. Louis court by women throughout the country. There are another 2,000 cases concerning talcum powder and ovarian cancer.
Lawsuit claims talc contained asbestos
Slemp, who was too ill to attend her own trial, also leveled charges that the talc in J&J's Shower to Shower and Baby Powder was tainted with asbestos. This particular claim is rare in the pending talcum powder litigation, which centers around the tumor-causing properties of talc particles when applied in undergarments or near the genitals. Legal counsel for J&J countered that talc did not cause the plaintiff's cancer and that the defendants products are not contaminated with asbestos – a known carcinogen.
Punitive damage award
As reported by Bloomberg, the $105 million punitive damage award against J&J was calculated by jurors using the number of years since the International Agency for Research on Cancer labeled talc as a possible carcinogen to humans. The agency officially made this statement in 2006. In addition, jurors told Reuters that scientific research is shedding more light on the cancer risks of talc.
J&J is gearing up for their next trial in St. Louis this June, which was filed by the family of a competitive figure skater who passed away after being diagnosed with ovarian cancer. After this case, the next talc cancer trial will be heard in Los Angeles.
Additional "Talc Cancer Trial" Resources:
CNBC News, J&J ordered to pay $110 million in US talc-powder trial http://www.cnbc.com/2017/05/05/johnson-johnson-ordered-to-pay-110-million-in-us-talc-powder-trial.html
Bloomberg, J&J Loses $110 Million Verdict Over Talc Cancer-Link Claim https://www.bloomberg.com/news/articles/2017-05-04/j-j-loses-110-million-verdict-over-talc-cancer-link-claim