Does Nexium Cause Kidney Failure? Lawsuits Centralized in Federal Court Say 'Yes'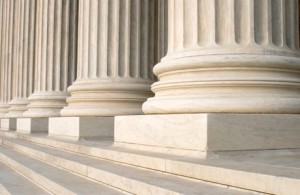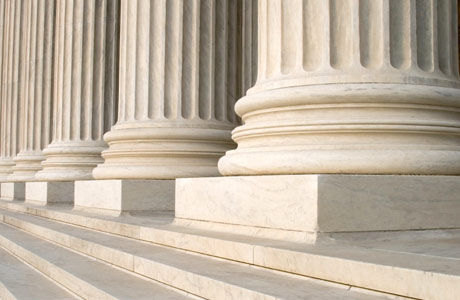 Less than six months after rejecting a request to centralize the management of cases against the manufacturers of Nexium and other proton pump inhibitors (PPIs), the U.S. Judicial Panel on Multidistrict Litigation (JPML) in early August moved to coordinate the cases before Claire C. Cecchi, a U.S. District Judge in New Jersey.
Number of Nexium lawsuits rises sharply between February and May
The JPML's initial rejection of centralization cited a relatively scant number of cases and a large number of PPI manufacturers. However, in the three months between the February denial and a second request for centralization in May, the number of cases and the scope rose significantly, resulting in the establishment of multidistrict litigation (MDL) in late July. The MDL is intended to centralize both proceedings that occur pretrial and for discovery during the trial.
Right now, PPI drug manufacturers including AstraZeneca, Pfizer, Teva Pharmaceuticals and others face more than 160 cases of product liability, each containing claims that PPI side effects include kidney failure, acute interstitial nephritis, acute kidney injury, chronic kidney disease, renal failure and other injuries in patients who took the drugs Nexium, Prilosec, Prevacid, and Protonix. The cases are in 28 different U.S. District Courts.
Advantages of consolidating Nexium kidney lawsuits
Centralized management of cases is frequently undertaken to eliminate duplicative discovery regarding issues the suits share in common, to avoid pretrial rulings from multiple courts that might conflict and to facilitate the convenience of the plaintiffs, defendants, witnesses and the judicial system.
The JPML's order indicated not only that he number of cases against PPI manufacturers climbed steeply, but that he number is expected to increase significantly going forward.
The claims against the manufacturers allege that both patients and medical practitioners were given insufficient warnings about the risks of PPI side effects.
Additional "Nexium MDL" Resources:
Bronstad, Amanda. "MDL Panel Steers Nexium, Prilosec Litigation to NJ Federal Court." New Jersey Law Journal, August 8, 2017. http://www.njlawjournal.com/id=1202795011342/MDL-Panel-Steers-Nexium-Prilosec-Litigation-to-NJ-Federal-Court?slreturn=20170807120345
United States Judicial Panel on Multidistrict Litigation. United States Judicial Panel on Multidistrict Litigation. In Re: Proton-Pump Inhibitor Products Liability Litigation (No. Ii), MDL No. 2789. Transfer Order. http://www.jpml.uscourts.gov/sites/jpml/files/MDL-2789-Initial_Transfer-07-17.pdf