J&J Ordered to Pay $417 Million in Talcum Powder Case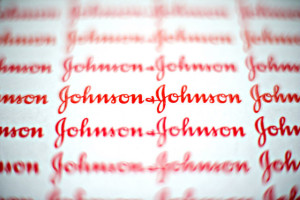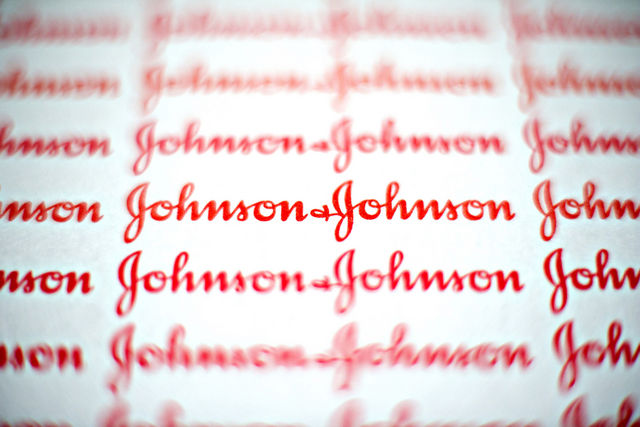 Pharmaceutical giant Johnson & Johnson has been hit with another courtroom loss in its ongoing talcum powder litigation. Last week, jurors in Los Angeles ordered the company to pay a record $417 million verdict to a 63-year woman who alleged that her terminal ovarian cancer was caused by many years of talc use. The talcum powder lawsuit was filed by Eva Echeverria, who claims she used J&J's talc-based products for feminine hygiene purposes for several decades, completely unaware of potential health risks. According to her claim, she was diagnosed with advanced stage ovarian cancer in 2007.
"Mrs. Echeverria is dying from this ovarian cancer and she said to me all she wanted to do was to help the other women throughout the whole country who have ovarian cancer for using Johnson & Johnson for 20 and 30 years," said Echeverria's attorney following the verdict. "We are grateful for the jury's verdict on this matter and that Eva Echeverria was able to have her day in court."
$417 million talc verdict rendered in Los Angeles
Bloomberg reports that the $417 million judgment is the third-largest award rendered in the U.S. for 2017. Echeverria's legal counsel confirmed that the award included $70 million in compensatory damages plus a staggering $347 million in punitive damages, which are often used to punish the defendant and deter similar conduct in the future. The case, Echeverria et al v. Johnson & Johnson, was the first talcum powder trial to take place in California state court.
The verdict marked another significant setback for J&J, which has already been slapped with $307 million in talcum powder judgments by Missouri jurors.
Carol Goodrich, a spokeswoman for J&J, told media that the company intends to appeal the decision, adding that they are preparing for the next wave of trials and stand behind the safety of their talc-based products.
Studies link talc to ovarian cancer
Johnson & Johnson is the world's biggest pharmaceutical and healthcare company, manufacturer of the iconic Baby Powder and Shower-to-Shower, both of which contain talc – a fine mineral composed of silicon, magnesium, hydrogen and oxygen. As early as the 1980's, J&J began marketing their products toward women as a means of keeping fresh and odor-free. J&J now stands accused of ignoring research dating back more than four decades that links talc to ovarian cancer, and failing to put warning labels on their products about the risk.
One of the most notable studies on perineal talc exposure and ovarian cancer was performed by Daniel Cramer- a Harvard Researcher who published his results in 1982. In the report, Cramer wrote that women who regularly applied talc in their underwear or dusted it on sanitary napkins had an increased incidence of ovarian cancer.
While J&J is ramping up for upcoming trials in California, this most recent verdict may offer some measure of hope and justice to the thousands of other talcum powder lawsuit plaintiffs who are awaiting their day in court. 
Additional "Talcum Powder Verdict" Resources: 
Reuters, J&J ordered to pay $417 million in trial over talc cancer risks https://www.reuters.com/article/us-johnson-johnson-cancer-lawsuit/jj-ordered-to-pay-417-million-in-trial-over-talc-cancer-risks-idUSKCN1B121D
Bloomberg, J&J Loses $417 Million Talc Verdict in First California Case https://www.bloomberg.com/news/articles/2017-08-21/j-j-loses-417-million-talc-verdict-in-first-california-trial
ABC News, Record $417M award in lawsuit linking baby powder to cancer http://abcnews.go.com/Health/wireStory/jury-awards-417m-lawsuit-linking-talcum-powder-cancer-49341087