Wrongful Death Lawsuit Filed by Family of Tennessee Woman Who Took Farxiga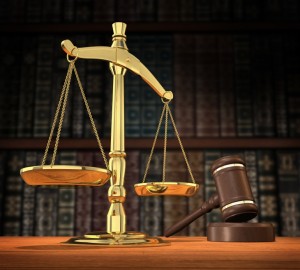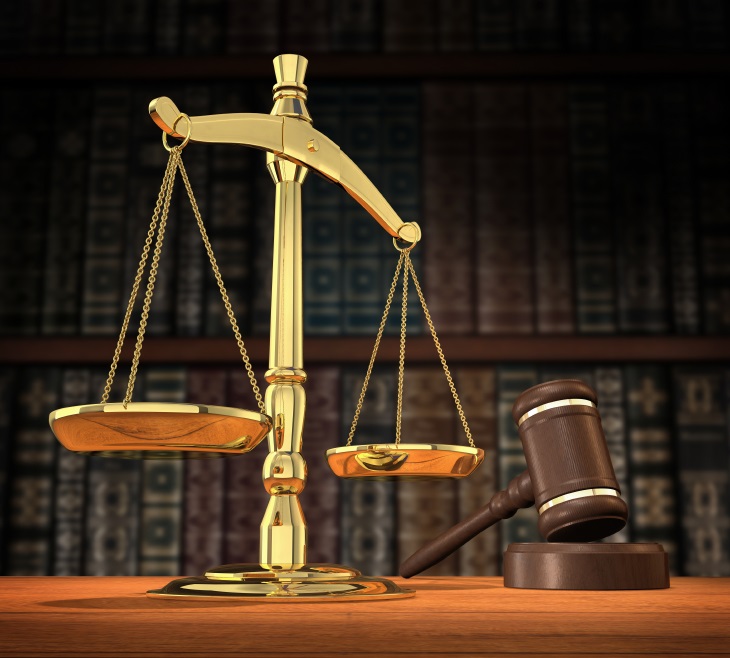 A wrongful death lawsuit was filed in mid September by the family of a Tennessee woman who was prescribed Farxiga for type 2 diabetes, alleging that side effects of the diabetes medication caused the kidney failure that killed her.
Farxiga Side Effects Said to Cause Kidney Failure
The suit was filed by plaintiff Garret Scott in the U.S. District Court for the Southern District of New York, on behalf of himself and the estate of Linda Alexis White. It names Farxiga's manufacturers, Bristol-Myers Squibb and AstraZeneca, as defendants.
White died of chronic kidney disease in September 2016, more than two years after she began taking Farxiga.
She was prescribed the drug not long after it was approved in the U.S. Farxiga was the second sodium glucose cotransporter-2 (SGLT-2) inhibitor to treat diabetes to come on the market. The SGLT-2 inhibitors act differently than previous diabetes drugs, by affecting the kidney's normal function.
In February 2016, White was diagnosed with diabetic ketoacidosis. This condition concerns elevated acid levels in a patient's blood, one of the conditions which has been associated with SGLT-2 inhibitors side effects.
A month later, she was told she had acute renal failure. In April 2016, she was diagnosed with acute kidney injury. In June 2016, she was diagnosed with a second case of acute renal failure. In July 2016, she developed end-stage renal disease.
Increasing Number of Health Concerns Linked to Farxiga
As use of Farxiga and other SGLT-2 inhibitors like Invokana and Jardiance have increased to treat diabetes, a growing number of side effects that pose a risk to health have been observed.
The U.S. Food and Drug Administration (FDA) required a diabetic ketoacidosis warning for the class in December 2015, telling users to stop the medication and get immediate medical attention if they develop symptoms of diabetic ketoacidosis. It is an increase of the blood's acid levels, and constitutes a medical emergency.
Six months later, the FDA announced that warnings were being added to Farxiga's label regarding the danger of kidney damage. The warning stemmed from over 100 reports of adverse events from patients who had developed acute kidney injury while on a prescribed SGLT-2 inhibitor.
The recent wrongful death suit will be centralized in the multidistrict legislation (MDL) established for Farxiga lawsuits before Judge Lorna G. Schofield. Cases are consolidated in MDLs to avoid duplicative discovery and for bellwether trials.
A separate MDL in the U.S. District Court for the District of New Jersey has been established for Invokana, another drug in the same class.
If the MDLs do not allow for settlement or other resolution of the cases, each case is remanded for separate trials.
Additional "Farxiga lawsuit" Resources:
Preidt, Robert. "Diabetes Drugs Linked to Higher Risk for Rare but Deadly Complication." CBS, June 8, 2017. https://www.cbsnews.com/news/diabetes-drugs-linked-to-increased-risk-for-rare-but-deadly-complication-type-2/
Simbra, Maria. "Exploring Pros & Cons of New Type 2 Diabetes Drugs." CBS News Pittsburgh, July 19, 2016. http://pittsburgh.cbslocal.com/2016/07/19/exploring-pros-cons-of-new-type-2-diabetes-drugs/