DePuy Hip Implant Trial: Johnson & Johnson Ordered to Pay $247 Million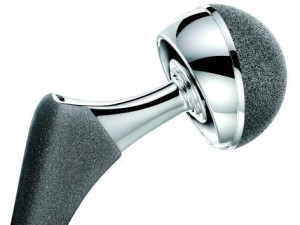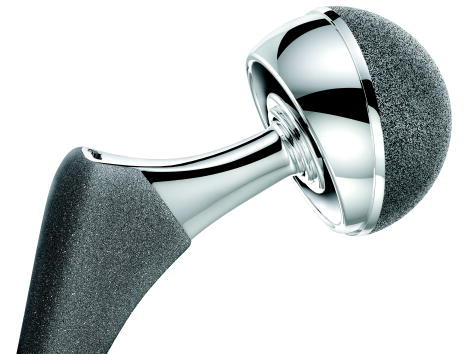 In mid-November, a federal jury found in favor of the plaintiffs who brought suit against Johnson & Johnson over injuries related to the company's Pinnacle hip implants. The implants are manufactured by J&J's DePuy Orthopaedics subsidiary.
Johnson & Johnson was ordered to pay $247 to the six plaintiffs. The Pinnacle hip implants are metal-on-metal in design. The jury found the design defective, and that both companies did not warn patients about the risks involved. The suit also alleged that the implants were promoted with false claims that they had more longevity than ceramic or plastic implants.
The patients suffered bone erosion and tissue necrosis, among other problems.
Third Consecutive Finding Against DuPuy and J&J
The recent award is the third consecutive trial in which juries have sided with the plaintiffs against the device manufacturers.
J&J and DuPuy indicated that they would appeal the decision. DuPuy noted its belief that metal-on-metal implants show a strong clinical record of being effective.
Over 9,700 lawsuits are pending against Pinnacle implants, in both state and federal U.S. courts. Roughly 9,000 of the DePuy hip implant lawsuits are in Dallas, where the case was tried. It was the fourth in a number of slated bellwether trials.
Bellwether trials are used as methods of giving both sides information that might lead to settlement discussions.
Massive awards to DePuy hip plaintiffs
In the first bellwether trial involving a Pinnacle hip lawsuit, conducted in 2014, the jury found for J&J. However, each trial since has found for the plaintiffs.
Several previous awards to plaintiffs have been cut later, however. In March 2016, 5 plaintiffs in Texas were awarded $500 million, which was later reduced to $150 million.
In March of this year, the jury awarded plaintiffs $1 billion, which was later cut to $543 million.
The Food and Drug Administration hiked regulations on artificial hips several years ago. J&J has since removed the Pinnacle hip implant from the market.
Additional "DePuy Hip Verdict" Resources:
Bellon, Tina. "Johnson & Johnson Hit With $247 Million Verdict in Hip Implant Trial." Reuters. November 16, 2017. https://www.reuters.com/article/us-johnson-johnson-verdict/johnson-johnson-hit-with-247-million-verdict-in-hip-implant-trial-idUSKBN1DG2MB.
"Johnson & Johnson Just Got Hit With a $1B Verdict Over Faulty Hip Implants." Fortune. December 2, 2016. http://fortune.com/2016/12/02/johnson-johnson-just-got-hit-with-a-1b-verdict-over-faulty-hip-implants/.