NJ Couple Awarded $117 Million in Talcum Powder Suit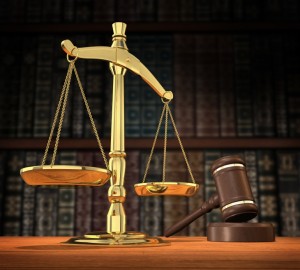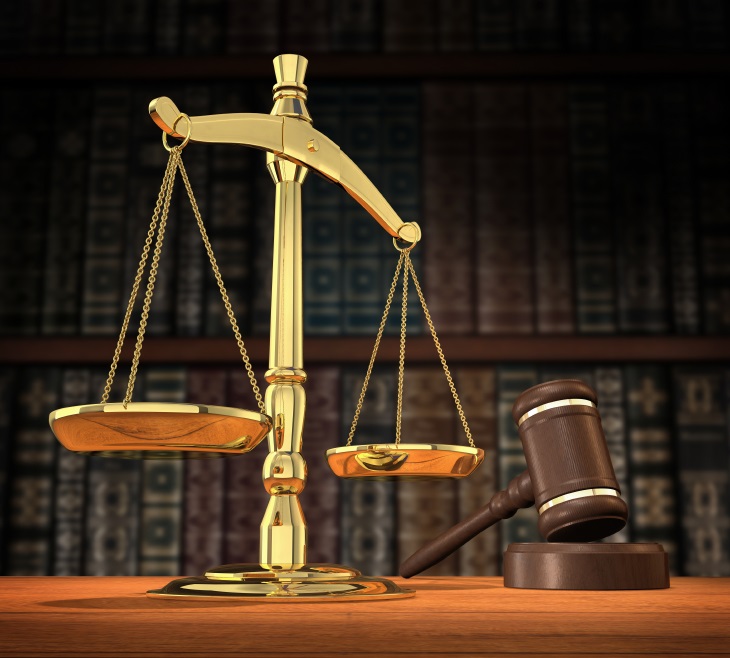 A New Jersey couple was awarded $117 million in punitive and compensatory damages from drug maker Johnson & Johnson and talc company Imerys SA, in a suit where the husband alleged he had developed the deadly cancer mesothelioma after inhaling Johnson & Johnson's talcum powder-based products for three decades.
The plaintiff, Stephen Lanzo, was awarded $30 million in compensatory damages and his spouse, Kendra, was granted $7 million in compensatory damages. The judgement also included $80 million in punitive damages, meant to punish the defendants and deter future wanton conduct.
Plaintiff develops mesothelioma after inhaling talc
Lanzo's suit claimed that the talc powder he used and inhaled every day affected the lining of his lungs. Mesothelioma, an extremely aggressive cancer, destroys the lining of the lungs. Legal counsel for Lanzo argued that the defendants withheld information concerning the serious health risks of asbestos in its talcum products from customers since the 1960's.
Both Johnson & Johnson Baby Powder and Shower to Shower are manufactured with talc. Talc is a mineral that occurs naturally, but it is often discovered near asbestos-containing mineral deposits. Asbestos, a known cancer-causing agent, has been banned from use in many products since the 1970's because of its carcinogenic nature.
J&J contends products do not contain asbestos
Johnson & Johnson has steadily contended that none of their talc products were contaminated by asbestos, as extensive testing was performed. "Johnson's Baby Powder has been used for more than 120 years and it does not contain asbestos or cause mesothelioma," J&J said in a prepared statement. An Imerys spokesperson maintained that asbestos was found in Mr. Lanzo's childhood home and school.
Lanzo's talcum powder lawsuit was the first to go to trial in New Jersey, where Johnson & Johnson is headquartered.  The defendants plan to appeal the verdict and continue to stand behind the safety of their products.
Litigation over talc and ovarian cancer continues
This particular lawsuit was only the second asbestos-related talc case to go to trial. At present, J&J faces over 6,600 claims filed by women who argue that the company's talc powders caused their ovarian cancer.
Additional Resources on Talc Cancer Litigation
CNN, Jen. New Jersey couple awarded $117 million in talcum powder case https://www.cnn.com/2018/04/06/health/talc-mesothelioma-asbestos-damages/index.html
Bloomberg, J&J Must Pay Millions Over Banker's Baby Powder Cancer Claim.  https://www.bloomberg.com/news/articles/2018-04-05/j-j-ordered-to-pay-37-million-over-banker-s-talc-cancer-claims
Fox News, Couple suing Johnson & Johnson over talcum powder wins $37 million judgment http://www.foxnews.com/health/2018/04/06/couple-suing-johnson-johnson-over-talcum-powder-wins-37-million-judgment.amp.html