Lawsuit Alleges Invokana Side Effects Caused Foot Amputation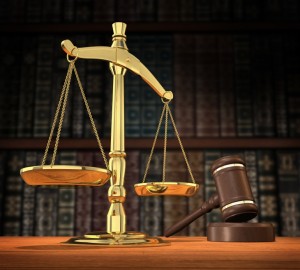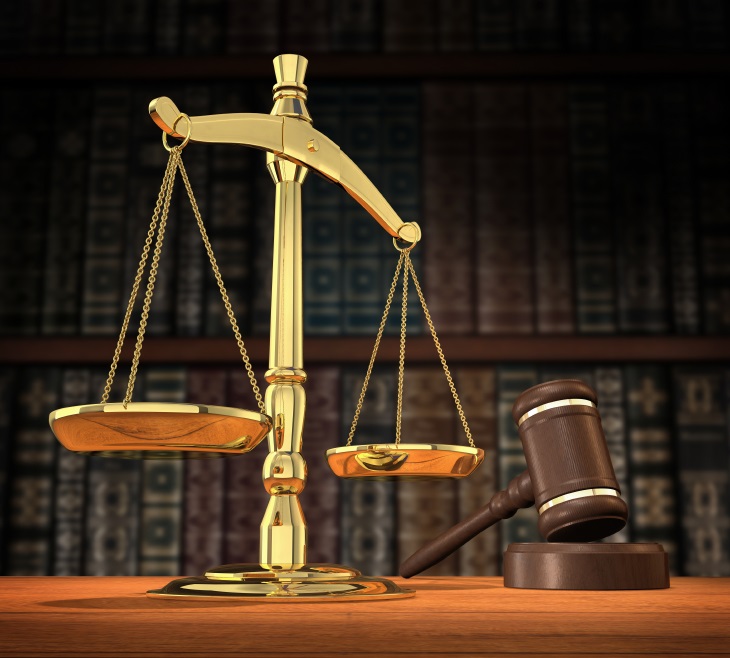 In mid-May, a Louisiana man filed suit claiming that the side effects of Invokana (canagliflozin) resulted in a series of sores and infections that ultimately led to his left foot being amputated. The suit charges Invokana's manufacturers, Johnson & Johnson and its subsidiary Janssen Pharmaceuticals, with failure to sufficiently warn medical professionals and the public about the side effects of Invokana, a new generation medication for diabetes. It further claims that the manufacturers misrepresented the medication's safety in an intentional and fraudulent manner.
A Series of Infections and Ulcers
The man, Warren Prout, Sr., began to take Invokana for treatment of type 2 diabetes in June 2014. A year and a half later, he began to experience infections and diabetic ulcers on his foot. In the year between October 2015 and October 2016, a series of these, and related surgeries, occurred. Ultimately, the toes and metatarsal bones of the foot were removed.
The plaintiff claims that the manufacturers were aware or should have been aware of the connection between the medication and the risk of amputation, but refused to assess and publicize safety studies.
A Growing Number of Invokana Side Effects Cited
The case notes that the number of dangerous side effects found with Invokana has grown steadily in recent years, and notes that the drug manufacturers should have conducted more thorough safety studies.
Most pertinently, the U.S. Food & Drug Administration (FDA) mandated last year that Invokana's label include a black box warning about the risk of amputation of the leg and foot associated with the drug. Other drug manufacturers observe that this risk is associated with Invokana only, of diabetes drugs.
But the black box is far from the only warning. In late 2015, the FDA mandated that Johnson & Johnson add new warnings about diabetic ketoacidosis to the label. This condition can require emergency treatment, so patients need to get medical attention immediately if they experience symptoms, such as fatigue, nausea, respiratory problems, abdominal pain, or vomiting.
In the middle of 2016, the FDA mandated more warnings on the label about the association between acute kidney injury and Invokana.
The recent lawsuit was filed in New Jersey. It will join a number of other Invokana side effects lawsuits, which have been centralized under a New Jersey judge.
Cases similar in matters of fact and law are frequently consolidated. Bellwether trials may be conducted to judge how juries react to evidence and testimonies that is likely to be similar throughout the cases.
If the cases are not settled or resolved, they may be remanded back to the U.S. District Courts throughout the country and individual trials held.
Additional Resources:
Morales, Sysy. Invokana: Diabetes Drug Gets Black Box Warning for Amputation Risks. Diabetes Daily. https://www.diabetesdaily.com/blog/invokana-diabetes-drug-gets-black-box-warning-for-amputation-risks-417024/
U.S. Food & Drug Administration. Canagliflozin (Invokana, Invokamet): Drug Safety Communication – Increased Risk of Leg and Foot Amputations. https://www.fda.gov/Safety/MedWatch/SafetyInformation/SafetyAlertsforHumanMedicalProducts/ucm558605.htm