Lawsuit Filed Alleging Invokana Caused a Double Amputation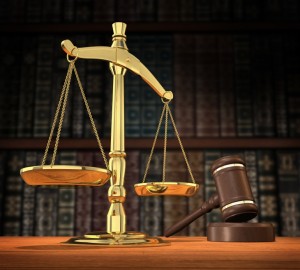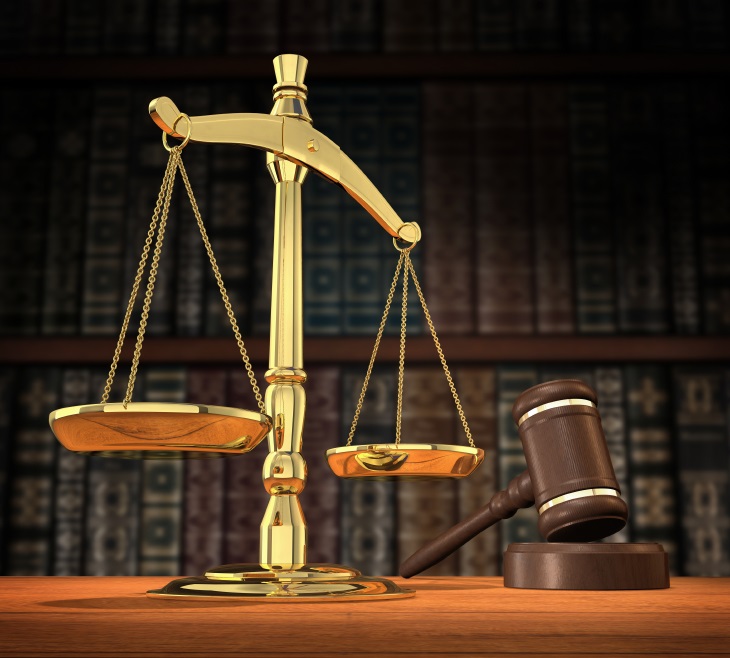 A complaint was filed in late July alleging that the side effects of diabetes drug Invokana caused a Texas patient to undergo a double amputation of his legs below the knee, and to develop diabetic ketoacidosis and kidney failure.
Product Liability Alleged in Invokana Lawsuit
The product liability claim was brought by Arthur Trevino, Jr. in the U.S. District Court for the District of New Jersey. It names as defendants Invokana manufacturer Johnson & Johnson and its subsidiary Janssen Pharmaceuticals subsidiary. Johnson & Johnson's headquarters are located in New Jersey.
Mr. Trevino began taking Invokana to better control glycemia in late 2014, and took the medication until the Spring of 2017. He was unaware of the health risks associated with the drug, which have been rising since Invokana was rolled out in 2013.
His diabetic ketoacidosis caused serious complications requiring a lengthy hospital stay, as did the amputations.
Invokana (canagliflozin) was the first member of a new, innovative class of drugs for diabetes called sodium-glucose cotransporter 2 (SGLT2) inhibitors. SGLT2 inhibitors affect normal kidney functions as part of their effect on the body. There are now a number of drugs in this class on the market, including Farxiga, Invokamet, Jardiance, and Xigduo. Invokana was not only the first to market, but is the largest selling SGLT2 inhibitor. Its manufacturers have marketed the drug heavily.
Several Invokana Warnings Required by FDA
The U.S. Food and Drug Administration (FDA) has required Johnson & Johnson and Janssen Pharmaceuticals to carry warnings on the label due to the risks involved with the drug at several points after its launch.
The first occurred in late 2015, when the FDA mandated that a warning stating that Invokana increased the risk of diabetic ketoacidosis in patients. Diabetic ketoacidosis is a serious illness that can cause injuries that can be life-threatening. Patients need to obtain emergency treatment is they develop symptoms of the condition, which include fatigue, abdominal pain, nausea, respiratory problems, and vomiting.
Prior to this requirement, Invokana's label warnings did not warn about the importance of seeking medical attention quickly if they developed diabetic ketoacidosis symptoms.
Then, in 2017, Invokana's manufacturers were required to add a warning on the label about the risk associated with leg and foot amputation. The manufactures of other SGLT2 inhibitors maintain that this risk exists only with Invokana.
Invokana injury lawsuits consolidated
Multiple Invokana lawsuits are pending in federal court. This most recent case will be added to the other cases consolidated before a New Jersey judge for proceedings pretrial.
Multiple cases similar in fact and in law are often consolidated so that discovery and trial proceedings can be used to see how juries view evidence and testimony likely to be similar throughout the trials. Consolidation and its bellwether trials also offer opportunities for defendants to offer a settlement pretrial.
If a resolution does not occur, the cases may be remanded back to individual U.S. District Courts.
Additional Resources:
Morales, Sysy. Invokana: Diabetes Drug Gets Black Box Warning for Amputation Risks. Diabetes Daily. https://www.diabetesdaily.com/blog/invokana-diabetes-drug-gets-black-box-warning-for-amputation-risks-417024/
United States District Court, District of New Jersey. In Re: Invokana (Canagliflozin) Arthur Trevino, Jr. Plaintiff; Janssen Pharmaceuticals Inc.; Janssen Research & Development LLC; Johnson & Johnson Company; and Janssen Ortho LLC, Defendants. https://jc6kx1c9izw3wansr3nmip8k-wpengine.netdna-ssl.com/wp-content/uploads/2018-7-23-invokana-trevino-complaint.pdf