Sharp Increase in Nexium, Prilosec Lawsuits Filed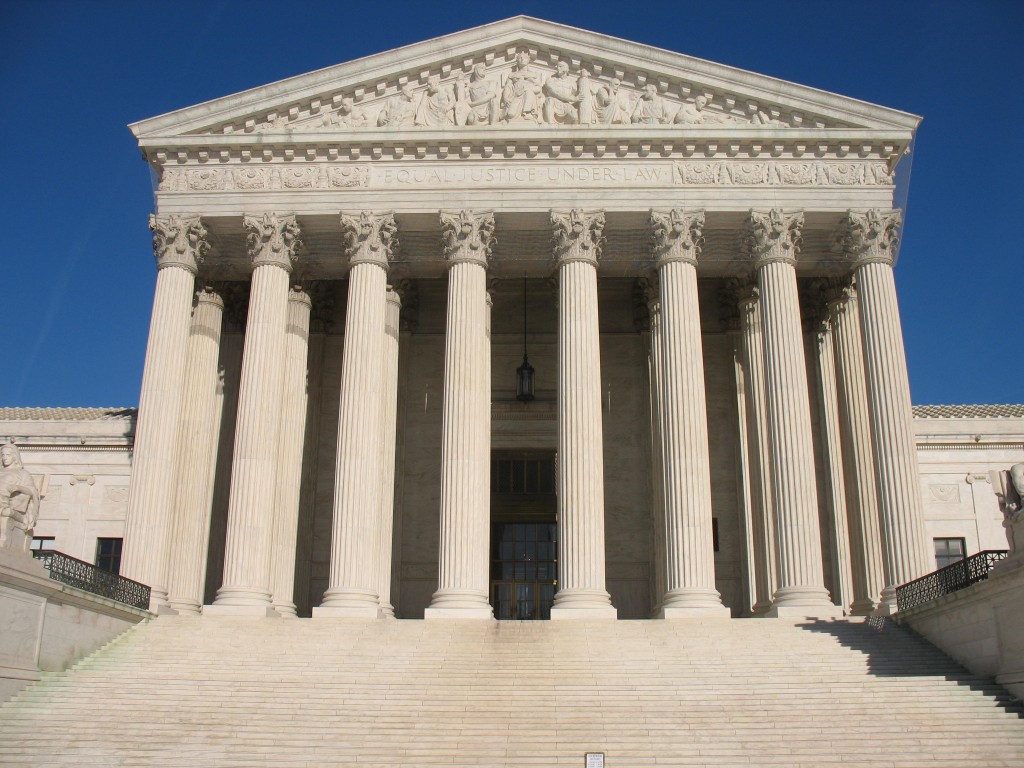 As more patients become aware of the potential complications associated with proton pump inhibitors (PPIs), there have been an increasing number of lawsuits filed against the drug manufacturers. Currently, there are more than 8,400 lawsuits pending regarding the serious complications Nexium, Prilosec, Protonix, Prevacid, and other heartburn and acid reflux medications within the same class. The plaintiffs demand compensation, alleging that the manufacturers failed to disclose important safety information to patients and doctors.
Risks associated with PPI medicines
Proton pump inhibitors, which include Nexium, Prilosec, and Prevacid, are commonly prescribed or recommended by doctors for the treatment of heartburn and acid reflux. They may also be used to treat or prevent ulcers. PPIs work by blocking the action of a certain enzyme, which is located in the stomach wall. The enzyme plays a key role in the production of stomach acid. By inhibiting the enzyme, PPIs can lower the production of stomach acid and manage heartburn symptoms.
However, thousands of patients who have used these medications have reported serious complications. Acute kidney injuries, chronic kidney disease, and kidney failure are three of the side effects linked to the PPI drugs. High-dose and long-term use of these drugs has also been associated with an increased risk of osteoporosis-related fractures, low levels of magnesium, poor absorption of vitamin B12, and pancreatitis. Heart attacks, reduced liver function, and toxic epidermal necrolysis are other possibilities.
Tolling process initiated for PPI legal claims
Last year, the manufacturers who are named as defendants in the PPI claims agreed to a tolling agreement. The tolling agreement enables potential plaintiffs to delay filing their lawsuits until January 31, 2019. Under the tolling agreement, these potential plaintiffs do not run the risk of forfeiting their right to file a lawsuit because of the statute of limitations. In exchange, these individuals provided information about the specific drugs they used and the details of their potential lawsuits, such as their specific medical injuries.
In mid-December 2018, the parties submitted a joint status report. It indicates that there are at least 16,000 potential plaintiffs who have submitted claims as per the tolling agreement. Because of this, it's expected that the number of lawsuits filed against the manufacturers will grow considerably. In addition, plaintiffs may still file claims in state courts around the country.
Proton pump inhibitor MDL and next steps in litigation
The federal lawsuits filed against the makers of Prilosec, Nexium, and other PPI heartburn medications have been centralized into a multidistrict litigation (MDL). The MDL is proceeding in federal court in New Jersey under U.S. District Judge Claire C. Cecchi. The MDL consolidates pretrial proceedings, while enabling each plaintiff to retain their right to an individual trial by jury. A series of bellwether trials, or initial trial dates, will be held.
The court's schedule of bellwether trials indicates that the first PPI bellwether trial is expected to begin on September 21, 2020. Additional trials will be scheduled afterward, assuming that a settlement agreement is not forthcoming. Any Nexium lawsuits that are not settled when the bellwether cases have resolved will be remanded back to their home districts for trial.
Additional resources: