J&J's CEO Refuses to Testify Before Congressional Committee Regarding Asbestos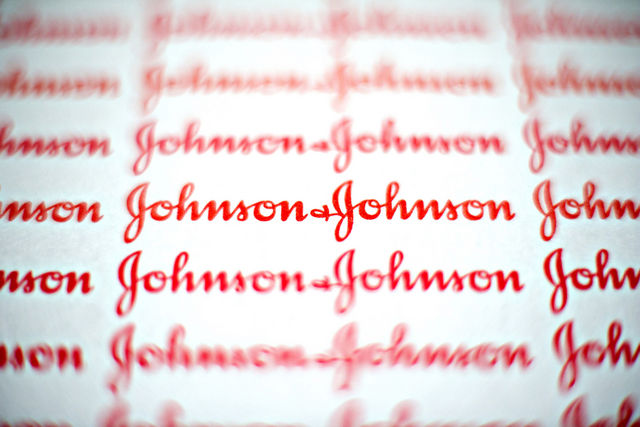 Johnson & Johnson's Chief Executive Officer, Alex Gorsky, recently refused to testify before a U.S. House of Representatives subcommittee hearing regarding the presence of cancer-causing asbestos in its products. The hearing was held on December 10, 2019, by the House Subcommittee on Economic and Consumer Policy. The purpose was to examine the health risks of using talcum powder contaminated with asbestos and to explore methods of detecting asbestos with the intention of safeguarding public health.
J & J voices disapproval regarding the hearing
When Alex Gorsky refused to testify at the Congressional hearing, the reason given was that the company considered the hearing to be unfair. In the company's ongoing legal battles, experts have been called in to testify about the presence of asbestos in the talc powder products, and their link to ovarian cancer and mesothelioma. Some of those experts had also been invited to testify in the Congressional hearing. Their presence prompted J&J to indicate that it considered hearing to be unfair.
The J&J CEO isn't the only corporate executive who has been called into Congress in recent months. The CEOs of Boeing and Facebook have also been summoned to Congress over questions of consumer safety. According to Charles L. Elson, the director of the John L. Weinberg Center for Corporate Governance at the University of Delaware, all citizens—including CEOs of major companies—have a responsibility to heed Congress' request for testimony.
However, Elson noted that, for Gorsky, testifying before Congress would likely be riskier than refusing to testify. "It's being invited in for a punch in the nose. Nothing good will come out of it," said Elson in an interview with Reuters.
House's response to Gorsky's refusal
Raja Krishnamoorthi (D-IL), the chairman of the House subcommittee that is investigating talc powder, voiced his disappointment that Gorsky elected not to testify. In a statement, Rep. Krishnamoorthi said: "Mr. Gorsky refuses to speak to the Subcommittee under oath, yet he has not refrained from making multiple public comments on the topic." This is apparently in reference to J&J's numerous denials that their talc powder products are unsafe.
Rep. Krishnamoorthi has submitted a letter to Gorsky that requests additional documents and information regarding "recent public statements made by Johnson & Johnson casting doubt and sowing consumer confusion about the detection of asbestos." This refers to the FDA's detection of asbestos in the company's baby powder. The House is also seeking documents regarding J&J's recent recall of one lot of talc powder.
J&J faces thousands of talc powder lawsuits
The presence of asbestos in baby powder products is a central issue in the more than 13,000 lawsuits pending against the embattled company. The plaintiffs assert that regular and prolonged use of talc powder for feminine hygiene purposes resulted in life-threatening ovarian cancer. Similarly, breathing in the light, powdery substance is thought to cause mesothelioma, a particularly aggressive and deadly type of lung cancer. Some of these Johnson & Johnson talcum powder lawsuits have already gone to trial, during which experts have testified about the company's allegedly questionable and incomplete testing methods.
Additional resources: