Uloric Caused Heart Attack, Alleges New Lawsuit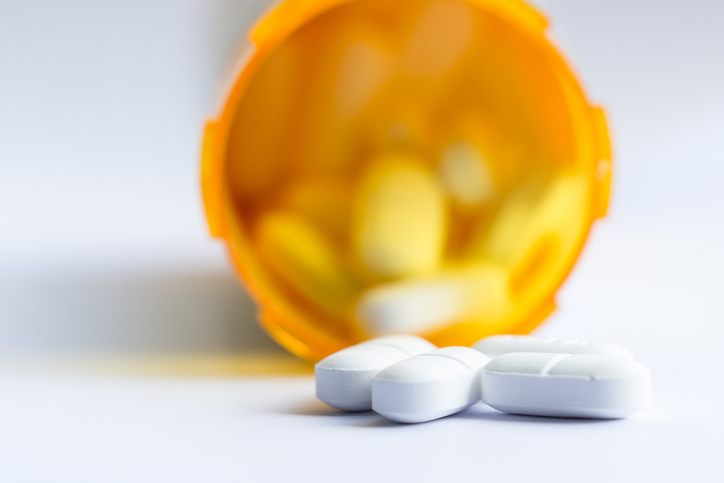 A Vermont man suffered a heart attack just a couple of years after he first began taking the medication Uloric (febuxostat), states a product liability lawsuit filed in June of 2019. The plaintiff, Mark Gomez, filed his complaint in the U.S. District Court for the Northern District of Illinois against defendants Takeda Pharmaceutical. The lawsuit alleges that the defendants knew or should have known of the risk of serious health complications from the use of their medication, yet failed to adequately warn patients and doctors.
About Uloric
Uloric is a prescription medication that may be used to treat gout. Gout is a form of arthritis characterized by the accumulation of uric acid crystals in the joints. Typically, gout affects the big toe, causing symptoms such as pain and swelling. Uloric is intended to treat gout by reducing levels of uric acid in the blood, and consequently inhibiting the formation of uric acid crystals.
Uloric was introduced into the marketplace by Takeda in 2009. Aggressive marketing tactics quickly turned the drug into a blockbuster medication, generating $1.9 billion in sales between 2012 and 2017 alone. However, some patients have reported adverse side effects from Uloric. In February of 2019, the U.S. Food and Drug Administration (FDA) required Takeda to place a black box warning on the medication. This is the strongest warning the FDA can require. It tells patients that Uloric may increase the risk of heart problems.
The FDA's current recommendation regarding Uloric is that doctors and patients consider other treatments for gout first, rather than using Uloric as a first-line treatment.
The plaintiff's use of Uloric
Plaintiff Mark Gomez first began using Uloric as prescribe by his doctor in 2015 for the treatment of gout. In June of 2017, the plaintiff suffered a heart attack, also known as a myocardial infarction. Mr. Gomez asserts that he has suffered from permanent injuries as a result of his heart attack, along with severe mental and physical pain and suffering. He further alleges that his permanent physical injuries have resulted in ongoing economic losses due to his medical needs and related expenses.
Uloric litigation reflects a nationwide trend
The litigation regarding Uloric is still relatively recent. However, Gomez's lawsuit isn't the only complaint filed against Takeda. Nationwide, other patients have begun filing product liability lawsuits after suffering complications while using Uloric. As news of the increased risk of heart problems from the gout medication becomes more widely known, it's expected that more patients will file additional lawsuits against Takeda.
To date, the Uloric lawsuits have not been centralized into a multidistrict litigation (MDL). However, it's possible that this may occur as growing numbers of lawsuits are filed.
When the U.S. Judicial Panel on Multidistrict Litigation (JPML) moves to centralize prescription drug injury lawsuits into an MDL, they do so for the purpose of streamlining litigation when large numbers of plaintiffs file similar lawsuits with shared allegations against common defendants.
An MDL is intended to prevent contradictory rulings across jurisdictions and avoid duplicative discovery. Unlike a class action lawsuit, all plaintiffs in an MDL retain their rights to an individual trial by jury.
Additional resources: